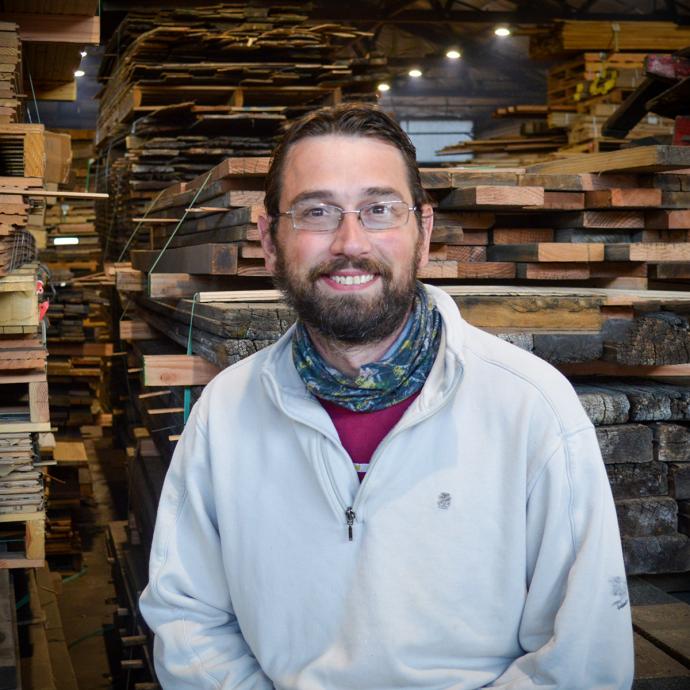 We caught up with Paul Zych our new West Coast Sales Support and got him to tell us a little more about who he is in his own words. Paul came to us recently and has been quickly establishing himself as a valued member of the sales team. Busy is an understatement for our sales team, so when Paul joined to help support West Coast sales everyone gave a clap of joy! He and his wife are animal folks with several dogs, cats, and chickens—and Paul's a self-proclaimed nerd which means he has plenty to share about bowling, D&D, Risk, and disk golf.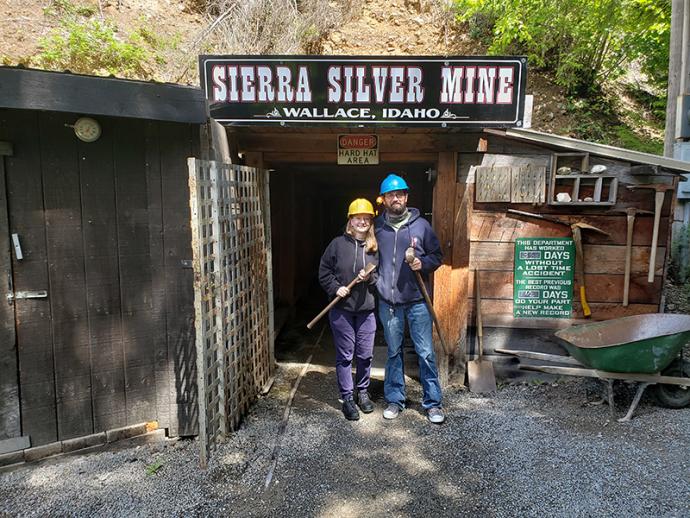 Q: Who are you and what makes you unique?
 A: Before Pioneer Millworks I was working retail sales for Milwaukie Lumber yard. Learning everything there is to know (almost anyway) about framing/sheathing/siding. As well as working with framing lumber, I also spent quite a few years selling hardwood/engineered/laminate flooring.  When I was not working, my wife and I spent most of our days renovating the current house we live in, as well as building a new home in the lot right next door to our current home. It's maddening at times, but we love it. Also, I support all things Detroit sports! Lions, Tigers, Pistons (#1 draft pick!), and Red Wings oh my!
Q: What is your role with Pioneer Millworks like?
 A: My role is to assist West Coast sales. It may be filling out sample requests. Doing change orders, and even going around the yard and taking pictures of our wonderful reclaimed products so prospective clients can get an idea of what they will be getting when they place their order with Pioneer Millworks.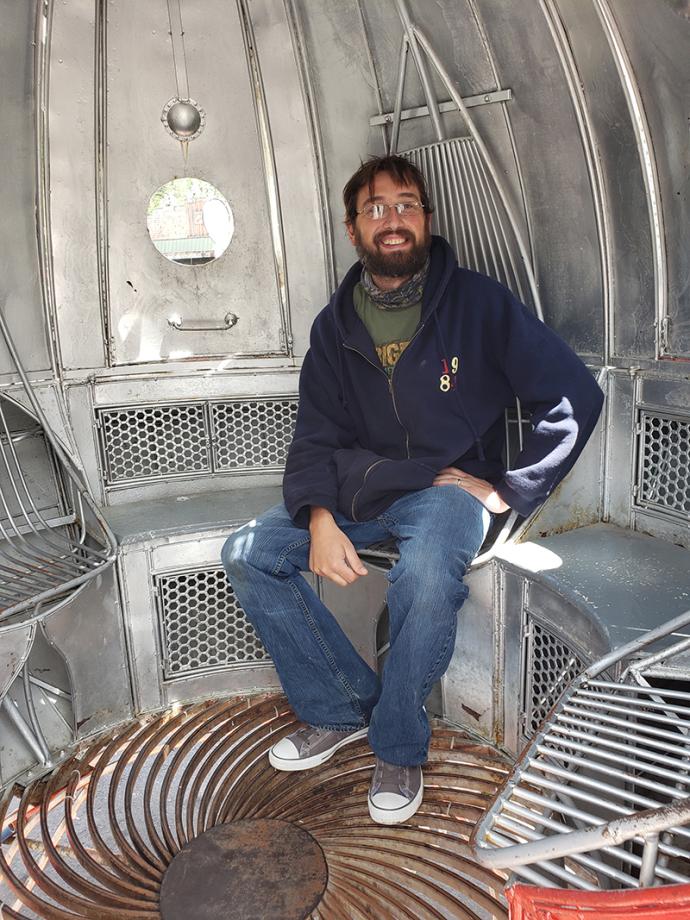 Q: Why Pioneer Millworks? What brought you to us?
 A: I believe in the idea of sustainability and eco-conscience values that Pioneer Millworks shares. We have one planet, and properly cared for, our one planet can provide for us all. I believe sustainability, especially in the construction of our homes, is a good way to start to encourage a conversation on the other ways we can be eco-conscience but still have style and grace.
Q: What is your favorite product so far?
 A: My favorite overall Pioneer Millworks product is the Shou Sugi Ban line. I love the smell of campfire whenever I walk around in the Shou Sugi Ban production area. As for the product I would put in my home, and since I'm currently in the process of building a home, that would be our Oak reclaimed flooring. I really like the Settlers' Plank—Mixed Oak with a pure finish on it. It's beautiful and it will be a completely original floor.  The rustic nature of the floor says to me: "live on me, and all I will do is add more character as I age, making your home even more original and beautiful."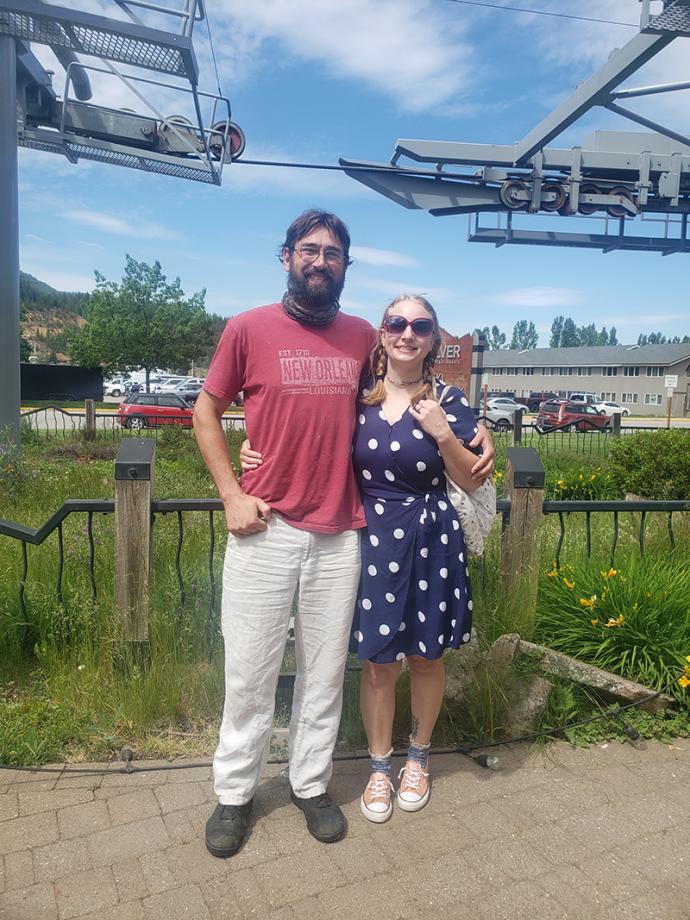 Q: What is your customer service philosophy?
 A: My customer service philosophy is, "Information and communication is king." Information allows customers to make informed decisions on the product they put in and on their home. Communicating, even if it's just to say, "Hey, I am here, and I am working on this for you." makes a huge difference to people.This allows our customers to alleviate any concerns they may have as they know here at Pioneer Millworks, we are here to help them create the home of their dreams.
Want to chat more with Paul, or have a job you need help with? Send him an email here.