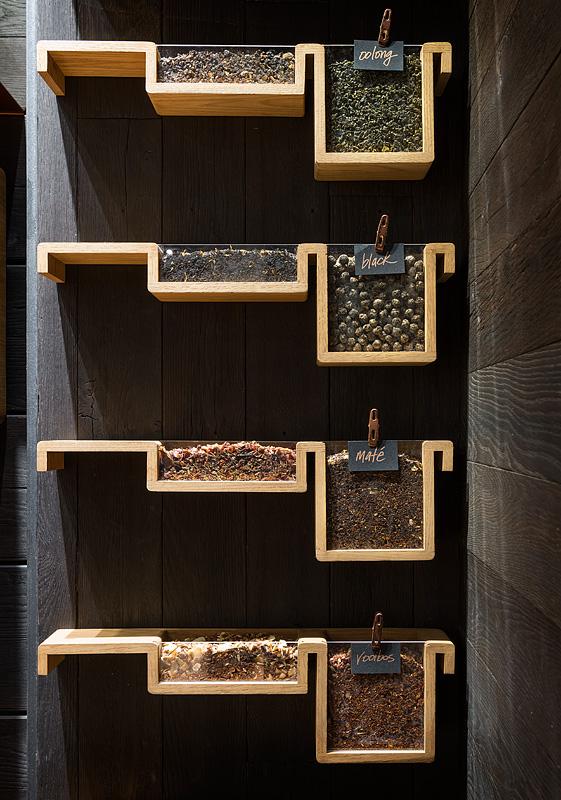 Innovation and creativity are what this country was built on.  America has always been the land of opportunity- but opportunity only comes for those that aren't afraid to break away and do things differently.  Sure, we respect tradition, tradition is something to be revered.  

We stop a bit short of screaming "this is the way" in regards to our Shou Sugi Ban process. Around here we like to think more along the lines of "Traditionally inspired, American Made."  A little bit of history, a whole lot of innovation.  Like using reclaimed wood, sustainable forestry methods, ethical harvesting, and utilizing products that have been scientifically modified to provide you better quality and durability.  We are all blessed by the woods, some of us just do more to protect them for future generations.
Now that I've lit that fire- let's char some Oak. We've covered a lot of scorched Earth with our Shou Sugi Ban series. From the Douglas fir to the Western Larch, acetylated Accoya® wood, among others.  Today we'll dig our fingers into the meaty story of our Shou Sugi Ban Oak and pull apart all the slow-cooked, savory details.
You've heard about our reclaimed Oak in the past. The storied history of Southern exploration and centuries of equine demarcation.  You could check it out here if you missed it.
White Oak, the pre-eminent hardwood of the Eastern portions of the United States. The heavy, strong, durable wood for years has been a staple for timber construction, furniture, and even the ideal placement for your favorite tree stands- as whitetail deer love feeding on the young shoots and stuffing themselves with acorns before a long winter.  Oak is like your Uncle from the East coast, old and stout, full of wisdom, attitude, and most likely wears shorts and a jacket when he's outside shoveling snow. Tough as leather, yet trustworthy, and reliable.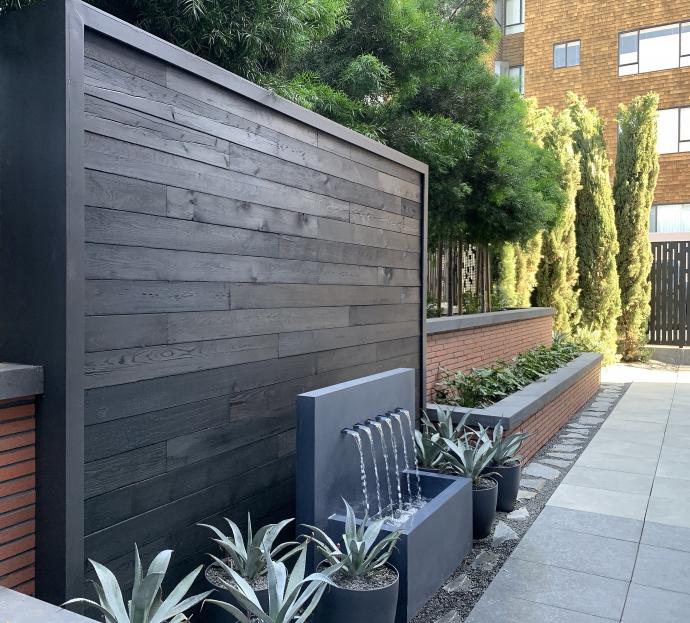 The idea of burning Oak to protect it and make it resistant to water absorption isn't a new one.  People have been doing that for centuries.  Charred Oak is the reason there is bourbon today.  A man named Elijah Craig discovered, either by accident or on purpose- that charred Oak barrels produced a chemical reaction to his whiskey and created a unique blend of charred tannins and vanillin that we now recognize as bourbon.  That was 250 years ago- so American tradition, charred Oak, science.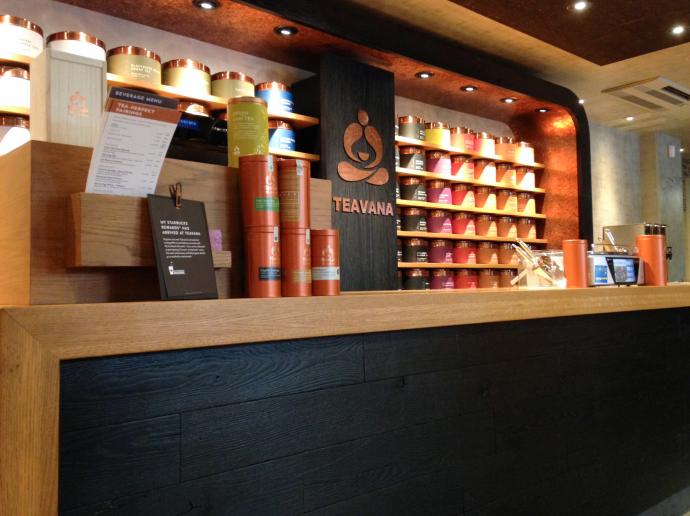 As you can see, charred Oak has been around for years. Those same protective properties found in the whisky barrels are some of the reasons our reclaimed white oak Shou Sugi Ban offers such a unique blend of character and versatility to your interior paneling projects. Years of weathered oak deeply and evenly charred using machine technology, to create a rugged, yet modern option for interior design, and still durable enough for outdoor applications.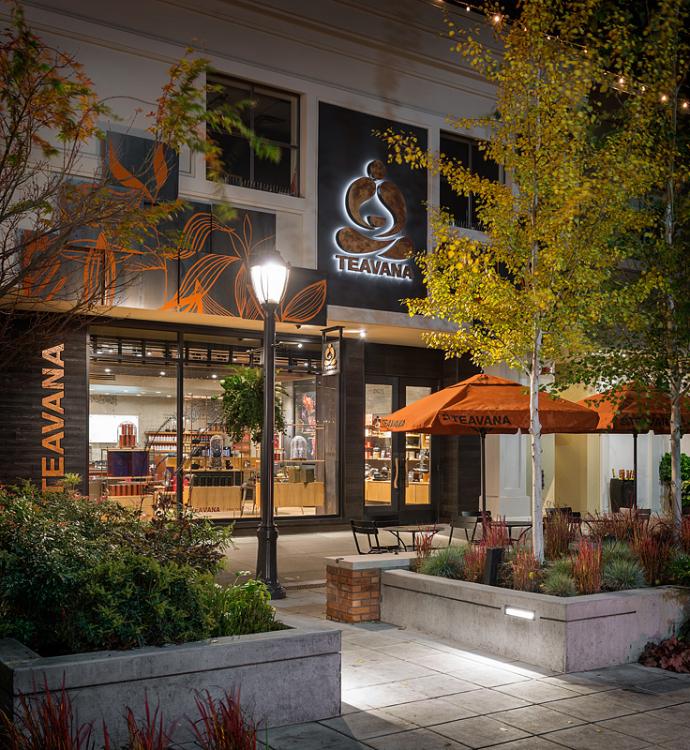 Our Shou Sugi Ban product lineup consists of over 50 different finishes, from 5 different rugged yet dependable wood species.  Each as unique as the next, offering dramatic character appeal and rich blends of dark hues and natural wood tones.  The Shou Sugi Ban process creates an indelible weatherproof solution to exterior siding, free from deterioration caused by moisture or damage caused by nature's little multi-legged creatures.  Each level of the charring process is unique in its appeal and application, so we offer multiple options for the overall look and charm of the finished product.  Before any finish stain, Shou Sugi Ban is offered in a few different char levels: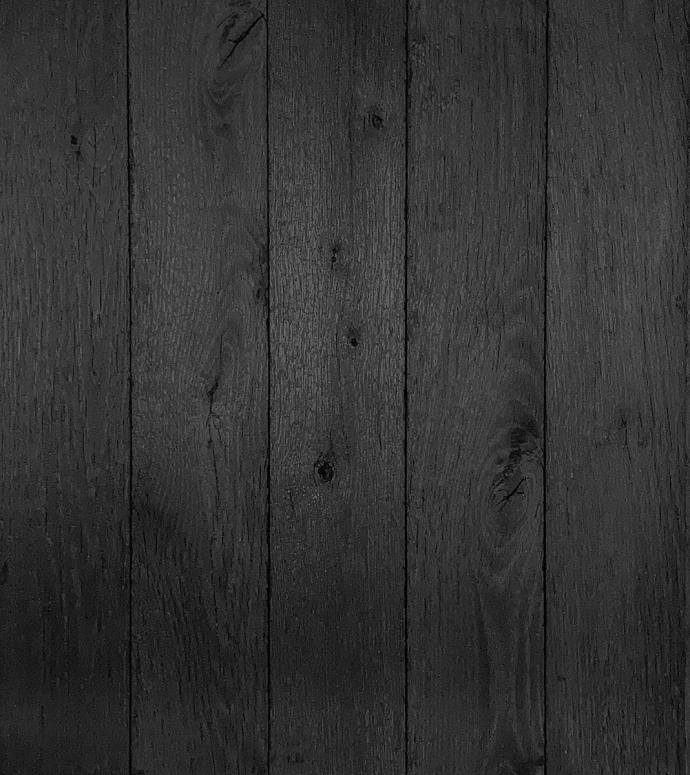 Deep Char, our signature blend of rugged, iridescent, charred alligator scales straight from the fire.  Over time this finish will weather, and the ash will erode and evolve into a blended medley of cool tones and natural patina.  While the material still protects from the elements, the effects of rain and wind will eventually begin to wash and sculpt the charring to create a unique appearance.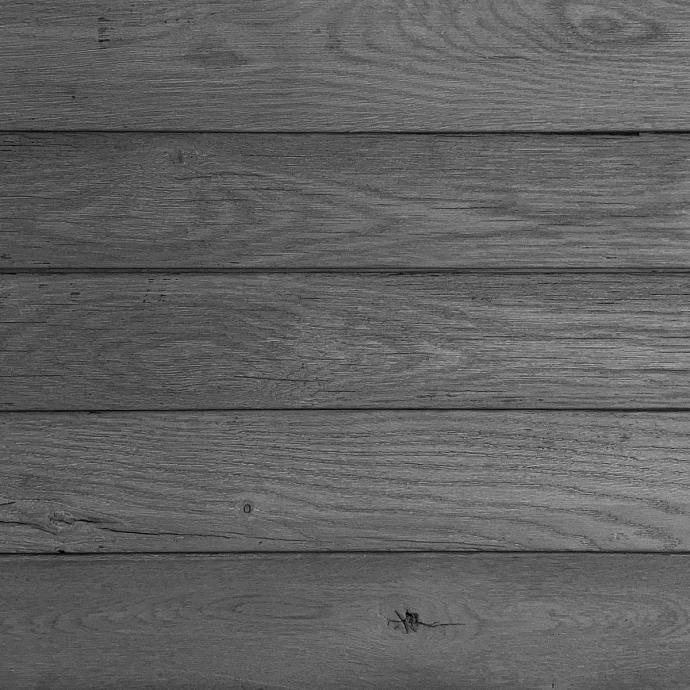 Once Brushed, after the burning process, we take each board and wire brush them a single time.  Removing surface level of char and ash to reveal more of the wood beneath.  Some of the alligator-like texture remains and will evolve, but the natural wood grain below is also exposed, changing the complexion of the appearance to some extent.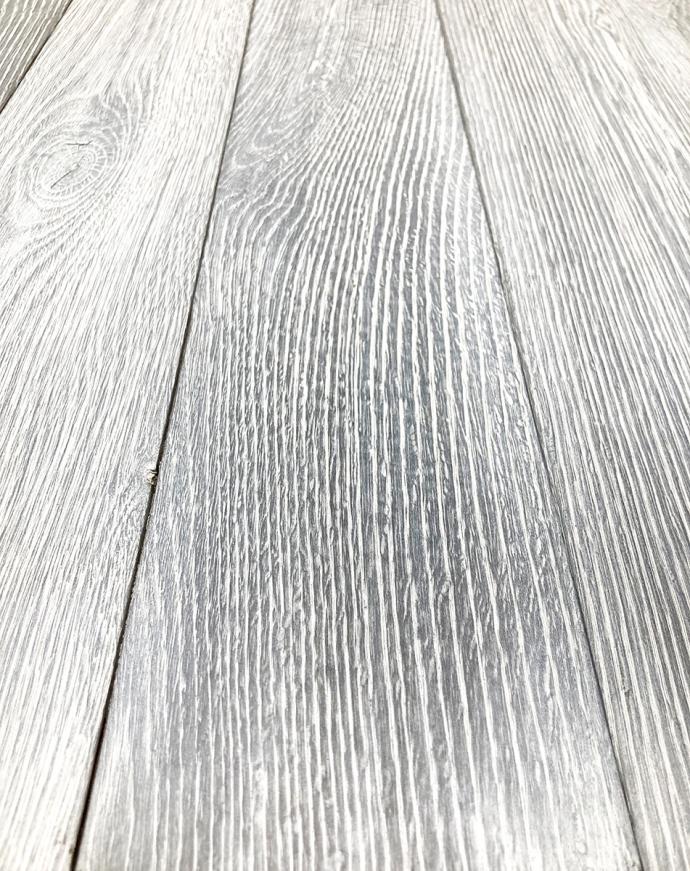 Once you've chosen how much meat to leave on the bone, the finish or stain options are virtually limitless.  Deeply charred black, Carbon, and Charcoal, Earthy tones like Toasted or more neutral blends like Undressed, Smoke, and yes- even White.  Charred wood, wire-brushed, and finished with Scandinavian-inspired whites and natural tones.  Perfect for the hygge lifestyle and Nordic décor.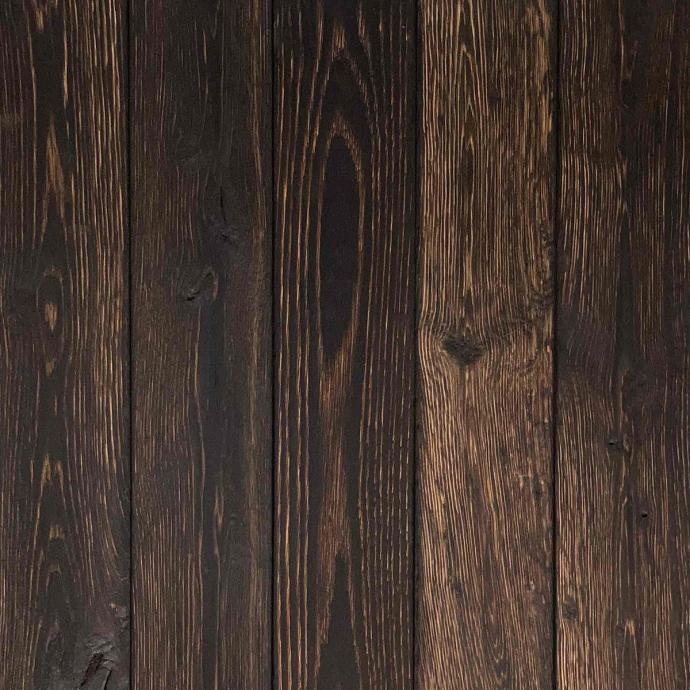 When it comes to Shou Sugi Ban, recognizing history and tradition is great. Identifying ways to do it closer to home, using sustainable products and reclaimed materials just makes sense. At the end of the day, you want a durable, dependable product, that will protect your home from the elements, protect the environment from the dangers of VOC gasses, and look good in the process.  Do good- feel good. Future generations will thank us for it- they might even be inspired by the tradition.