"Each reclaimed board, timber, or plank has seen decades of time and in many instances has been through many generations of owners. I can only imagine the depth of stories captured by the barn siding that my wife and I are working to remove and replace on our old family barn." – Barn owner, Nate B. Read about his family barn remodel here.
We too enjoy the historic and heavily weathered American Prairie planks. Thousands of the storied boards have found new life in homes and commercial spaces around the nation, embraced by designers, architects, builders, and homeowners alike.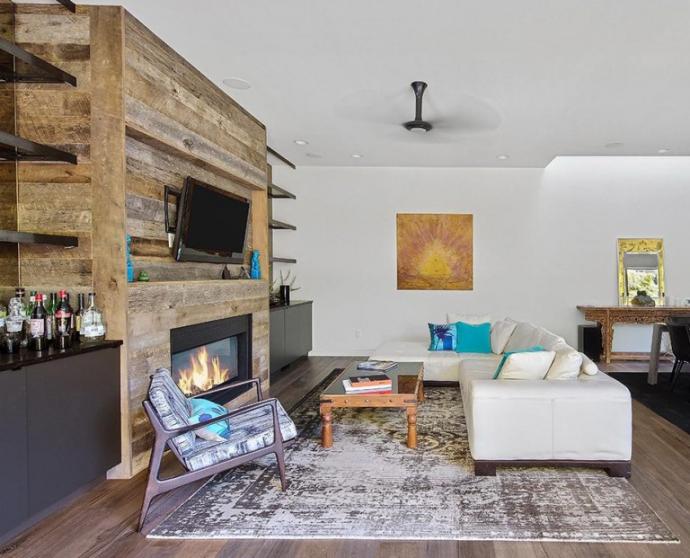 As one of our most popular long-standing lines, years back this grade was known as Barn Wood with the majority of planks coming from the deconstruction of northeastern barns. Our acquisition team used their creativity and detective skills to find alternative weathered wood sources which alleviated the pressure to tear down heritage barns simply to meet demand. Including other sustainable and complementary weathered wood with barn siding: our American Prairie line was born!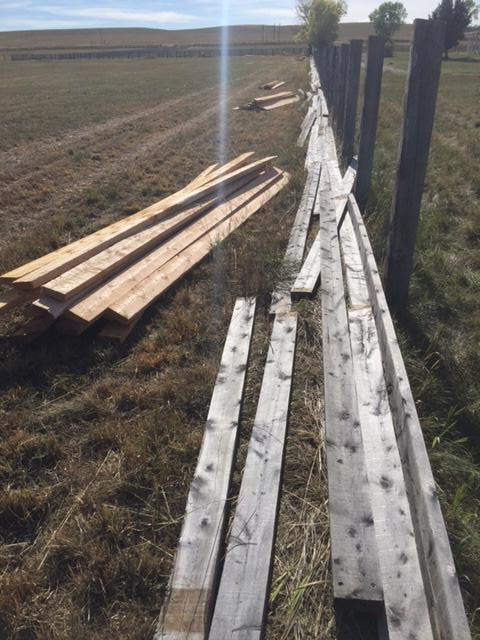 Bonus: Our long-time (over 25 years!) coworker, Cal, has handled just about every American Prairie plank that has come through our mill. We chatted with him and took a few clips of some of the processes that make this grade possible.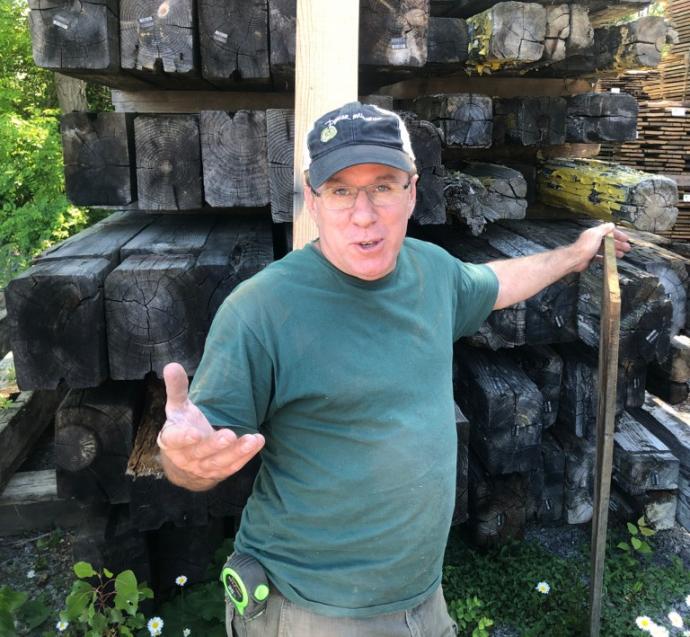 In the mill: here Cal's edge ripping each plank to precise, straight sides:
Our American Prairie line is offered in five grades: Brown Board, Taphouse, Weathered Grey, Painted, and Faux Painted. The grades offer naturally patinated planks in tones ranging from greys and silvers to browns and tans, or original/faux painted surfaces including white and red.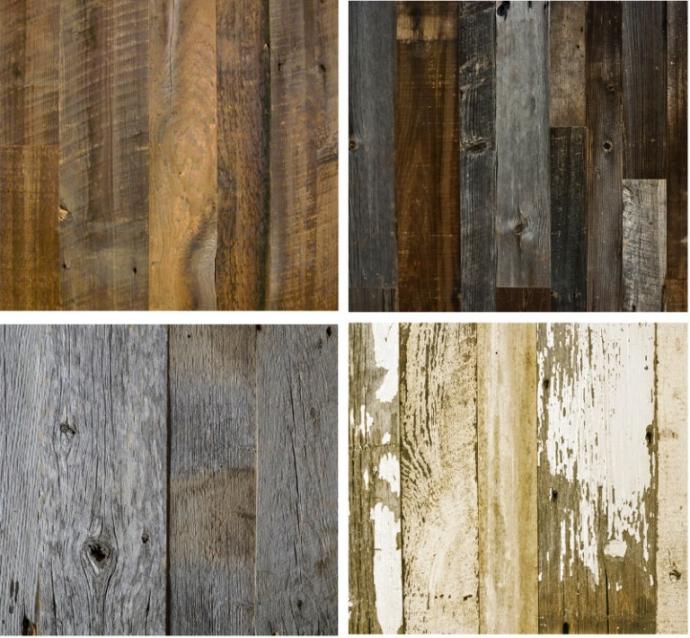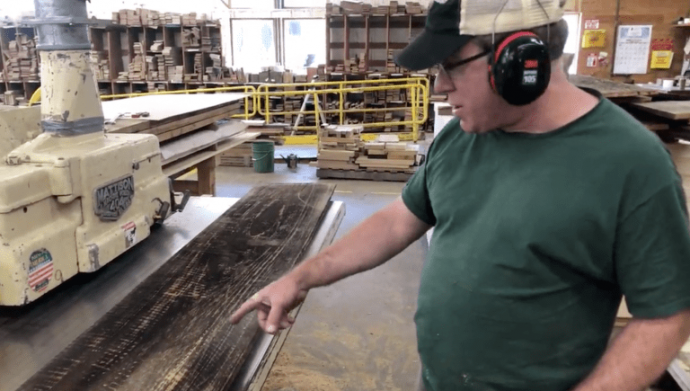 Bonus  Video: Cal gives you the full run-down on his favorite product--American Prairie.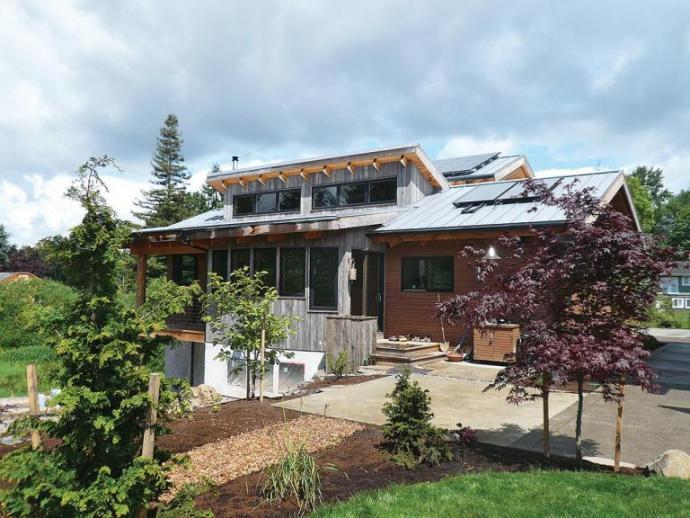 Weathered Grey is sorted for a mix of tones from silver to charcoal, selected from the boards that spent their previous life standing up to the elements and oxidizing to just the right blend of greys.
Our Taphouse grade incorporates both external boards that have weathered grey patina and interior boards that have retained a brown patina. Use in vertical or horizontal installations and both interior and exterior applications.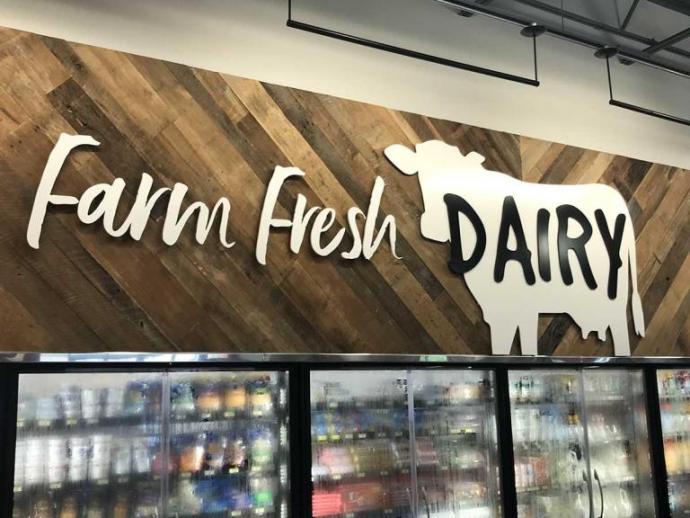 Brown Board features rich tones and a variety of original textures: planed, rough sawn, and lightly weathered. Our customers most often use this reclaimed wood for paneling and ceilings, adding special touches to kitchen islands, counters, and custom spaces.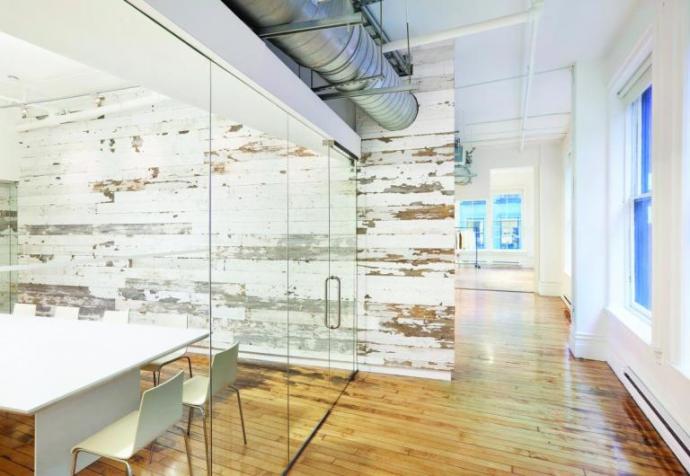 Featuring boards that were once heavily painted and have weathered with time, our Original Painted planks are available most frequently in red and white and are perfect for interior and exterior reclaimed wood walls and ceilings.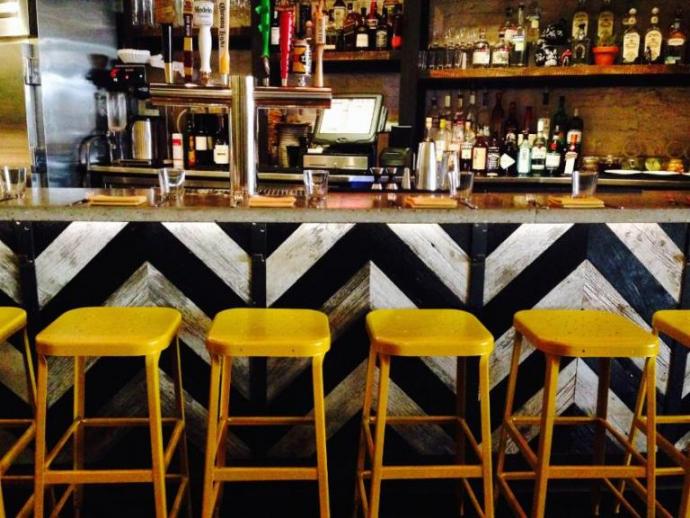 Our Faux Painted American Prairie allows you to choose the accent colors and our finishing experts will create a finished look that is authentic as its original painted cousin.
Bonus: We asked Cal why he likes American Prairie:
Cal is right, there's just something about the history and texture of these weathered boards. Discover more projects in our American Prairie Gallery, and let us know if you have any questions.