Farmington, New York—Mill & Showroom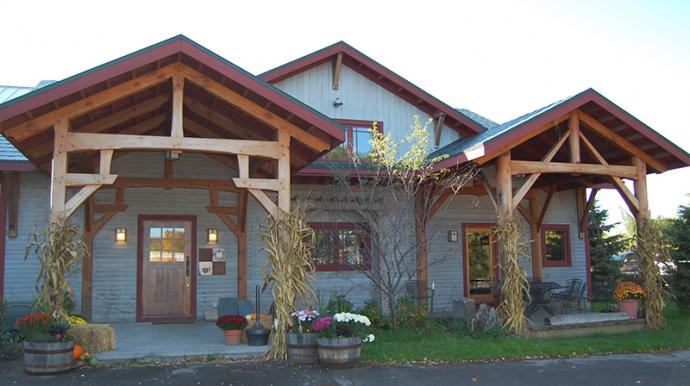 Our mill and showroom in the Finger Lakes of New York is ready and waiting for architect, designers, builders, and homeowners to see our reclaimed and sustainable wood options in person. We're here to brainstorm about your project, and show you around our shops, and sometimes we have some cash n' carry on hand. To get the most out of your visit, give us a heads-up that you're coming so we can ensure your time is well-spent.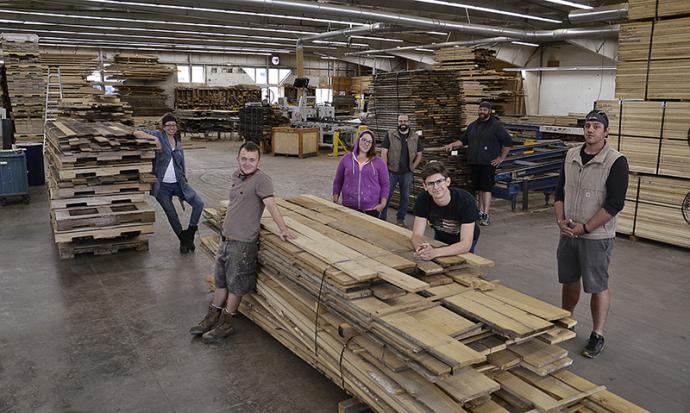 We can be a little tricky to find, and Google will want you to enter through our yard (which is perfect if you're a timber delivery or a tractor trailer!). For clients, look for the Comfort Inn on route 96, and enter right there—our driveway will snake you around back and you'll find our office entrance right off the first parking area.
Sustainable & Reclaimed Wood Projects in New York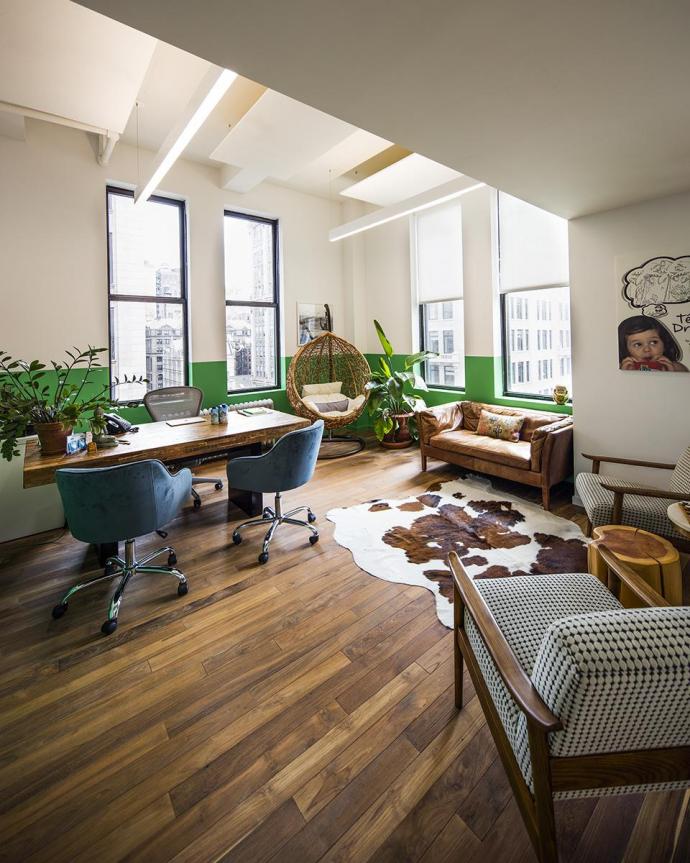 With Rochester, Buffalo, Syracuse in our backyard and the Hudson Valley right down the highway, we have a lot of local projects you can visit to see our reclaimed and sustainable wood options in action. This list is by no means all-inclusive. Pioneer Millworks ethical and healthy wood if found in projects across the country, so let us know where you are and we can send you to an install close to your area.
New York Pioneer Millworks Installations:
Local New York Reclaimed Wood Favorites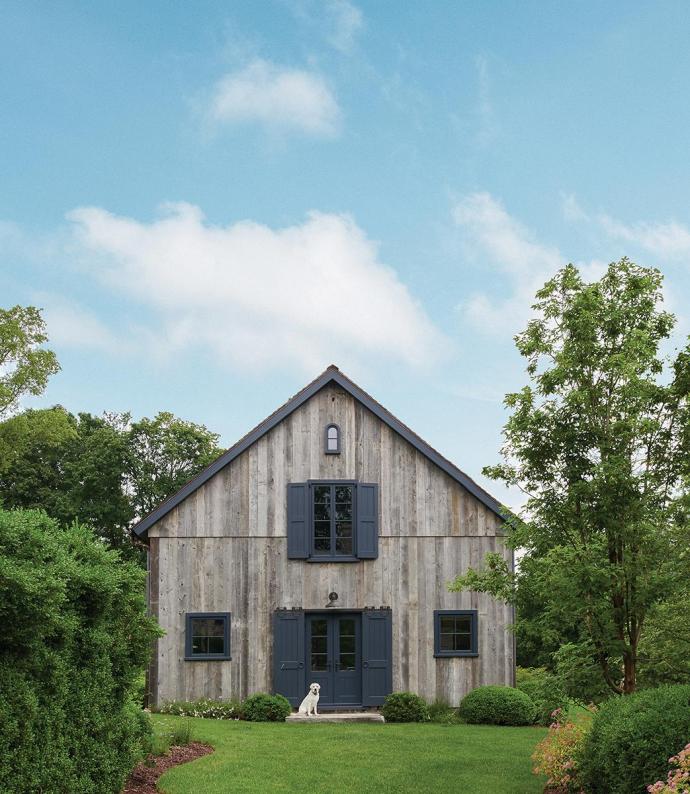 Looking to add reclaimed or sustainable wood to your home, office, or business and want something local? Though most of our hardwoods, pines, and barnwood come from around the east coast, here are a few of our favorites called out. All made right here at our mill in Farmington, NY.