Recently we reclaimed timbers from the old Cameron Colliery factory in Pennsylvania. The salvaged red oak timbers were re-cut and re-sawn into a timber frame home by our sister company New Energy Works Timber Frame Homes. While the home may be new, the frame has character and history unmatched by new materials.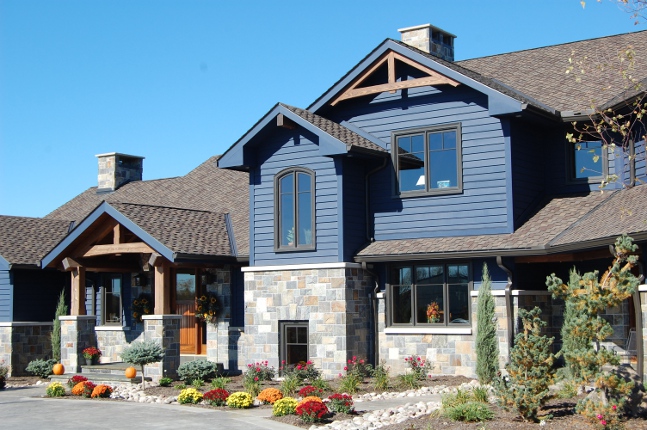 Cindy Inkrote, Director of Northumberland County Historical Society, summarizes the history of the factory:

The Cameron Colliery located in Coal Township, near Shamokin, Pennsylvania, operated nearly continuously from 1837 to 1970 and produced more than 27 million tons of coal during that time.  It was one of the largest anthracite mining operations in Northumberland County and shipped prepared anthracite coal via railcars and trucks.  The remaining culm bank, the largest in the region, is evidence of the mine's production through the years.  The number of workers employed by the colliery peaked in 1899 when the mine employed more than 1500 men.  Peak production occurred from 1934 until 1948.  In 1942, the colliery recorded its highest annual production, 627,158 tons, during which daily production averaged more than 2,400 tons.  Accidents claimed the lives of more than 200 workers during the colliery's years of operation.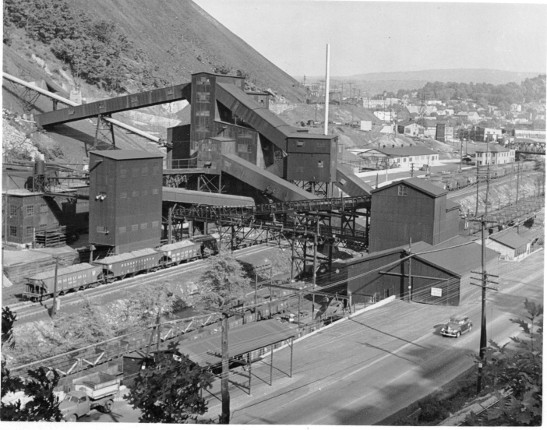 The Cameron Colliery, later known as the Glen Burn Colliery, was a major contributor to the Shamokin/Coal Township economy while it operated.  The site is located along well-traveled State Highway Route 61, the main artery through Shamokin.  The colliery was the largest operation along Route 61, which serves as the gateway into the anthracite-mining region of Northumberland and Schuylkill counties. 

Reclamation efforts have begun at the site and regional power plants burn culm hauled from the massive bank to generate electricity giving the mine waste a useful purpose.  

We're glad to have taken part in the reclamation efforts. There is nothing better than finding new uses for something considered 'waste'.