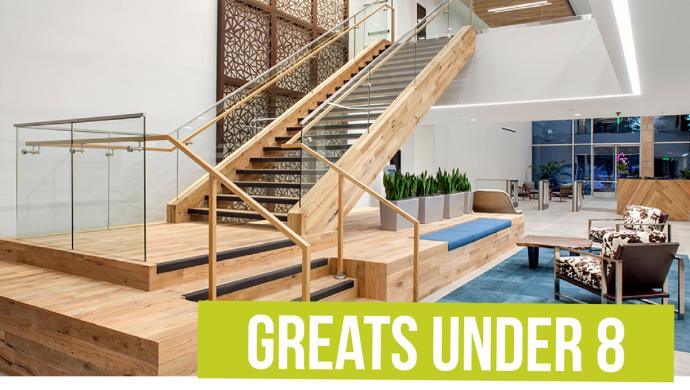 A short time ago we asked for your feedback on our products–many thanks to all who responded! We want you to know we've heard you and we're incorporating your feedback into our pricing, product collections, and R&D. A few highlights: all of you continue to feature wood in projects – from reclaimed, salvaged, vintage woods to sustainably harvested fresh wood products. Yes, us too. Then you told us that our new finishes and patterns continue to strike a cord. Cool, because we've spent the entire year coming up with new colors, patterns, and textures. Some of you said price can be a big player in whether or not you can design with wood while others said you thought all reclaimed wood was expensive. Perfect timing, we'd like to bring your attention to 8 of our species/grades that are under $8 per sq ft: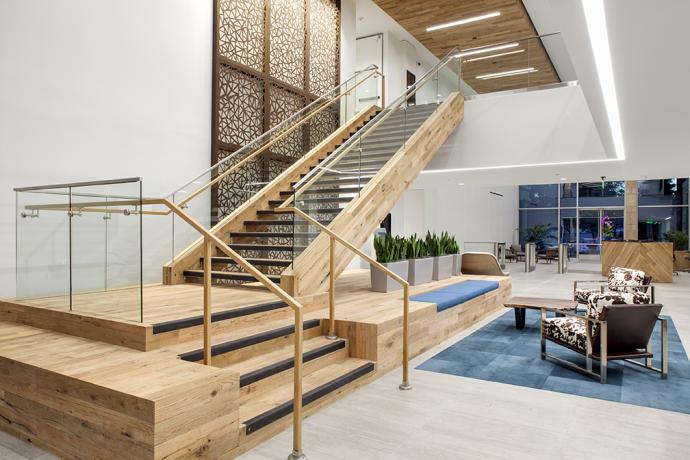 From the rolling green pastures of Kentucky to your project, our Black & Tan – Tan is fully planed, revealing rich patina and scattered fissures from weathering. Some hints of the original black paint remain deep in the grain, adding to the character of this product. This is super affordable as a single width random mix of red and white oak with a great story to tell.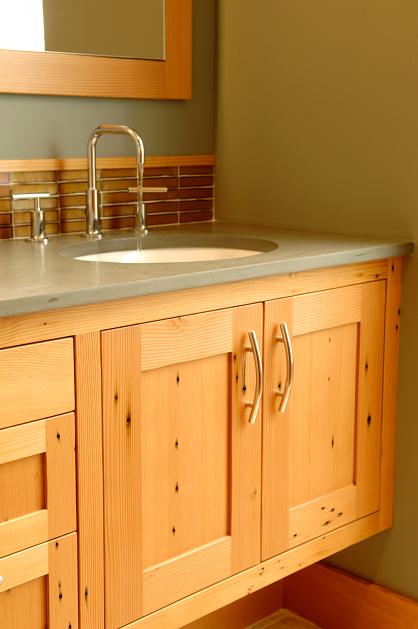 Knotty'N'Naily Douglas fir is an affordable entry into reclaimed wood. With unlimited knots and nail holes, this grade has about as much character as can be found in a fully surfaced wood. Ferrous staining abounds from the original nails, all of which are carefully removed by our charismatic de-nailing team. Designers and maker types have given this material new life as cabinetry, furniture, flooring, shelving, and wall art to name a few.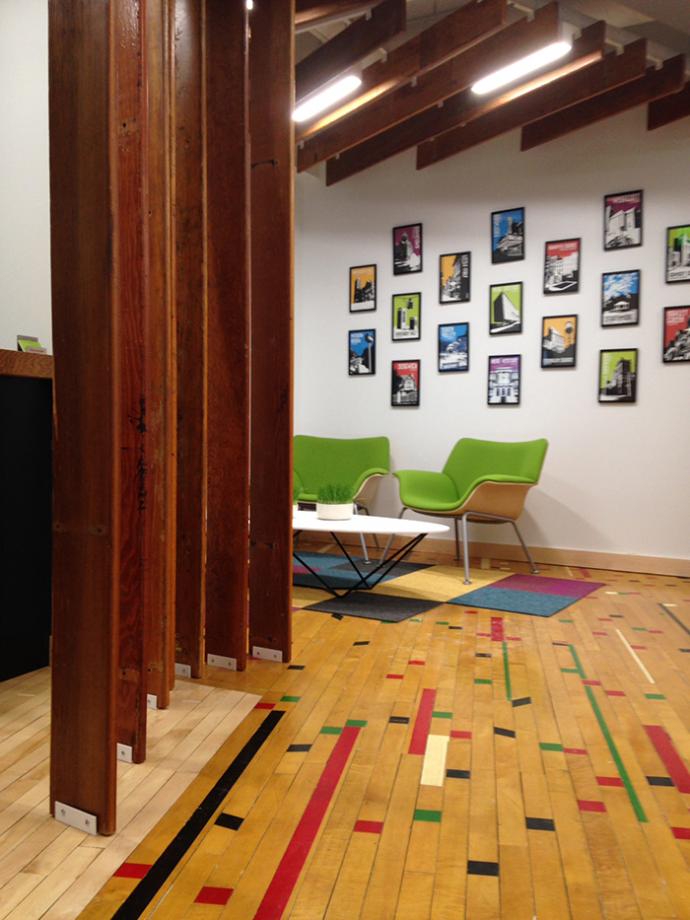 The "confetti" effect! Reclaimed from educational institutions and athletic facilities around the country, Original Gym Flooring is our most playful product. Expect a bit of the unexpected when re-installing this hard maple flooring as the original paint remnants are reshuffled, creating a fun rainbow "confetti" effect. Along with the original finish, various accent colors ranging from black to white, grey, yellow, green, orange, blue, purple, brown, red, and more are left intact. Each batch is unique in color and source. This product brings practical durability, recognizable history, and pops of color to any project.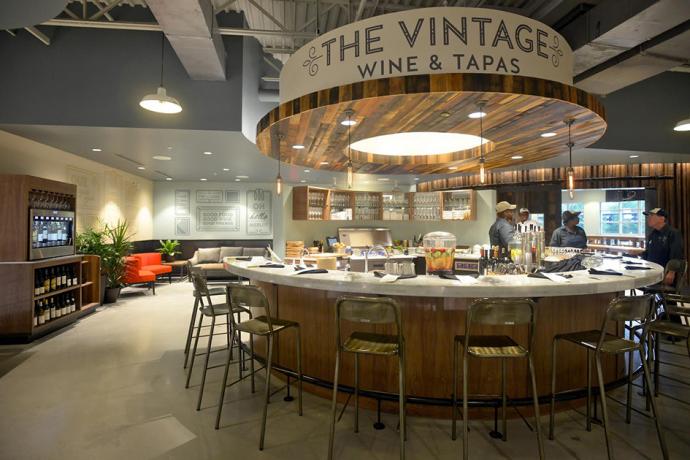 Timeworn surfaces with full, rich patina or strip-planed for a smoother/lighter look, Vat Stock Patina is clearly vintage without being barn wood. Sourced from vats in the fruit, wine, and vinegar industries, this material has a deep patina with gorgeous strap marks that are sometimes embossed into the wood adding to the abundant texture. Wire-brushed to remove dirt and grime, edges are left as-is and each plank is kiln dried. If you're looking for a visual snap and sure conversation starter, this grade does it all.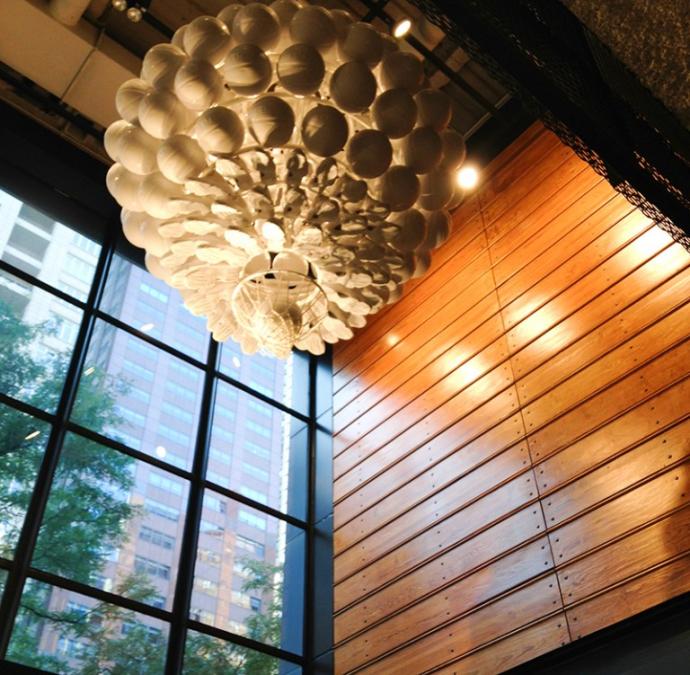 Familiar to most of us from our school days, these Bleacher Boards were there for the cheering, jeering, stomping, and private 'under the stands' rendezvous.  As-found with bullnose edges intact or customized into flooring with precision milled tongue & groove (we'll even remove the gum) these nostalgic boards can do it all. We commonly have solid, clear grain seat boards as well as multistrip (made up of narrow strips glued together) boards in Douglas fir and Southern Yellow Pine boards. Original bolt holes, marker numbers or letters, and occasional paint colors are iconic and inherent in many batches. Where would you use these planks?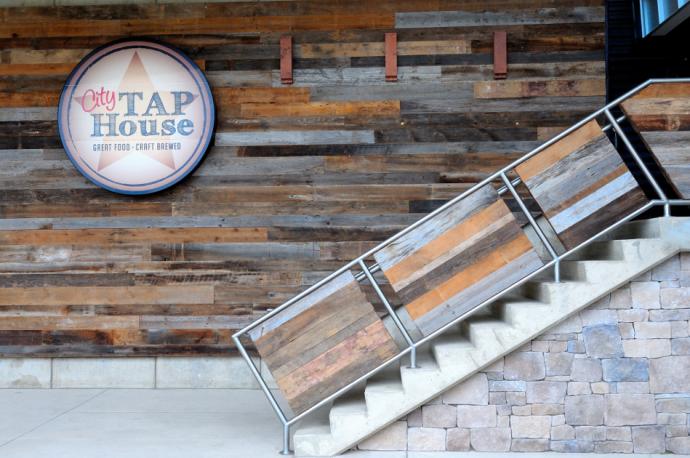 Our take on barn wood paneling is broad and dynamic in scope; incorporating wood that is salvaged not just from barns, but also agricultural fencing and other structures that have endured the elements. Most popular is the Taphouse American Prairie grade. We incorporate both external boards that have weathered grey and interior boards that have retained a brown patina for this grade. Vertical or horizontal, clad your entire structure or surface a small feature wall; in any amount our Taphouse will add interest to your project.
Our Sustainably Harvested options offer a uniform appearance for a more monochromatic look with consistent tones and refined grain—perfect as is or with a pop of color and graceful finish.  Our Ash in a Sustainably Harvested option is sourced from forests which are carefully managed according to strict Forest Stewardship Council (FSC®) requirements, incidental species, standing dead, and small well-managed family forests. A high-grade with a more uniform appearance than its reclaimed counterpart Sustainably Harvested offers a more monochromatic look and consistent tones.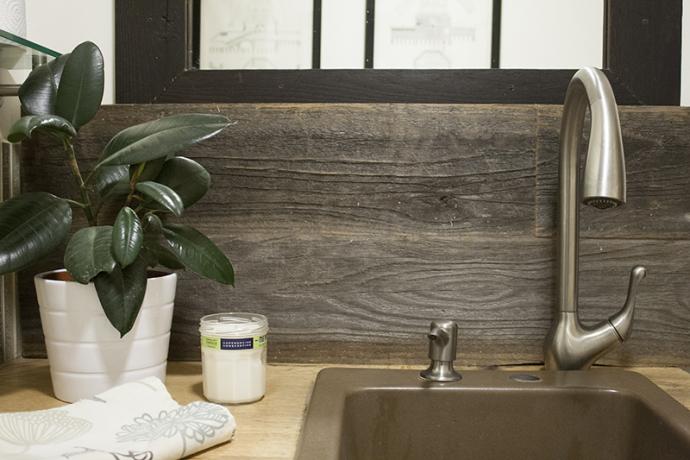 Pacific sun and rain enhanced the ocre brown to charcoal grey palette of our American Prairie—Redwood Collection. With modest length with a wide range of weathering and patina, this grade's comfortable texture and tones are an easy fit for a wealth of styles and aesthetics – for exterior and interior applications.
Interested in samples and specific pricing under $8 per sq ft? We'd love to chat and put a few pieces of these reclaimed and sustainable wood products in your hands. Reach out to us today.
*Pricing for these 8 species/grades is good until 12/31/17