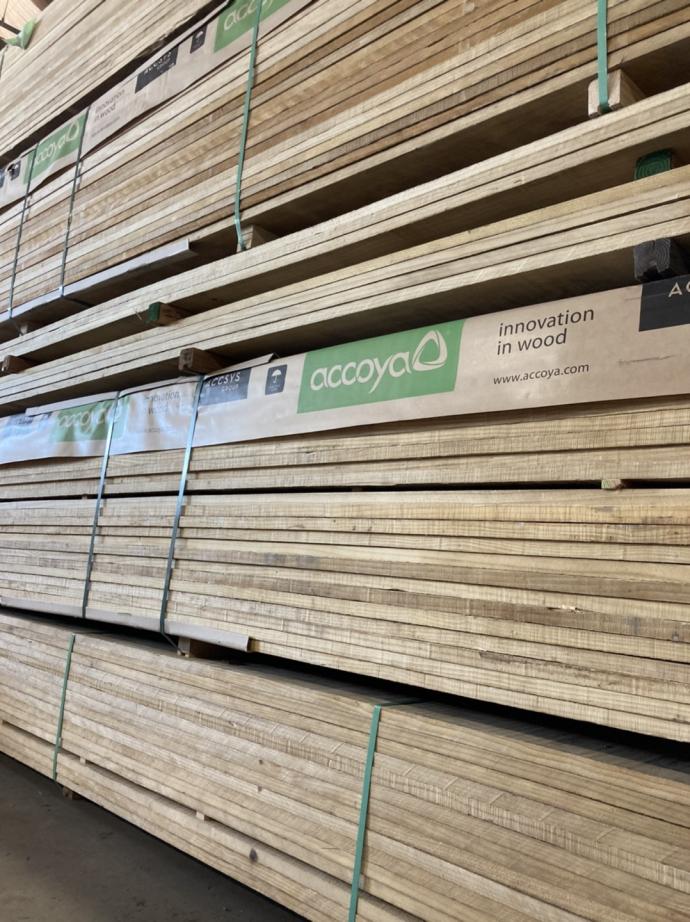 The story of Accoya® starts as a fast-growing pine tree (Pinus radiata) grown in well managed FSC-Certified forests. The pine timbers are harvested once they reach maturity at around 30-years of growth. The raw timber is then subjected to a modification process as a milled plank or beam using acetic anhydride. This process is called acetylation, which sounds more nefarious than it is. Basically, the pine timbers are processed with a food grade vinegar treatment which chemically modifies the softwood pine to preform better than even some of the best hardwoods by preventing the cells in the wood from being able to absorb water. The result is natural lumber that does not rot, warp, swell, shrink, or splinter.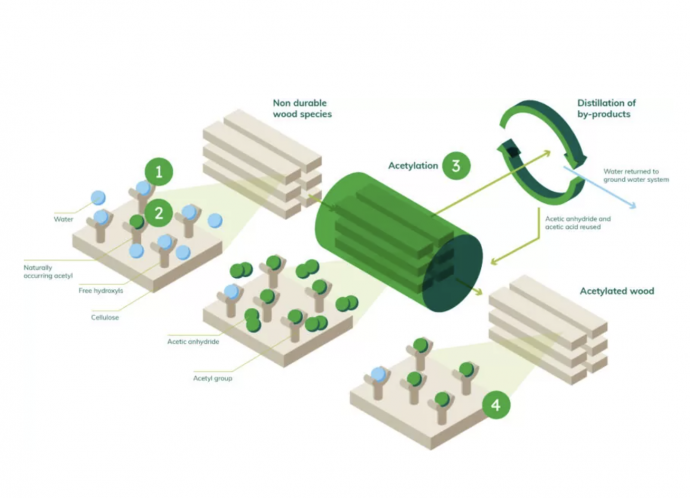 Accoya is a sustainable material choice that helps meet global challenges like climate change. From source to production and through to the end of its life cycle, the sustainability of Accoya comes full circle. Accredited by Forest Stewardship Council® (FSC) and Cradle to Cradle (C2C), Accoya is the only construction material in the world to achieve C2C Platinum Certification™ for Material Health. Being that Accoya is really pine-gone-science it is like all wood, a carbon sink and thus helps combat carbon emissions for a healthier world. It is also a 100% nontoxic material choice which contains no biocides or harmful chemicals, safe for people and pets as well as the planet.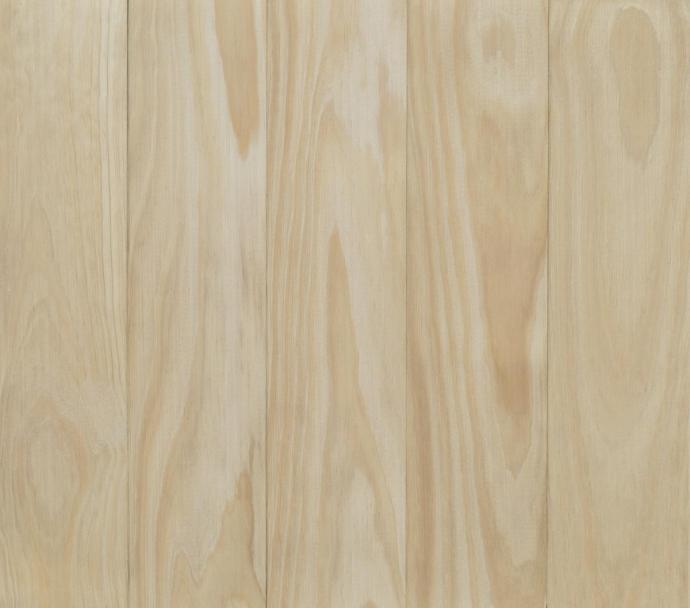 A natural wood product like Accoya that is highly rot-resistant and stable across varying climates makes it ideal for exterior use as siding and cladding. Accoya timbers are modified through to their core, providing the same performance and protection no matter how the wood is cut, planed, drilled, or shaped after processing. It is also less thermally absorbent than other wood, or synthetic cladding, which keeps the surface of a structure measurably cooler in direct sunlight. These are just a few of the reasons we added Accoya to the line of our new Siding & Shiplap. The durability offered by Accoya is matched by its low maintenance and aesthetic versatility. Accoyacan be left unfinished to naturally age or it can be coated with any number of stain and paint options for a look that will last a lifetime.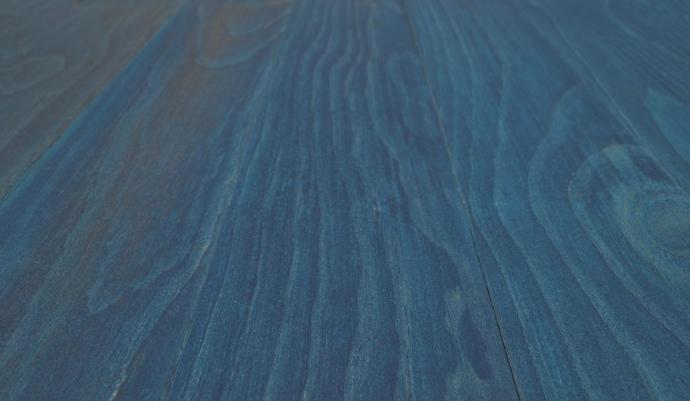 Accoya is so stable it is the only wood product in the world to offer a 50-year warranty for use above ground and 25-year warranty for use in ground or fresh water. Industry experts have even stated an expected service life of 70+ years in some cases. While all exterior materials will benefit from maintenance and cleaning throughout their lifecycle, requirements are substantially reduced with Accoya which only needs periodic cleaning if unfinished.
We offer Accoya in over twenty different finishing options for interior and exterior use at Pioneer Millworks. We believe that while more traditional options such as Larch and Douglas fir make for excellent, long lasting exterior cladding options, Accoya is the gold standard in sustainable, healthy siding options in terms of longevity and low maintenance. It is that rarest of products that takes a natural material, modifies it through chemistry, and results in a natural non-toxic super material without harming the planet. That's why we love Accoya, it truly is all it claims to be.