Design Week Portland 2017 was the week of April 21-29, 2017. On April 28, 2017, Pioneer Millworks had an open house at the SE Portland Studio in Oregon. Following a theme of 'Read:Grain', Pioneer Millworks in an effort to support local makers invited 8 makers to design original pieces using our reclaimed wood.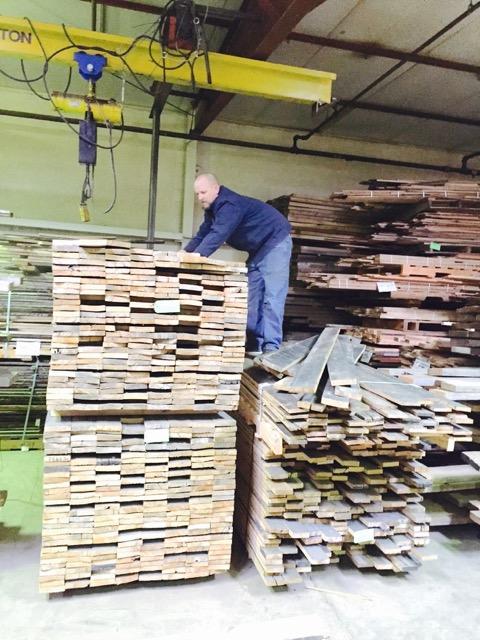 "Wood works as structure, as craft, and as art. Its sustainability is second to none in this trio of strengths," explains Pioneer Millworks Founder, Jonathan Orpin. "Pioneer Millworks takes it one step further by reclaiming wood, and we've done it for 25 years and to 26 million board feet. We're psyched to support these craftspeople by offering them the wood, the space to share, and a small stipend with which to explore. Yum. Friday afternoon wine and cheese, good company, and reclaimed wood furniture. I'm in!"
The Open House had 60+ guests rotating through our design studio touching, feeling and admiring the artisan's Read:Grain creations: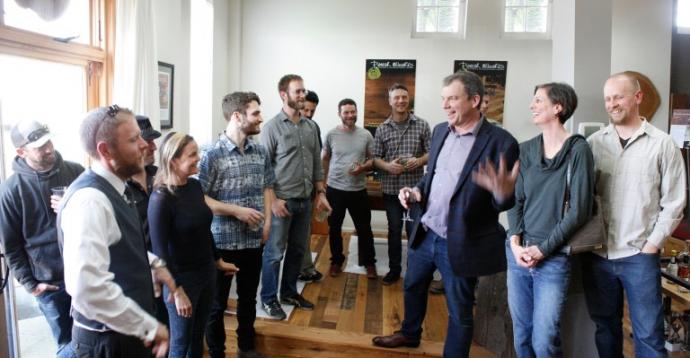 Branches Furniture – Joel & Alyse Knudsen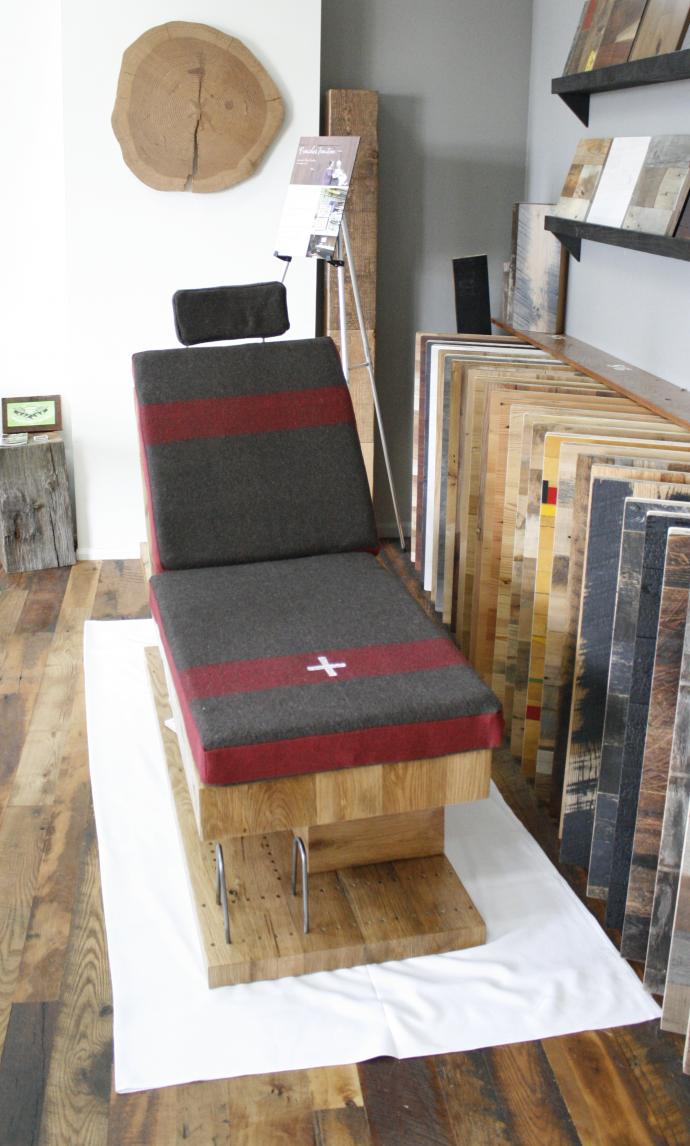 "Working with Pioneer Millworks to design and build an original piece of furniture for their Design Week open house was such a great opportunity for us to not only work with superior reclaimed material but to broaden our audience. Meeting and talking with all the folks at the open house gave us the chance to introduce our work to new people and to make meaningful connections with other Portland makers." – Joel
Global Homestead Garage – Philip Krain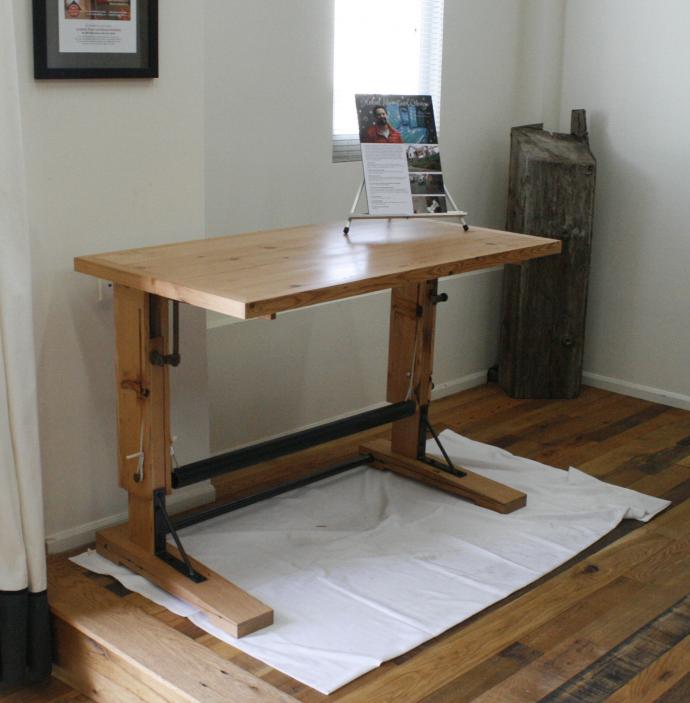 Makers Woodworks – Garrett Michael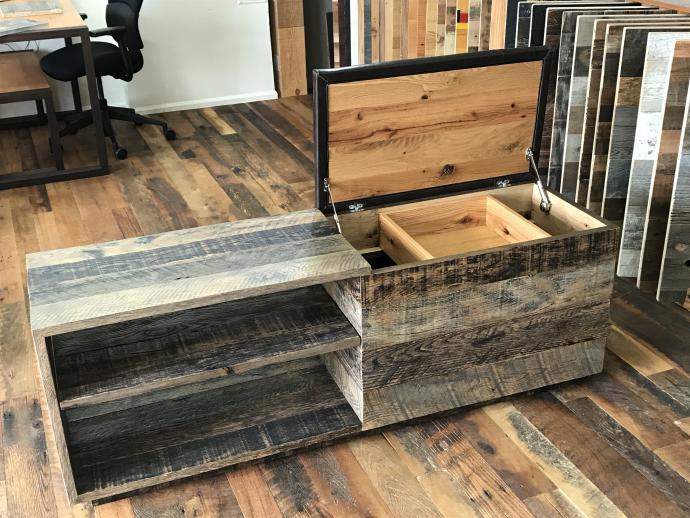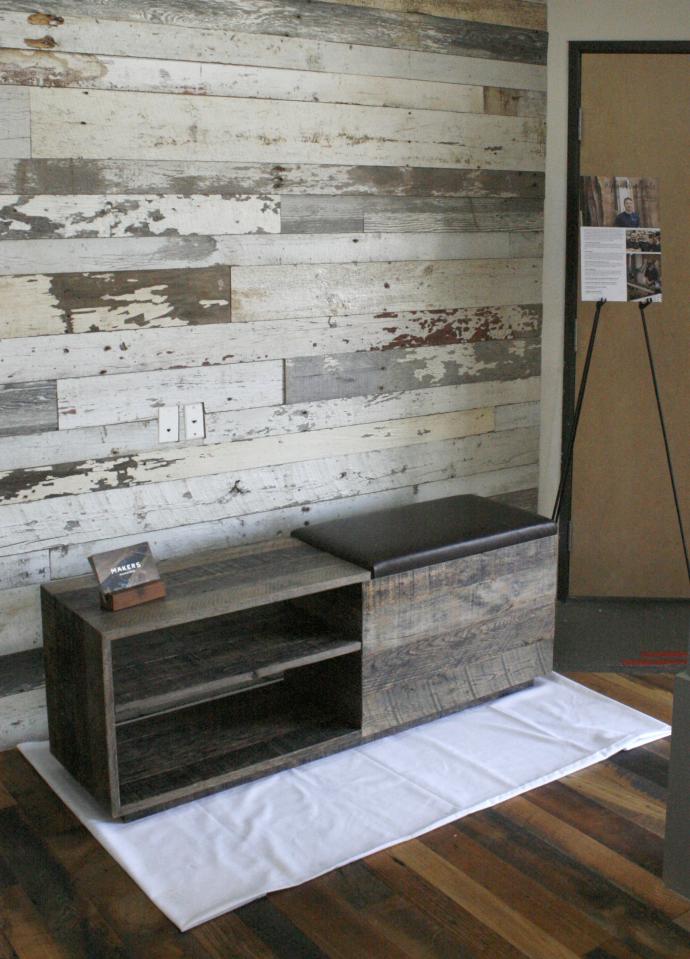 "The DWP open house event hosted by Pioneer Millworks was great. The chance to meet and get a little background on some other local artists we weren't familiar with was energizing, and the pieces were original and well designed and built. Good food, drinks and networking. The staff gets 5 stars for pulling it together."

- Garrett
Tiny Shed – Jordan Saia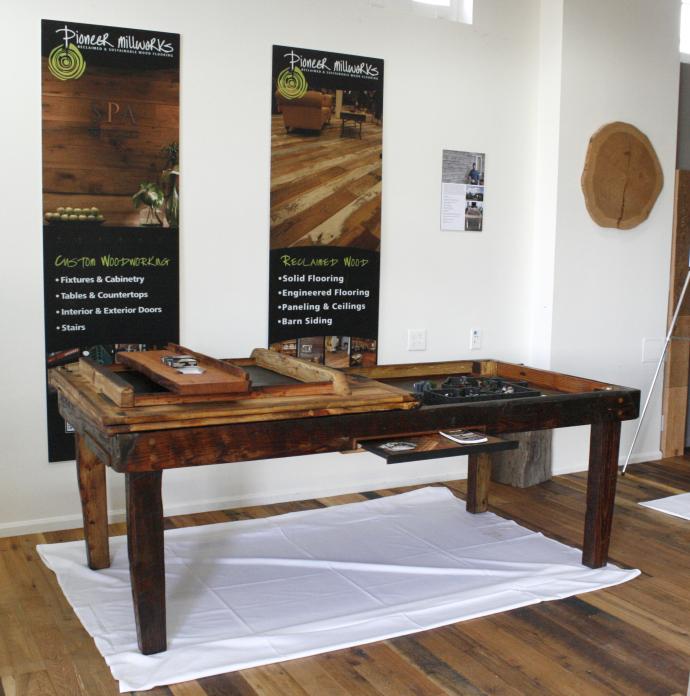 "Pioneer Millworks allowed me the space and freedom to put my dream table together for Portland Design Week. They had beautiful material to choose from and I enjoyed every minute of the build. It was a very special event for all of us and so nice to see all the incredible work from so many talented makers." – Jordan
Wessinger Woodworks LLC – Bill Wessinger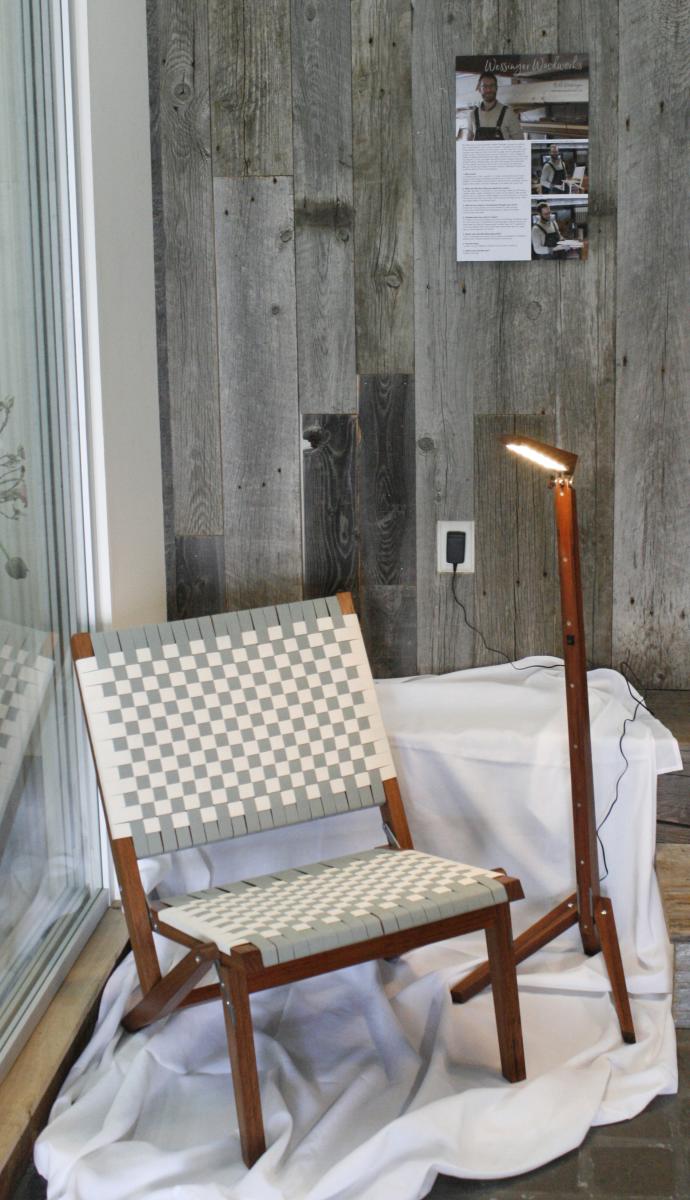 "The event was a wonderful opportunity for me to create a new design. At the event I had great conversations both with other makers and with those who appreciate the things we make. It was fantastic to see how many different aesthetic directions people went with the reclaimed materials available."

- Bill
Work-PDX – Henry Silvestrini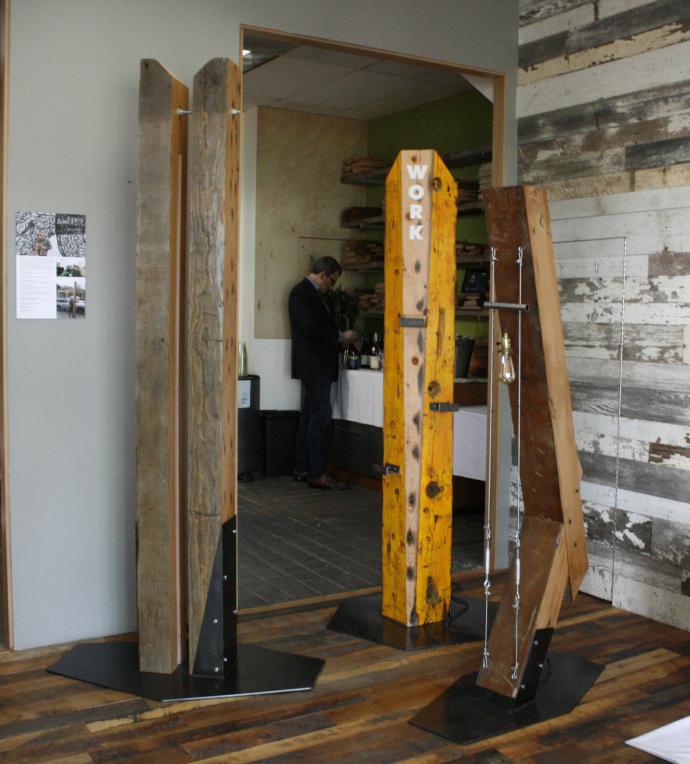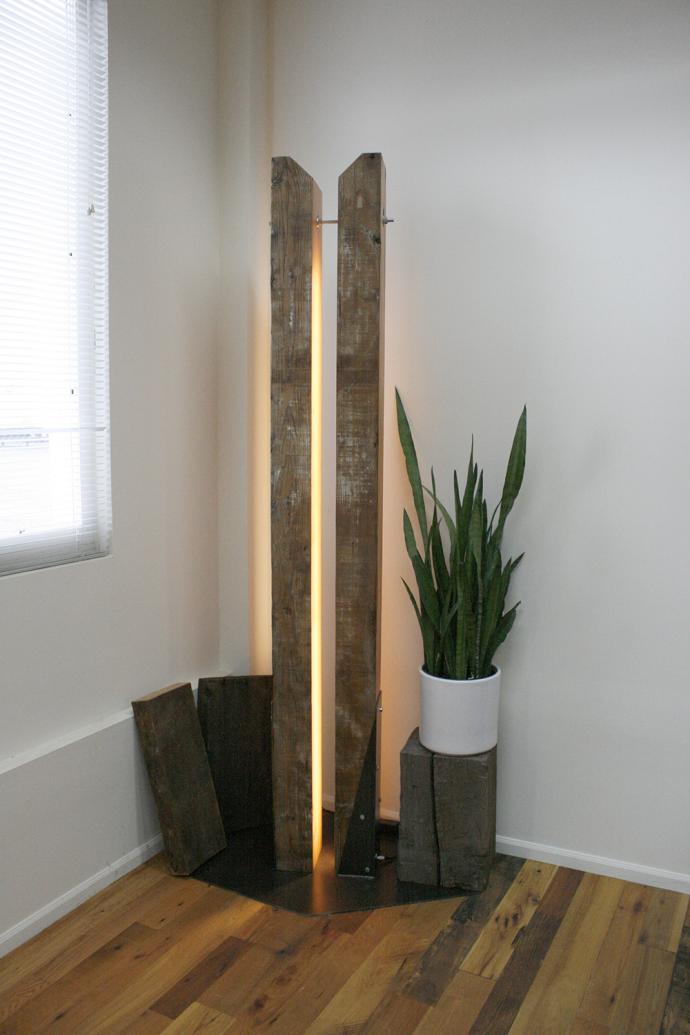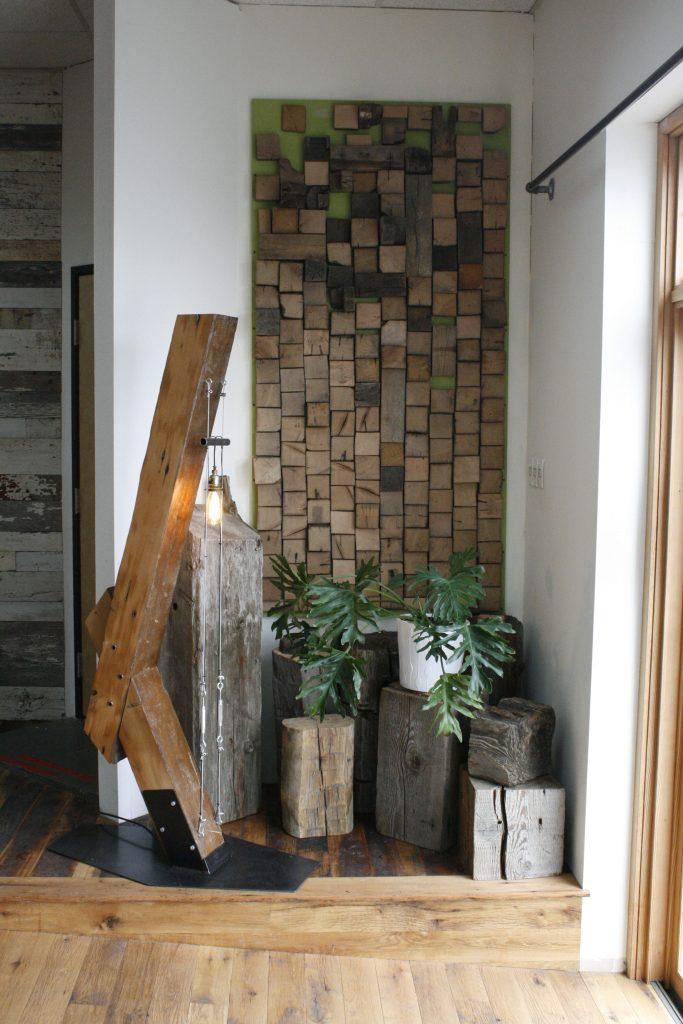 "I had a great time at the event, it was awesome to meet so many other talented makers and designers. As a fabricator, I rarely get the chance create something without stipulations or limitations. I really appreciated the opportunity to design a product that wasn't intended to make money or fit into a specific space. I got to build exactly what I wanted (which doesn't happen often). It wouldn't have happened without the Pioneer Millworks team and we all appreciate it!" – Henry
Zenbox Design – Bryan and Jen Danger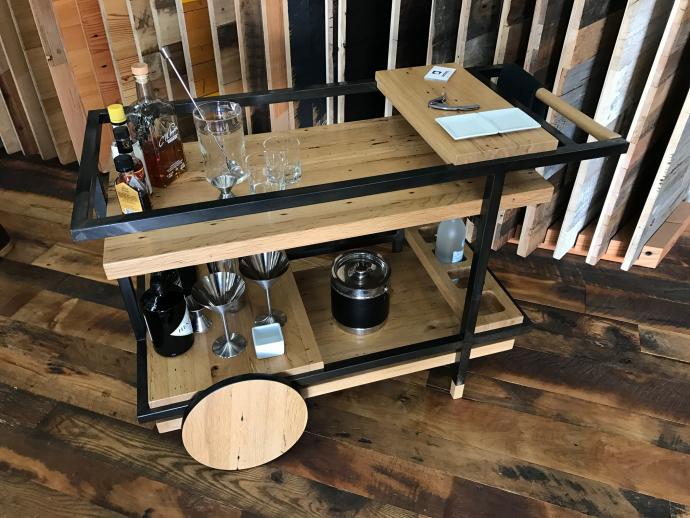 "The DWP event hosted by the team at Pioneer Millworks was a great experience for us on all fronts; from picking out wood from the enormous mill to chatting with other artisans to literally being inspired to create a piece we've been sketching for years.  We look forward to integrating their reclaimed materials into upcoming projects!" – Bryan
New Energy Works Timberframers – Jonathan Taylor, Josh Felty, Cameron Delzell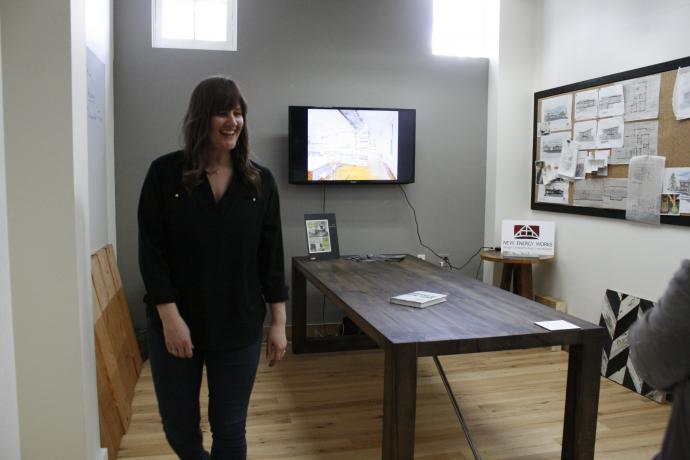 We loved to see the creative ideas these makers had using our reclaimed wood. Pioneer Millworks will continue to support makers, giving them a platform to celebrate the story of reclaimed wood and their craftsmanship.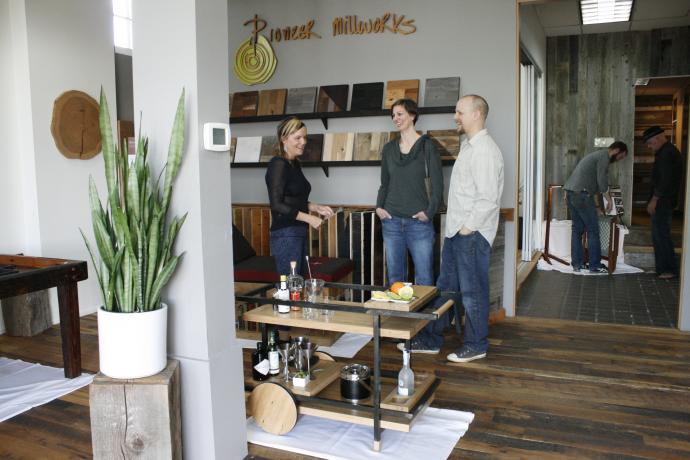 Some of these pieces are for sale. Please contact the makers for more information.