When it comes to engineered wood products, there are a lot of options on the market today that run the gamut of quality, price, origin, and material health. At Pioneer Millworks when we first developed our line of engineered flooring & paneling, we asked ourselves a simple question; can a sustainably harvested or reclaimed engineered wood products be eco-friendly and socially responsible?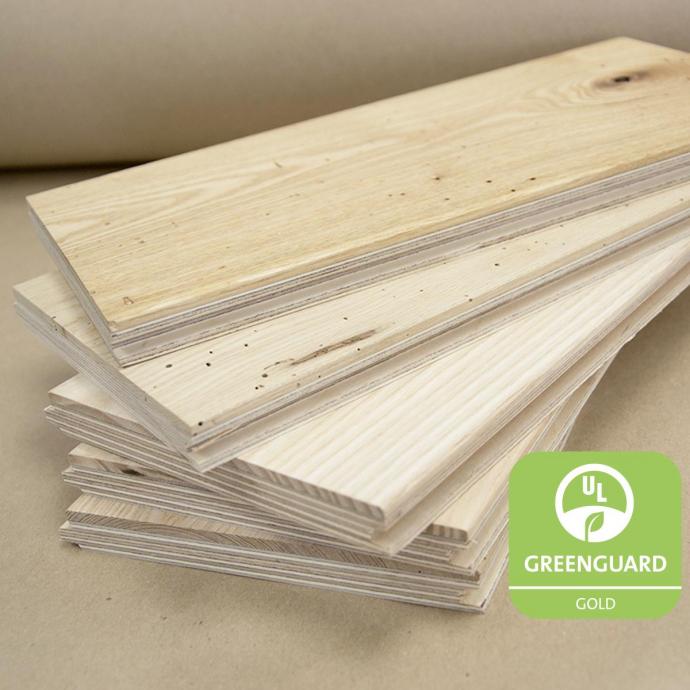 The answer is a resounding YES. We developed and created an engineered wood products line that is ®FSC-certified, formaldehyde-free, low-VOC, CARB2, LEED point eligible, and uniquely made right here in the USA. Our engineered options are also UL GREENGUARD Gold certified unfinished or with a UV-nanocomposite finish.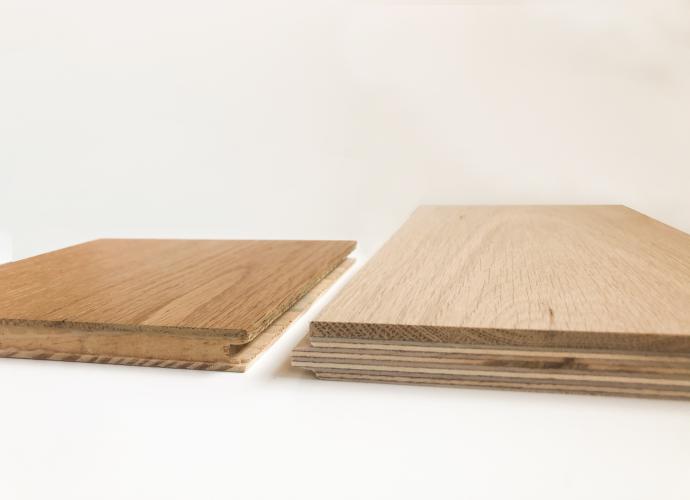 First, let's talk about what engineered wood flooring & paneling means to us. A quick Google search for "What is Engineered Wood" will lead you to a wide variety of types of products, materials and definitions.
In our case, it is an uncommonly thick 3/16" solid wood (reclaimed or sustainably harvested) wear layer, a thin layer of low-VOC glue pressure applied to a 12mm (9 ply thickness) FSC-Certified Baltic birch plywood substrate. Meaning our engineered line is solid, stable, and has been rigorously tested to not off-gas noxious chemicals (hence the UL Greenguard gold certification).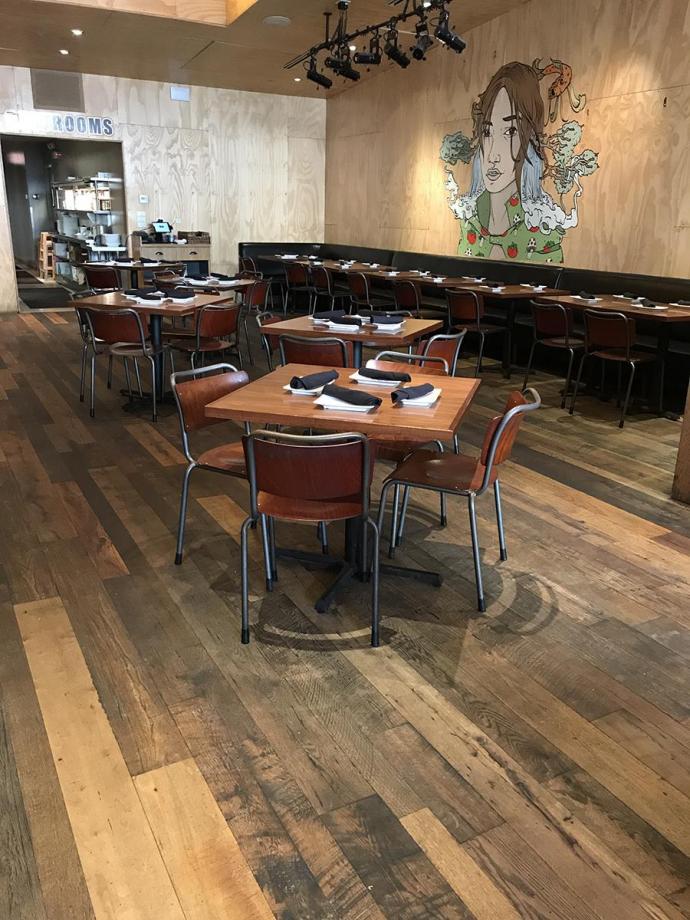 An engineered option is available for most of our reclaimed wood and all of our sustainably harvested Modern Farmhouse collection. We are able to offer well preforming and responsible engineered wood products selections specifically because we keep production in house, right here in the U.S.A.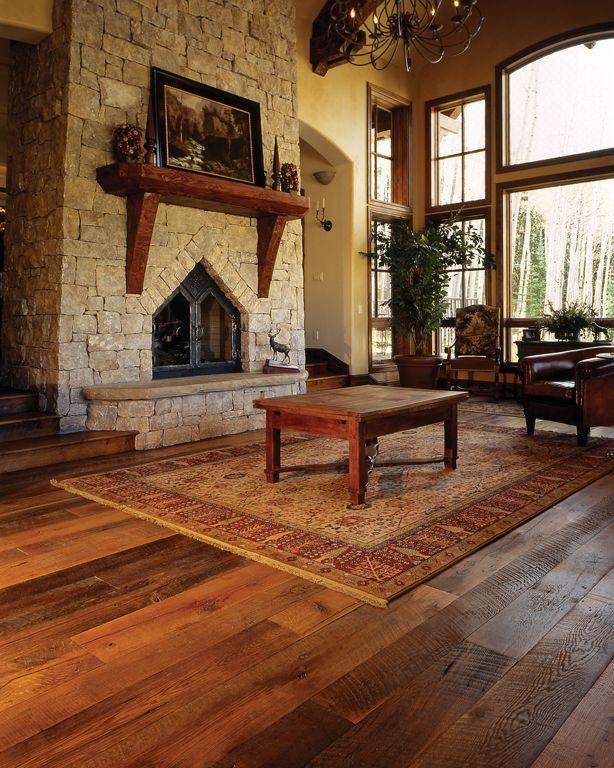 The process starts with a high quality ®FSC-certified Baltic Birch plywood substrate that is formaldehyde-free with low-VOC glue. This substrate provides a healthy, sustainable, and solid base for our engineered line that results in minimal movement and allows for versatile installation options with no off-gassing that is CARB2 & TOSCA compliant.
Our substrate base is then topped with a thick 3/16" wear layer of 100% reclaimed or sustainably harvested wood with end matched tongue & groove, square edge or microbevel milling, available finished or unfinished in a wide variety of options. The generous 3/16" wear layer reaches nearly to the tongue, which allows our engineered flooring to be refinished as many times as solid wood tongue & groove flooring (because you can only re-finish down to the tongue in traditional applications).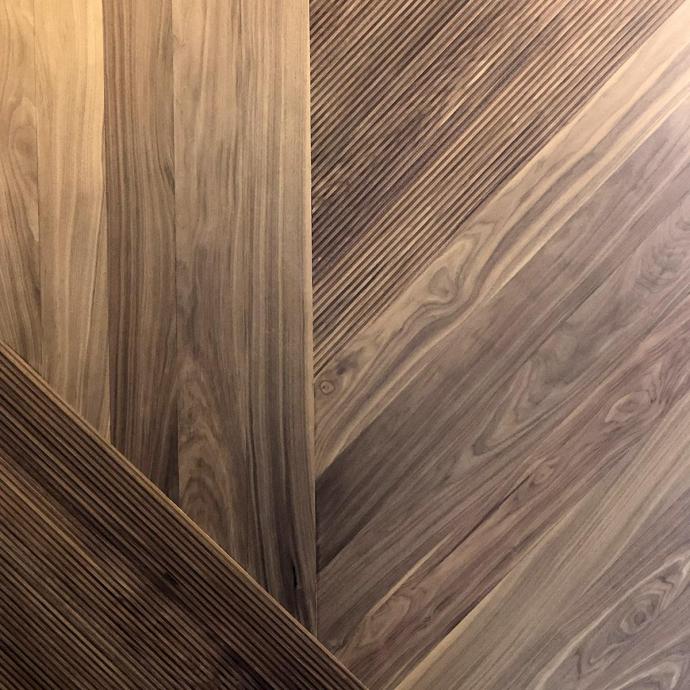 The generous wear layer also allows us to offer a Raked ® finishing option for our engineered paneling. This inimitable technique adds dimensional texture to interior walls, wraps, ceilings, and fixtures. The applied texture is milled into the surface of the wear layer and repeats in 1/4", 1", or multi-width grooves. Color can be applied to the top for a vibrant look and creative installation options include turns, angles, and additional patterns.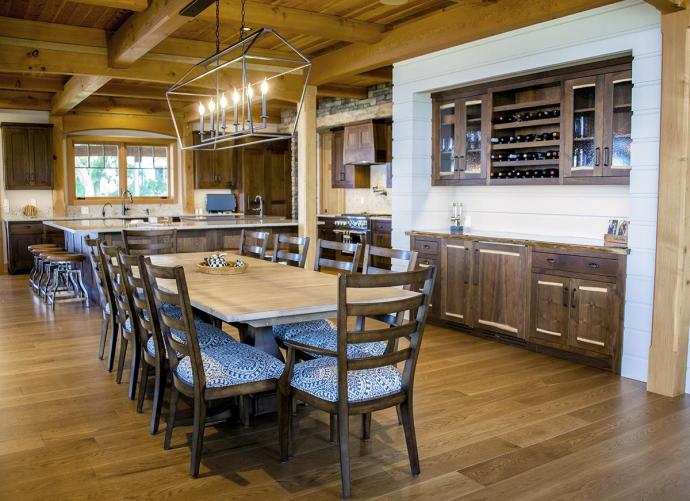 Pioneer Millworks proudly manufactures our engineered line from start to finish in our own mills domestically, not through third party suppliers or foreign manufacturing sources. We know exactly what goes into each and every engineered product we sell, providing an unparalleled product selection with material transparency for a healthier home and planet.
Head over to our website and chat with our sales team about all our engineered options. You can also order samples of our Engineered and Raked ® products directly though our ordering system. Just go to the samples page and select the "size" dropdown box and select engineered to see and feel the difference for yourself.