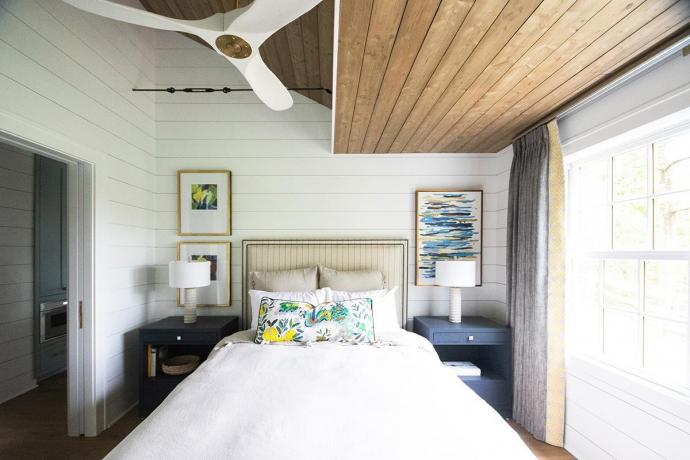 "There is a synergistic interplay between planetary and personal well-being."

 

                                                                             -Theodore Roszak
The well documented psychological yearning humans have toward nature has taken on a poignant role in our cultural discussions over climate change and our future on this planet. The fact is humans are heathier both mentally and physically when surrounded by natural materials and settings. When we talk about this in terms of houses, buildings, and spaces it is called biophilia. We know that human's function and feel better when surrounded by nature, yet in our homes and offices we separate ourselves from nature, using man-made materials like concrete, plastics (vinyl, laminate), polyester carpet, drywall, steel, etc. Because of this our health, and our planet's health, have taken a measurable toll. As a response, there is an increasing focus on green, sustainable, and natural materials in building that is forcing a shift back towards materials found in nature like wood, stone, natural fibers, and natural finishes.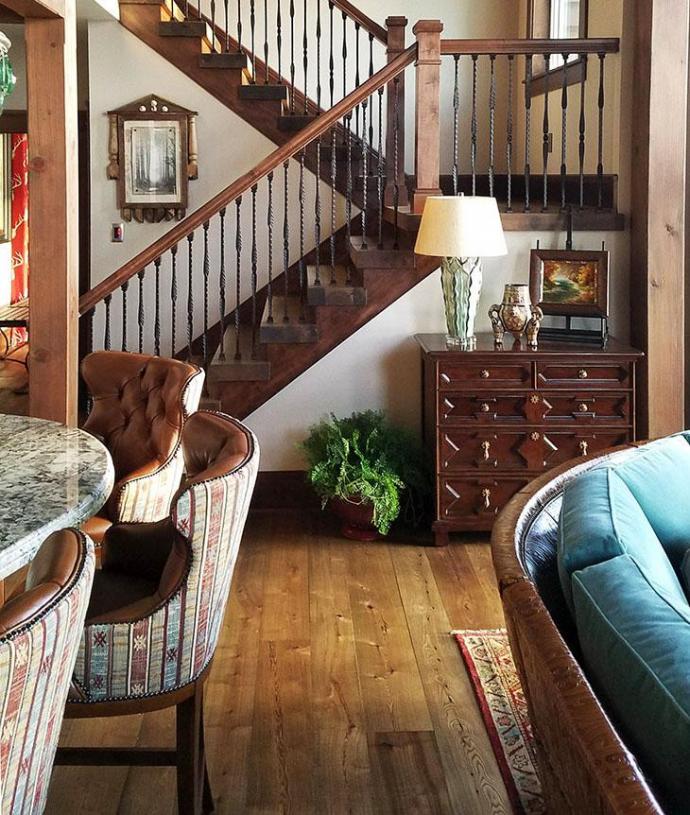 Specific to the building industry one major emphasis of consumers has been interior air quality and the impact it can have on them, their family, and their pets long term. Off-gassing from synthetic chemicals present in building materials impacts choices in flooring, siding, insulation, and finishes inside and even outside of the home. Savvy consumers want to know what "ingredients" are in their flooring and siding in the same way they want to know what ingredients are in the food they eat. Folks want transparency; they want that list of ingredients to be short and contain natural elements that are easy to understand.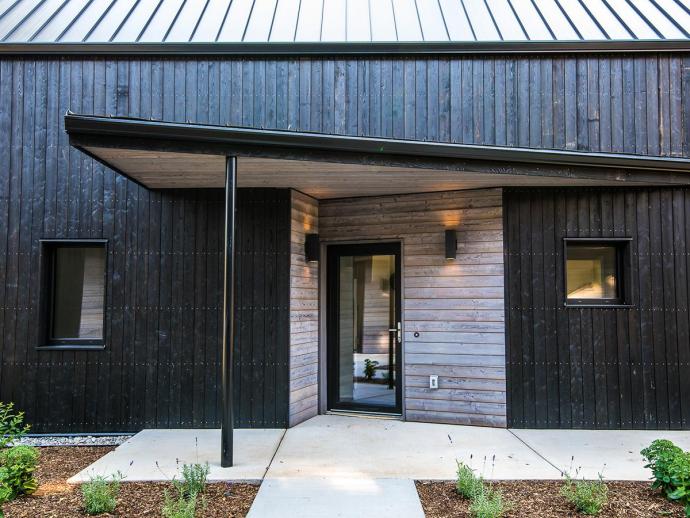 This is where wood products come into the material conversation. Wood is a living, breathing part of the natural world that has been crafted into a building material for centuries. Timber has been utilized by humans to construct homes and buildings since the beginnings of civilization and the warmth and depth of connection to nature it can bring to a living space can have very real psychological benefits. When responsibly sourced and harvested wood is a green, sustainable, and renewable material that sequesters carbon from the atmosphere. When used as a solid option, its all-natural composition has an ingredient list similar to that of a bottle of water, one ingredient: wood. Our engineered wood products are FSC®-certified, formaldehyde-free, low-VOC, CARB2, and made right here in the USA making them an equally healthy option. When used unfinished or paired with a UL Greenguard Gold finish, the health concerns of off gassing are nullified.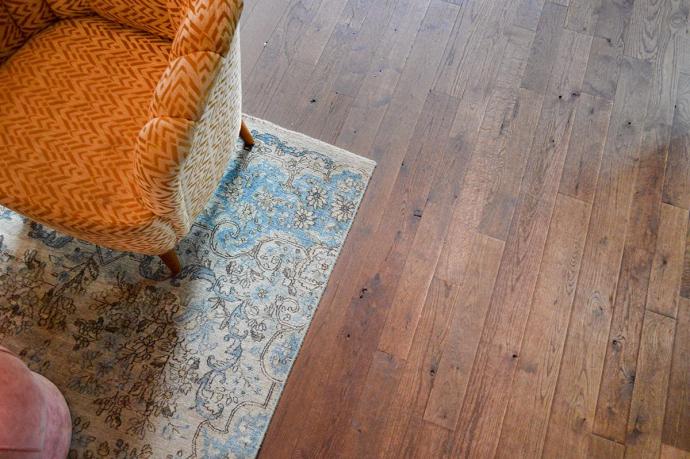 For over 30 years Pioneer Millworks has been committed to bringing the highest quality sustainable wood products possible to the home improvement, design, and building industries. Our products are crafted in the U.S.A. from our mills in New York and Oregon, Forest Stewardship Council (FSC) certified, UL Greenguard Gold certified, and LEED point eligible. Our wood flooring, paneling, and siding products provide building materials for homes and buildings that tie together our fundamental human need to be surrounded by nature with our environmental need to be sustainable.