A native of California, Tim joined our team of Reclaimed Wood Design Experts servicing our current, and new, CA and NV customers. An avid gardener with a penchant for cookies, our interest was piqued and we put Tim through a range of questions. If you'd like to chat with him about any of our products you can shoot him an email or call him at (415) 961-2854.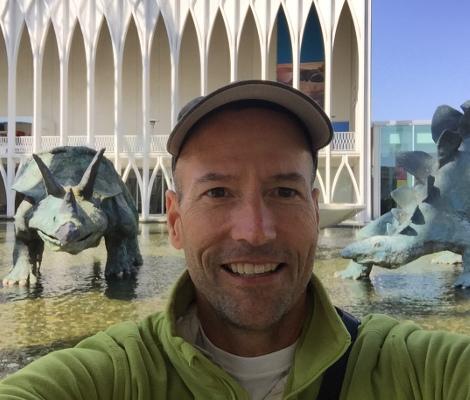 Where are you from?
I was born in Southern California when there were still open spaces and orange trees in Orange County. I'm excited to serve my home state, to bring reclaimed and sustainable wood to projects there.
What's your background with wood?
I have worked for several companies that crafted products out of wood. One company made custom wood garage doors with clear grade Douglas fir frames and Western Cedar fronts. Most recently I worked for a company that made custom playground equipment from free-of-heart Douglas fir post and beams. I love working with and selling wood products but always had mixed feelings about having to cut down trees. This one of the reasons I am so excited to be a part of Pioneer Millworks.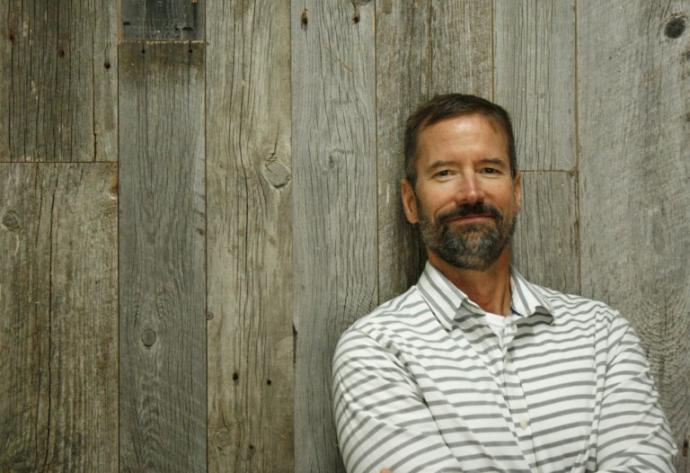 What is your role on our team?
California and Nevada Reclaimed Wood Design Expert. I'm looking forward to getting to know Nevada better and having the opportunity to spend more time with my brother who lives in Minden.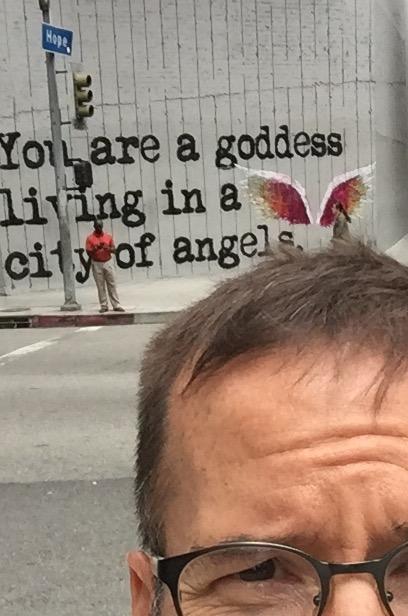 What are you most looking forward to with your job?
Helping to create very personal, custom spaces with reclaimed wood that celebrates inspires, teaches, and heals the human experience. 
What about wood or reclaimed wood appeals to you?
How it is better for the planet – less material going into landfills, and less demand to remove live trees.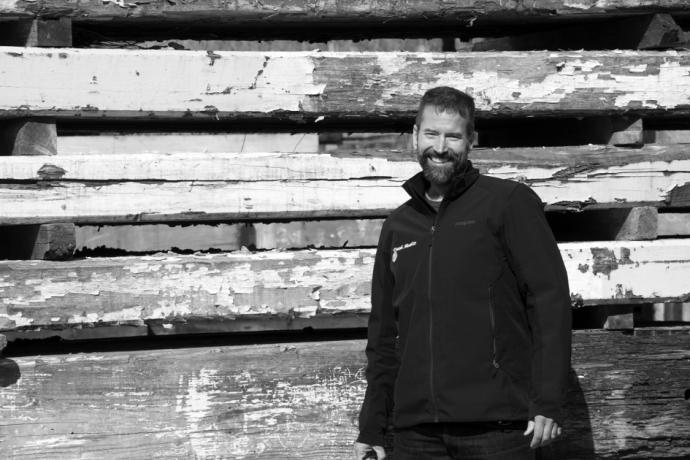 Which product is your favorite? Why?
Reclaimed timbers, because each one is unique and has its own story.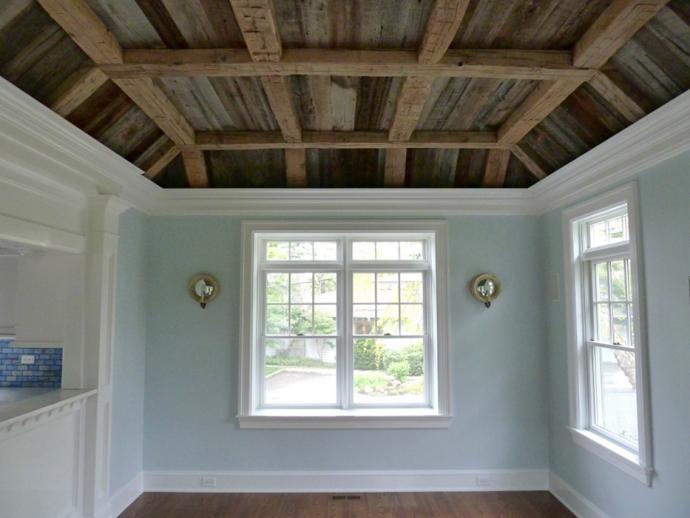 What are your hobbies outside of work?
My goal is to visit every National Park before I die, so…whitewater rafting, biking, hiking, and backpacking. I also like to garden and grow my own food. My dream is to own a small organic urban farm where I can supply organic food to local artisans and the community – as well as my family.
What's your favorite book?
The Soul of a Tree: A Master Woodworkers Reflections, by George Nakashima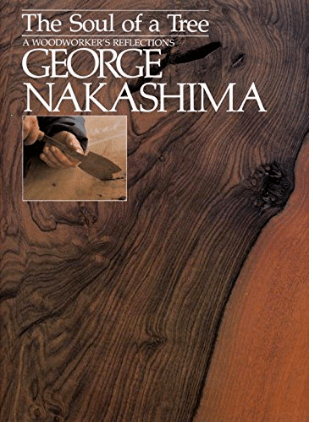 Share something quirky about yourself…
I commute by bike most days and eat at least one cookie a day.
What is your favorite quote?
"A tree is our most intimate contact with nature." 
And
"In a world where manual skills are shunned, we believe in them, not only in the act of producing a better product but in the sheer joy of doing or becoming. We feel that pride in craftsmanship, of doing as perfect a job as possible, of producing something of beauty even out of nature's discards, are all homely attributes that can be reconsidered." Both by George Nakashima.
If you'd like to chat with Tim about any of our products you can shoot him an email or call him at (415) 961-2854.