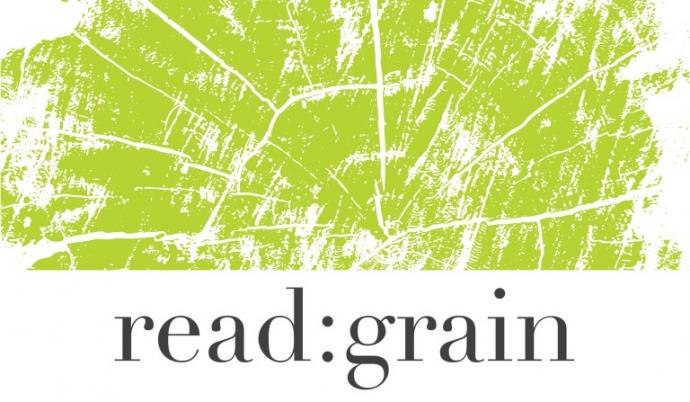 Wood works as structure, as craft, and as art. We're psyched to support local craftspeople by offering them the wood, the space to share, and a small stipend with which to explore. Following a theme of read:grain, each artisan's creation will be on display during our 2017 Design Week Portland Open House in the SE district on Friday, April 28th.
When: Friday, April 28th, 2017 from 4pm–7pm
Where: Pioneer Millworks Design Studio, 2609 SE 6th Ave in Portland. (Street parking is available.)
What: Wine and cheese, good company, and reclaimed wood creations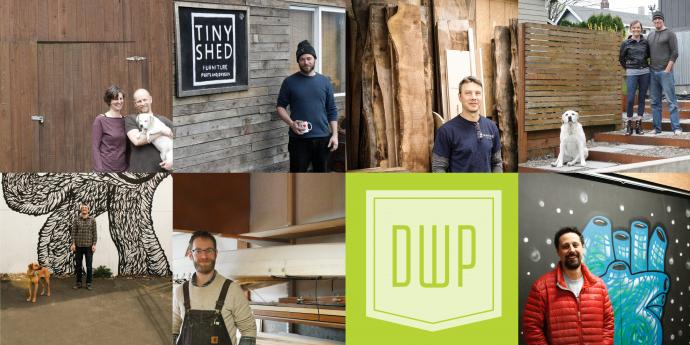 We visited each artisan to find out more about their craft and passions:
Open House attendees are encouraged to tour our Design Studio, to see and feel the wood. Visitors will be able to explore reclaimed wood samples ranging from timbers salvaged from Centennial Mills to wine vat planks from local wineries. Our Reclaimed Wood Design Experts will be on-hand to answer questions and to share the latest trends in designing with reclaimed wood.
Visit the DWP Open House page for more details.