We salvaged over 120,000 board feet of wood during the demolition of the Wehrle Stove Factory in Newark, Ohio—wood that otherwise might have been ground to dust or ended up in a landfill. Reclaimed oak, heart pine, eastern white pine, chestnut, and a few Ohio hardwoods were reclaimed from structural timbers, flooring, and trusses. We'll repurpose the wood into solid and engineered flooring, timber frames, custom cabinetry, furniture, fixtures, millwork, and more.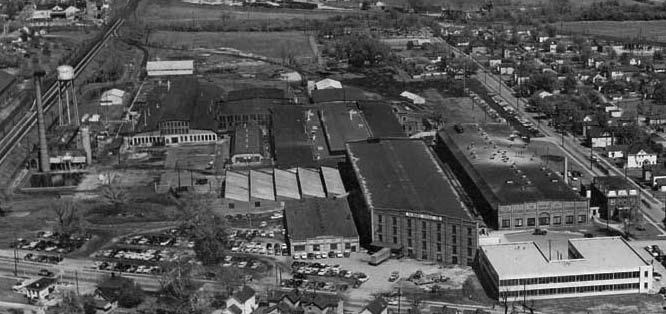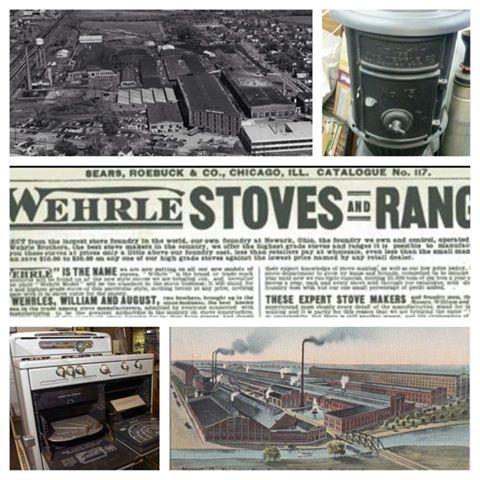 At its peak, the Wehrle Stove Factory employed nearly 3,000 workers helping to produce more than 900 – 1400 stoves per day in sixty-five different styles and three sizes. Beyond stoves, the Wehrle Factory manufactured fire-proof safes and kitchen utensils. In 1944 Sears acquired the factory, running it for twenty years before selling to the Roper Corporation and finally closing its doors in 1975. It then sat empty for decades. Now that the buildings have been removed, the site will be redeveloped to serve a new purpose.

"If we stop and think about the history of this wood, we begin to see why it's so prized: these timbers were cut in the 1800s from trees that probably started to grow in the 1600s. Now, after 125 years supporting this factory, these timbers will begin a new life as eco-friendly flooring, furniture, and more for homes and businesses," states Jered Slusser, our wood expert. "The wood is also valued for its grain pattern, durability, deep patina, and incredible character. And more often than not, the wood will show signs of its previous life with ferrous staining from nails or bolts, insect trails, and old joinery notches."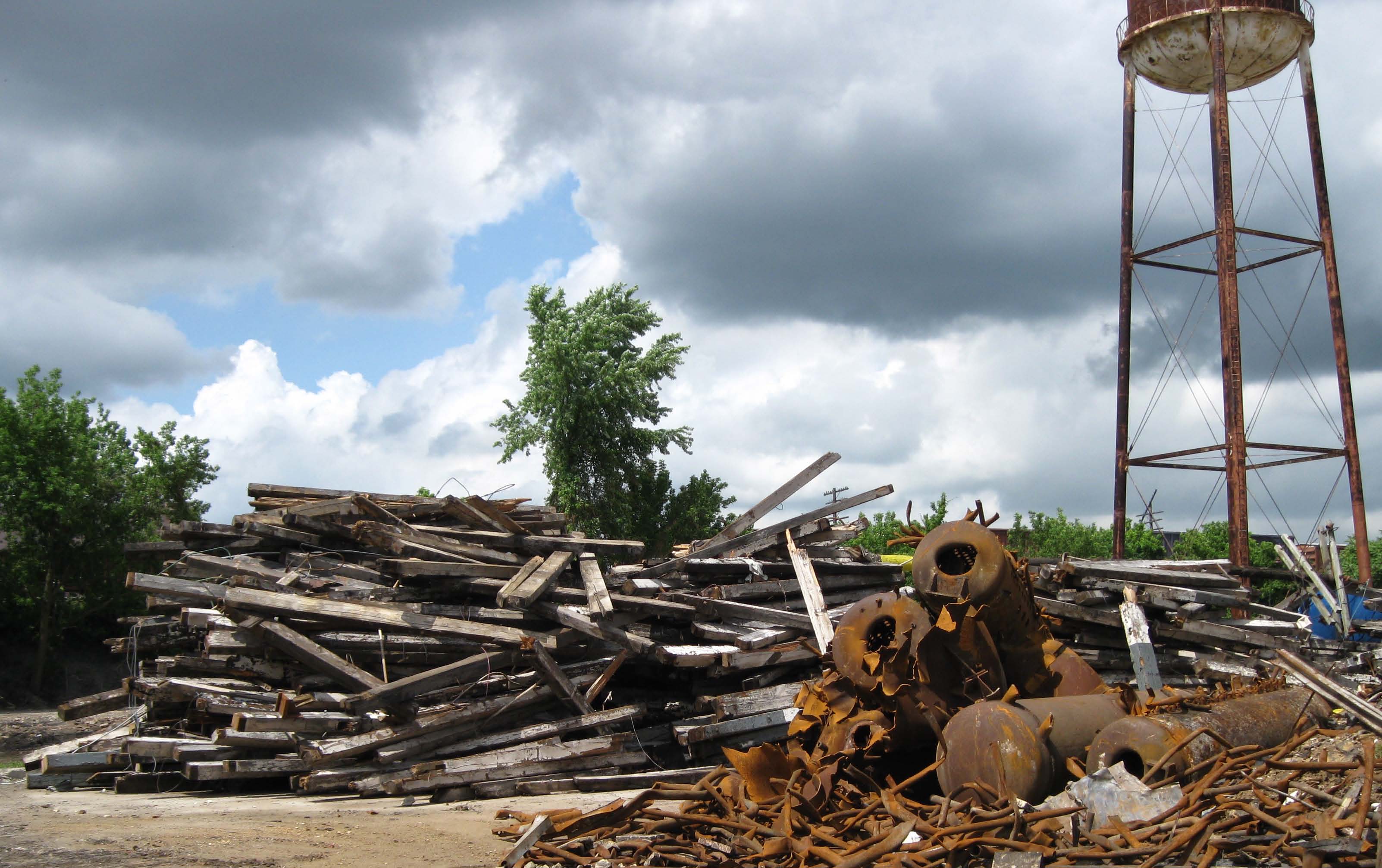 (Timbers sorted during demolition)
To date, we have prevented over 20 million board feet of antique wood from ending up landfills or other wasteful disposal methods. Our goal is to continue to rescue 'old' wood from factories, warehouses, and other industrial buildings giving it new life as flooring and other products for retail, commercial, and residential clients all from our eco-conscious mill in upstate New York.