Be bold, bright, lustrous, subtle, smooth, textured, patterned, or radiant with the other side of reclaimed wood.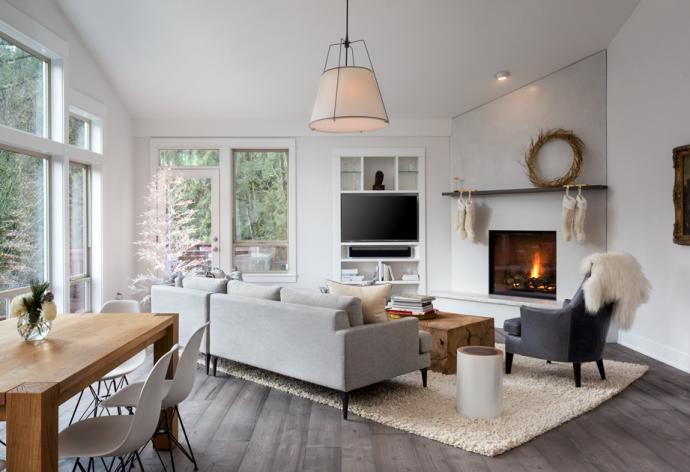 We've turned to our team of craftsmen, artists, and out-of-the-box types to play and pioneer new salvaged options. The results are remarkable tones and sheens with sleek or intense textures—modern options with a soul.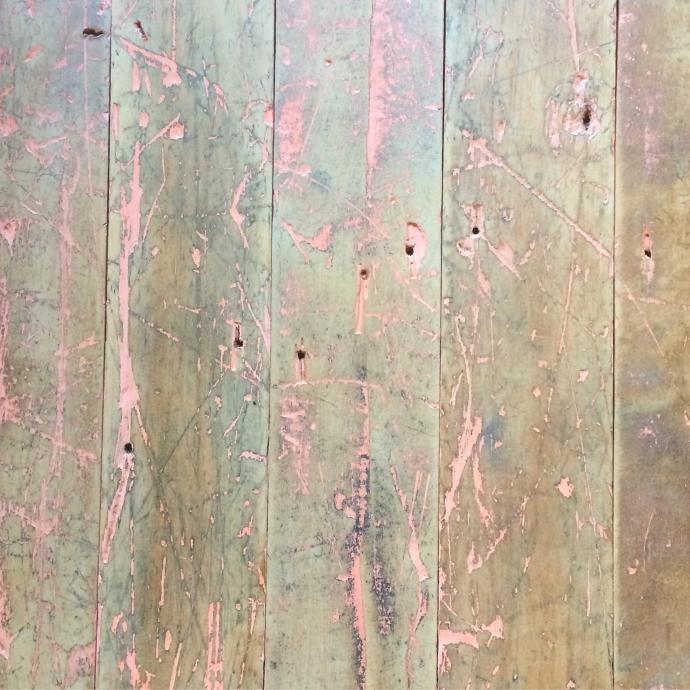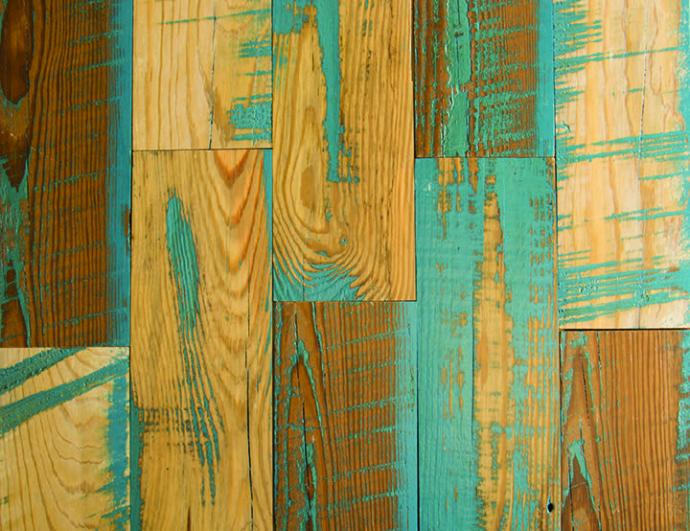 And the barn wood we know and love? Even it has another side—an inside, an underside, a creative side. It's time to push the envelope further and get adventurous with colors in the cracks and crevasse.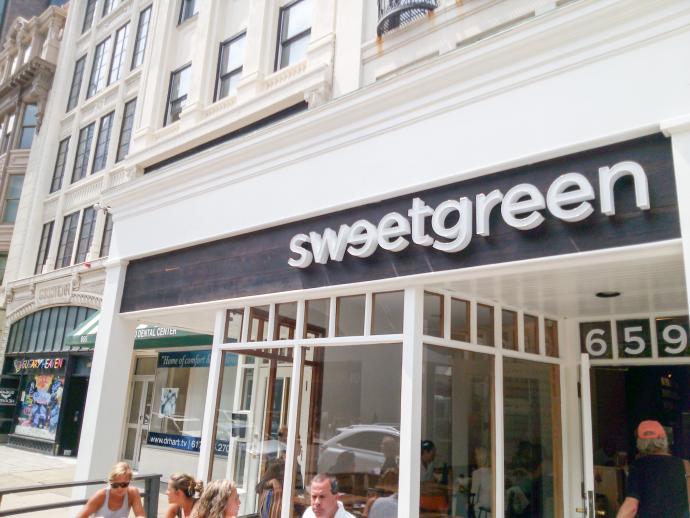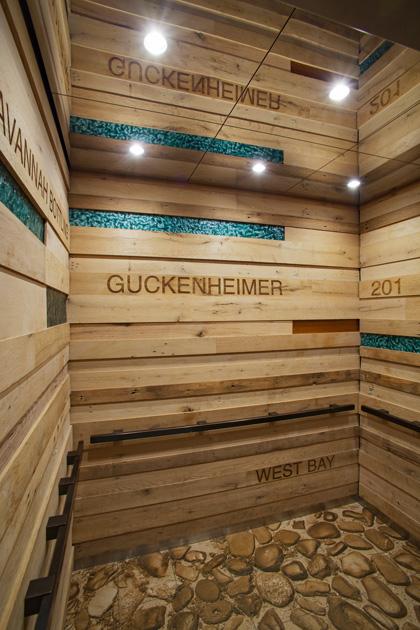 Thoughtful Sophistication options are available in solid paneling, engineered paneling, solid flooring, engineered flooring, board stock, treads, thresholds, and fixtures—all with the eco-loving and LEED benefits and that make your projects sustainable.
These are some of our favorite ideas and we'll be sharing more iterations in our next few blog posts. We love creating custom colors, textures, and patterns – what are your customization aspirations? Let our team know so we can start idea sharing and swapping samples.