The uber-popular design trend isn't as cut and dry as it might appear. Shiplap has a long history and there is a difference between the traditional definition of the term and the modern interior uses popular today.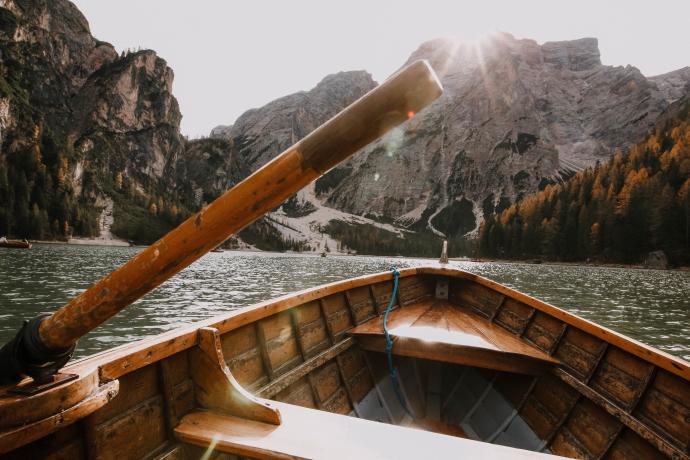 Traditional Shiplap can be traced back to actual shipbuilding in the Viking age. It essentially defines a specific lumber milling profile that allows boards to tightly overlap using a "rabbet" (similar to tongue & groove) making the boards watertight but still allowing for natural expansion and contraction of the wood.

This technique was so effective on the water that it was quickly adapted for use as exterior cladding on homes and buildings in harsh coastal or forested areas. When installed on buildings in unpredictable climates, Shiplap preformed especially well at keeping water and wind out while keeping warmth in. This simple yet effective building technique made Shiplap a construction staple through to the Victorian Age and into the beginning of the 20th century.
While Shiplap may have been a widely used construction material historically, it was very rarely visibly seen indoors until recently. The rough and rustic look of Shiplap was usually wall papered over or otherwise covered to hide the gaps and edges it is now sought after for. In fact, in many homes built before the early 1900's shiplap is often discovered under layers of drywall, plaster, and wallpaper during renovation projects and carefully removed to be visibly reused.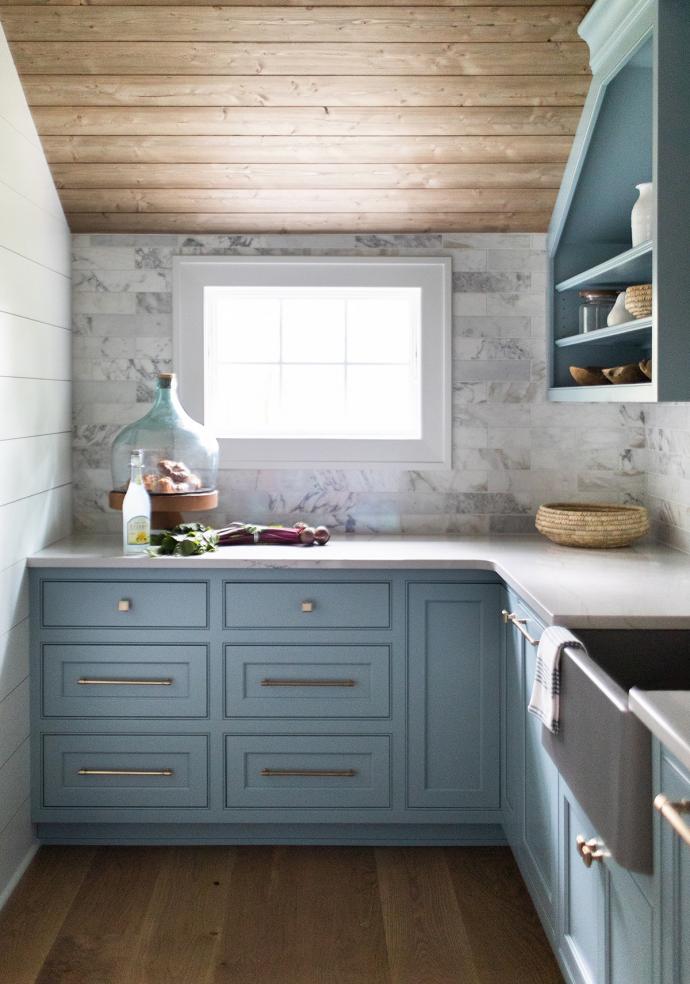 Today, propelled by extensive media coverage of the modern farmhouse design trend, Shiplap has come to mean something rather different than its original definition. Shiplap is now, more often than not, a blanket term for interior wood cladding on walls and ceilings for aesthetics.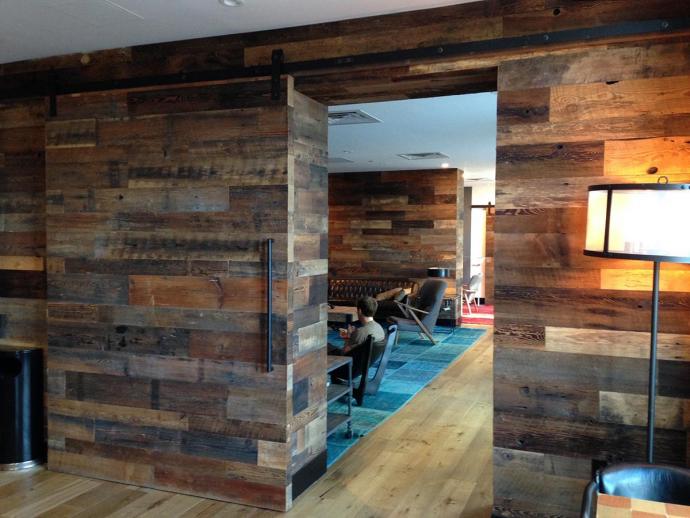 Some interior designs feature more traditionally milled shiplap with a rustic flush fitting or the popular "nickel-gap" which leaves a small visible gap creating a pronounced stripe as the boards overlap. Other designs don't use "Shiplap" at all in the traditional sense and feature rough cut plywood that is attached to walls and then painted to give a space a rustic feel. Both examples are still considered Shiplap in modern interior design vernacular.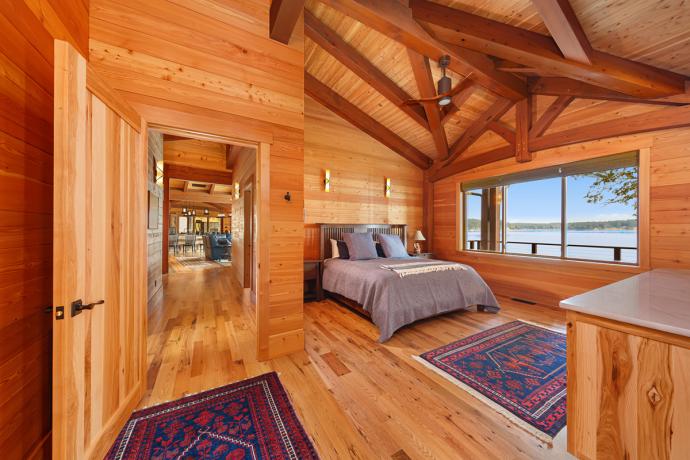 What makes Shiplap so popular is the versatility it offers in the look and feel that it can bring to a room. Shiplap can be installed horizontally to make a room feel larger, vertically to make a room feel taller or diagonally to give a room texture. It can be presented in a natural finish or stained, painted, or mixed to match almost any design style. Shiplap lends itself seamlessly to minimal Scandinavian design, Cape Cod style decor and the ever-impressive Shou Sugi Ban accent walls just to name a few.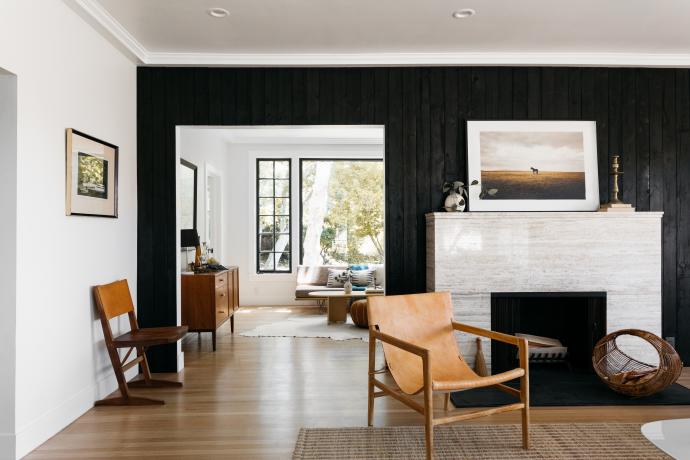 At Pioneer Millworks we have over 40 new Shiplap options in sustainable Larch, durable Accoya® and FSC® Certified Douglas fir as well as our existing American Prairie and Shou Sugi Ban lines. All of our Shiplap products are responsibly sourced, made of solid wood with no glues or binders to off-gas, and manufactured right here in the USA. Available in a wide variety of colors as well as pre-primed for easy painting and unfinished for a pure and natural look. For us Shiplap is more than just a design trend; it is a historically proven cladding technique that is starting an exciting new chapter as an interior design element.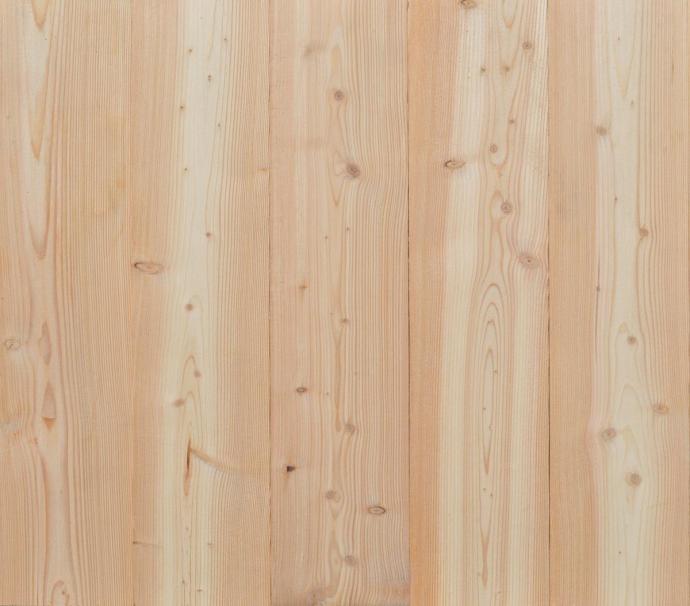 Our Larch Shiplap is a durable and sustainable option. Domestically Larch is an under-harvested byproduct of the logging industry and we only use timbers harvested in British Colombia that are fast-growing, renewable, and make for a comparable alternative to cedar. Because of this Larch is also among the most affordable timber options available, putting it in a league of its own in terms of quality for value.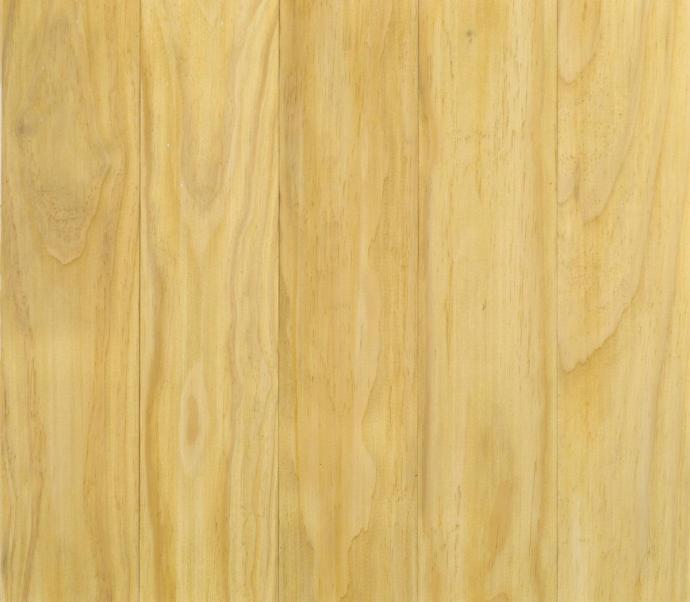 Our Accoya Shiplap is the gold standard in sustainable, healthy siding options in terms of longevity and low maintenance. This is due to Accoya's modification process with a food grade vinegar treatment which chemically modifies the softwood pine into a hardwood by preventing the cells in the wood from being able to absorb water. The result is natural lumber that does not rot, warp, swell, shrink, or splinter. Accoya can go places that other Shiplap options would not, including bathrooms, kitchen backsplashes and transitional indoor/outdoor areas.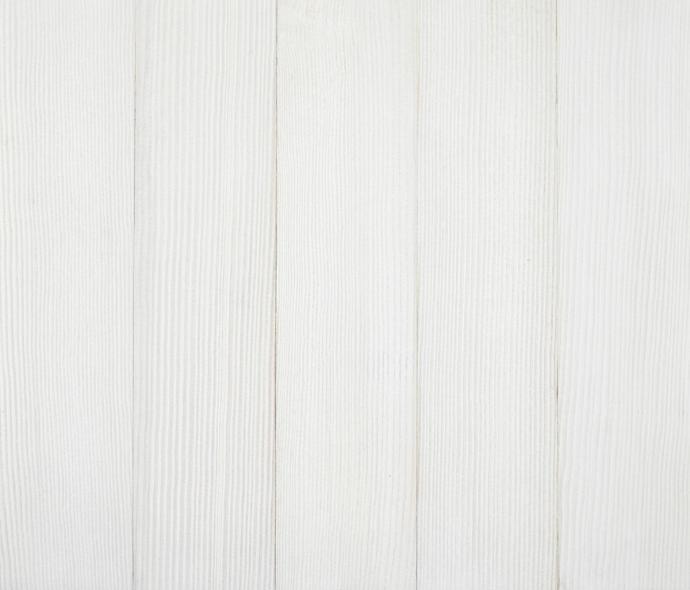 Our FSC© Certified Douglas fir Shiplap is unparalleled in its sustainability, responsible harvesting, and relatively quick growth cycle. Douglas fir is a North American treasure that keeps production domestic and shipping to a minimum. With an elegant vertical grain pattern, it is an ideal choice aesthetically for interior use.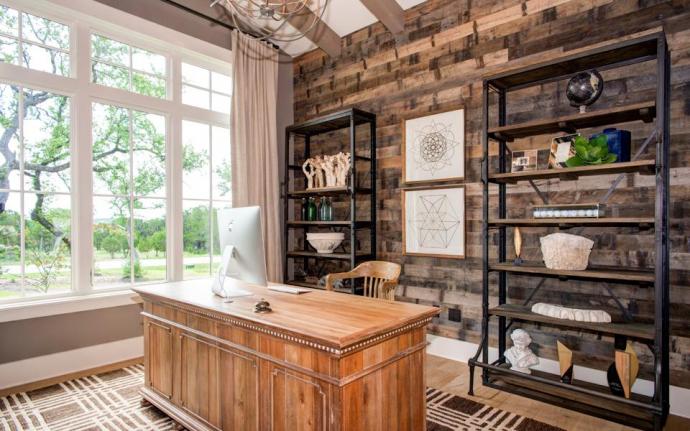 The historical background of design trends popular today is meaningful because it gives us a sense of the importance of a materials function. Identifying the core reasons for using natural materials like Shiplap brings the story full circle. Knowing why old methods were used takes on new meaning, especially when you look at traditional materials versus modern manufactured or synthetic options. That's why we love Shiplap, it brings time tested design and natural elements into a modern context for a healthier home and planet.