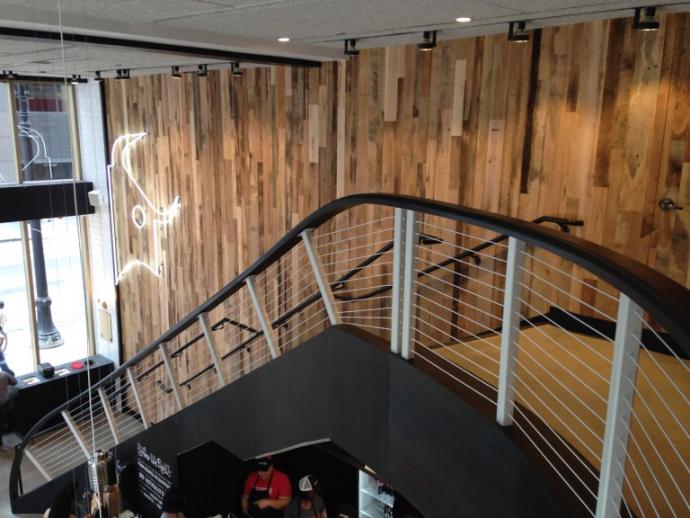 Taqueria was a new concept to many who call the East Coast home. For two brothers who grew up eating their way through taquerias in California, it was a big disappointment to find the eateries didn't exist on the opposite coast. Oliver and Leo came to NYC with their third partner, Tyler, in-tow bringing the taqueria experience to the east. Serving customers, hand-rolling burritos, deconstructing and perfecting recipes; the three did it all. From their work, Dos Toros was born.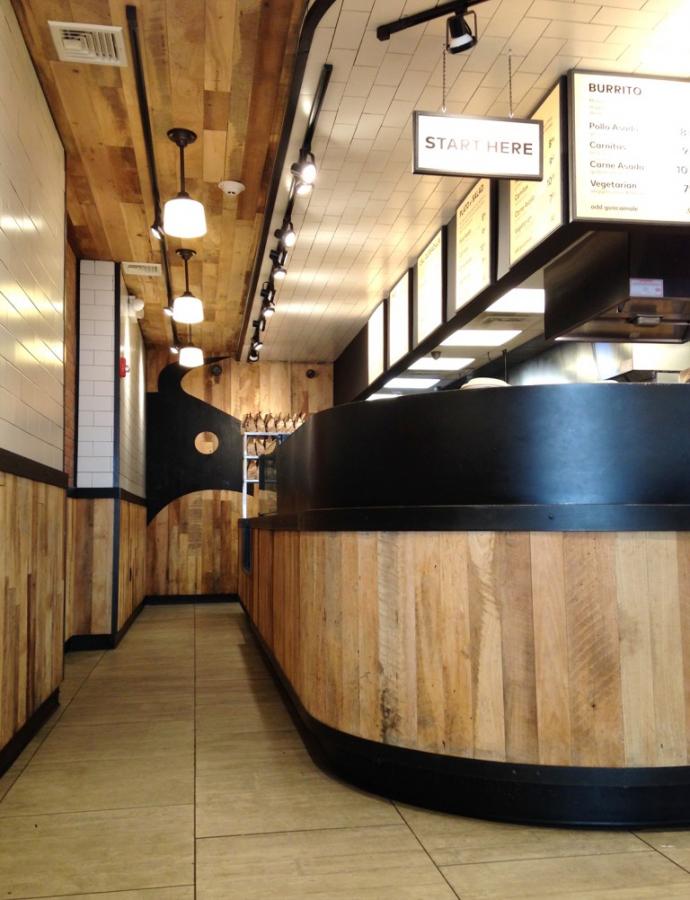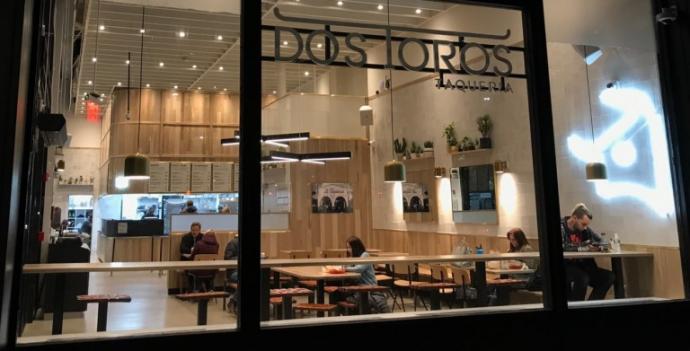 What these friends started ten years ago has bloomed into 21 Dos Toros locations throughout NYC and Chicago. We chatted with Tyler about the balance of senses in their restaurants and how wood fits into the picture.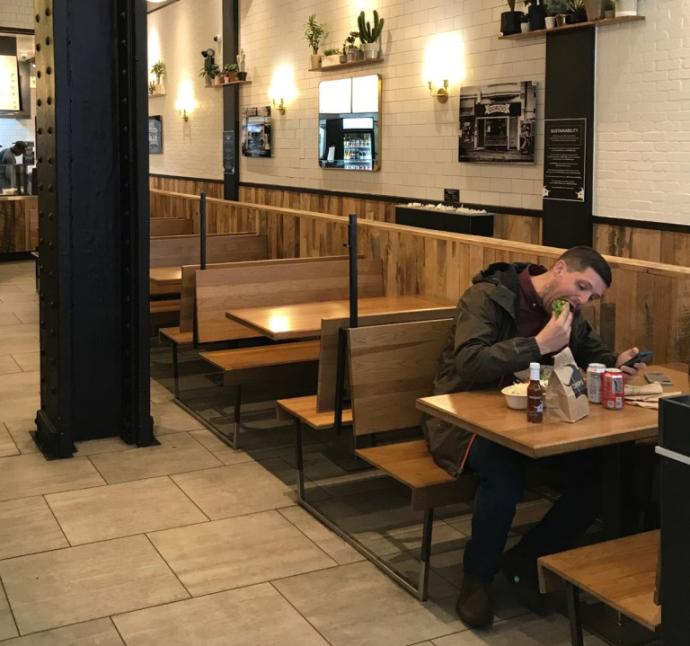 "We knew how we wanted guests to feel when they walked in the doors. The experience should be memorable, satisfying the senses for flavor, sound, look, and feel. At first we incorporated traditional red walls and leather along with wood into Dos Toros. Over time we've evolved, gained a better understanding that lighter textures and colors and curves can allow us to create a better respite from the dense urban areas where we're bombarded with harsh exteriors and hard lines," Tyler explained.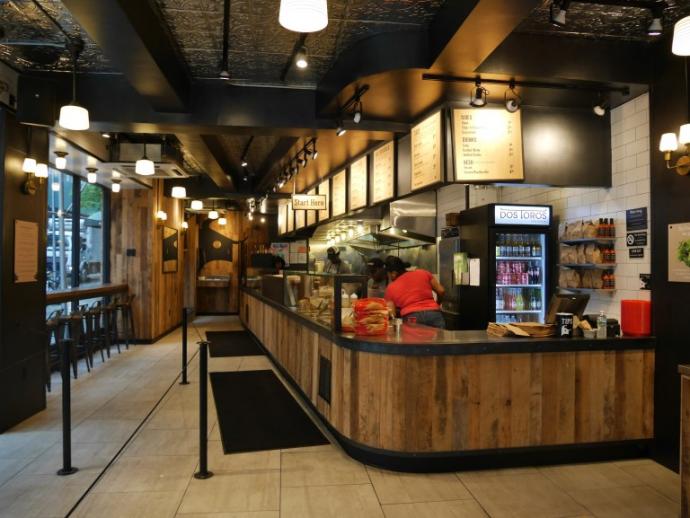 Many of the Dos Toros locations feature our Settlers' Plank mixed hardwoods, a grade that celebrates original patina, saw marks, some nail holes and other signs of the wood's previous life. It was the texture and very natural feel that appealed to Tyler and team. "Wood is such a natural element. It's durable and beautiful. We found it worked well along vertical surfaces even as we added in curving walls to our spaces."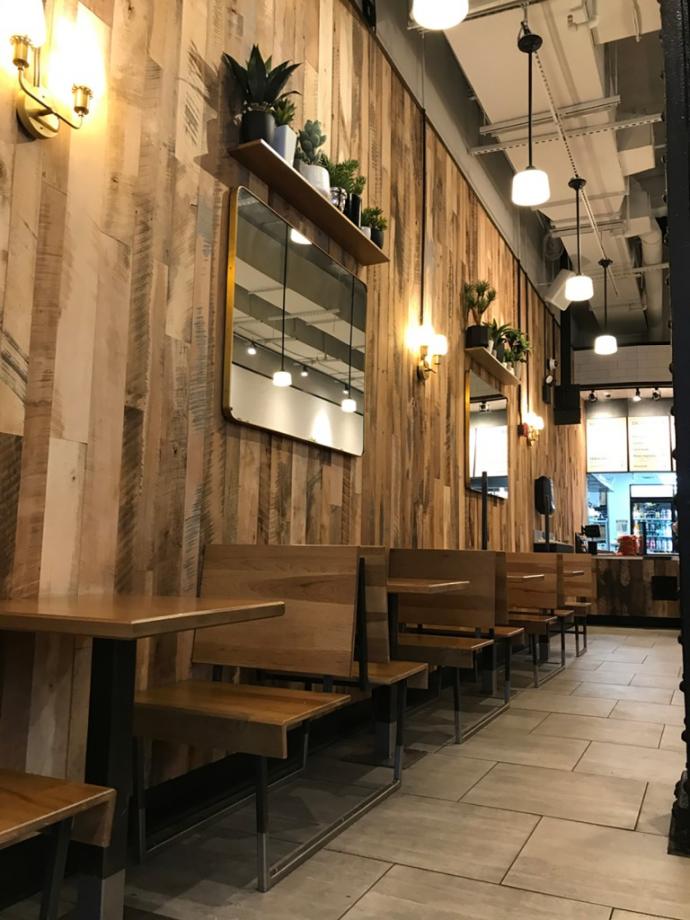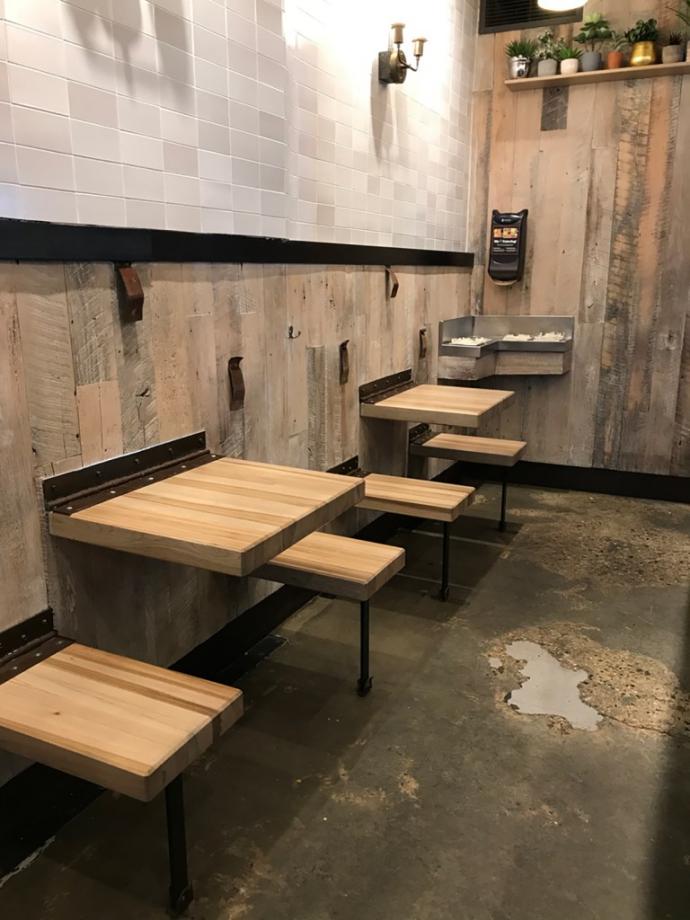 The latest installation showcases a brighter, lighter, and smoother look and feel with our Modern Farmhouse Clean Hickory. Custom finished to match tables and benches within Dos Toros, Tyler said, "Hickory hits that sweet spot of durability and workability. If we need to make adjustments on site, it was easy enough to do. The smoother texture and lighter tone helps to brighten the somewhat recessed and darker urban spaces."
Biophilia, connecting with natural elements in our surroundings, comes into play, says Tyler. "I've always been passionate about reclaimed wood and we're all about sustainability at Dos Toros from materials to our food. We want to build locations that last. Wood allows longevity in furniture and wall applications, but it's also something people enjoy interacting with. It is more relaxing and welcoming than plastic or metals. There is a natural sense to it; it feels like it should be in the space."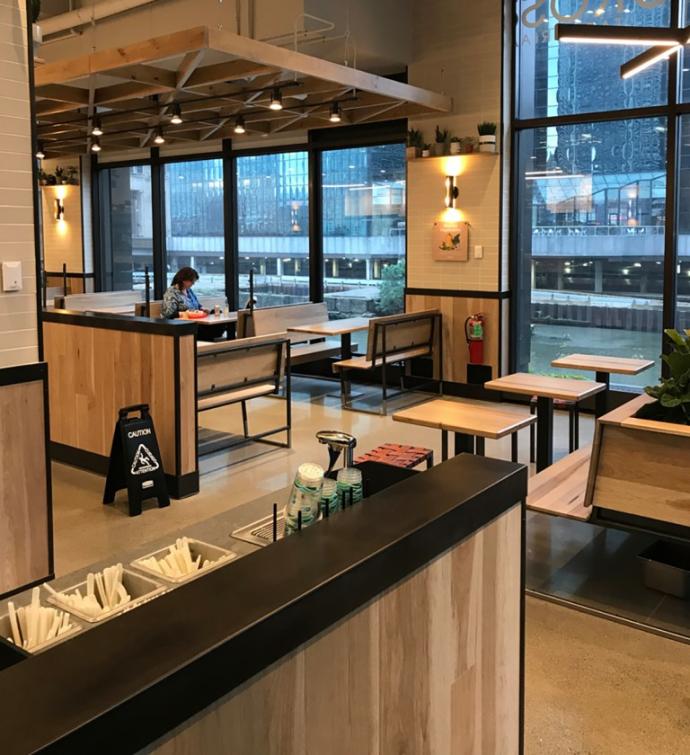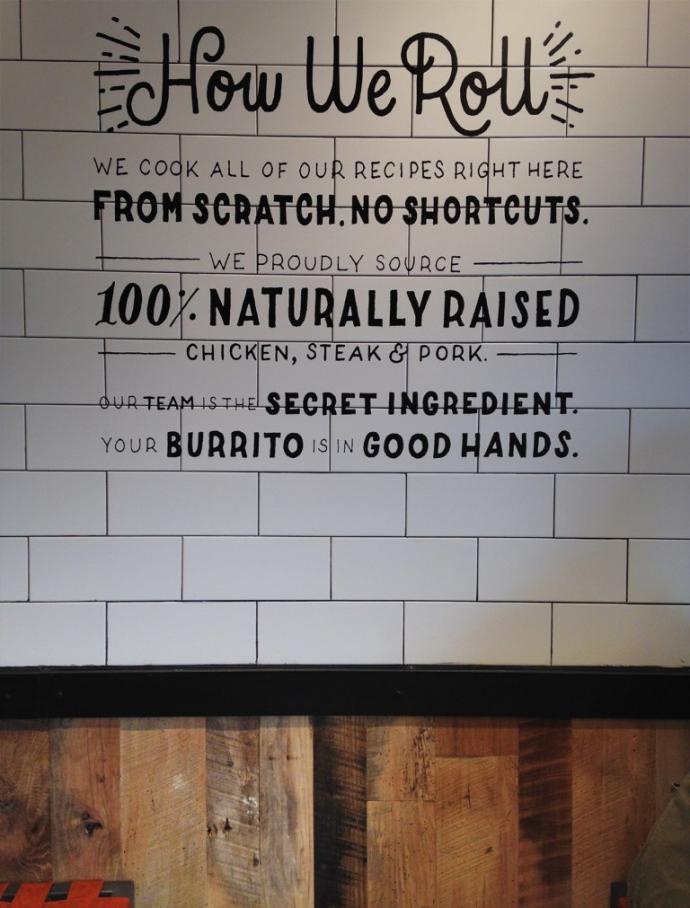 What's Tyler's favorite wood species? "I worked as the fire master on a farm in Italy for a time. I collected wood from the surrounding land, from Chestnut and Strawberry trees. That combination of wood to flame to food has stuck with me. Those trees will always be special to me. If I was going to craft something for myself? Walnut and the more durable woods with grain variation…that'd be my aesthetic."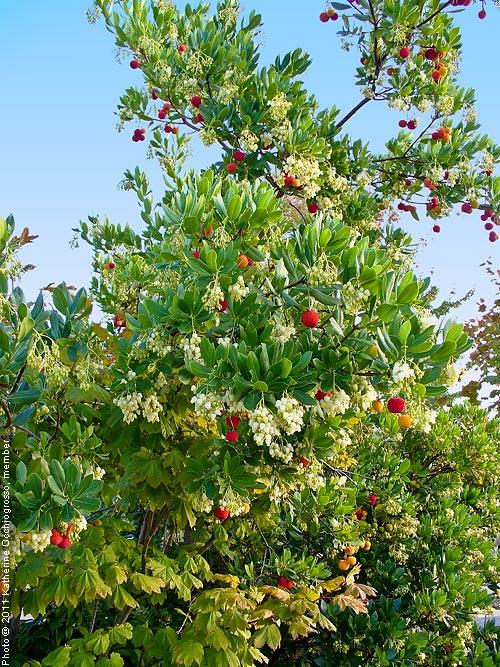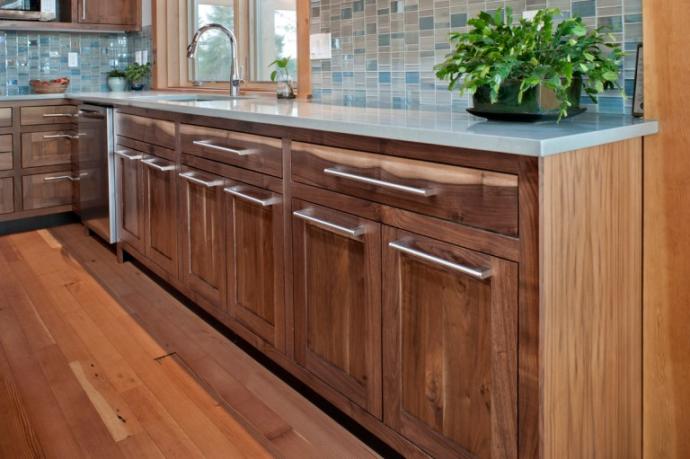 Our thanks to Tyler for taking the time to share with us. Keep an eye out for a Dos Toros in your neighborhood!