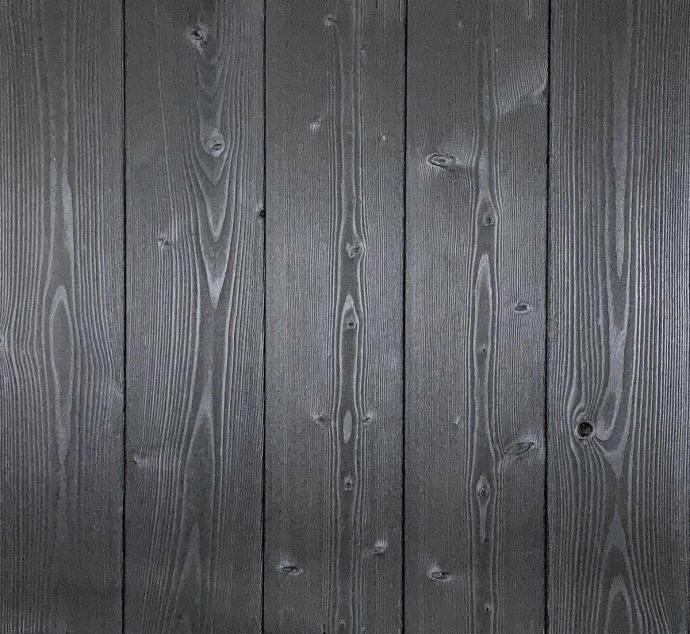 When it comes to designing a new home or remodeling an existing one, working with an architect is often a must. An architect can guide you through the process from start to finish, ensuring that the design fits your needs while also acting as a go-to between with the builders and suppliers engaged on the project. 
We caught up with Sally J. Gimbert, MSc., RA, LEED® AP BD+C, Project Architect for MICHAEL HENNESSEY ARCHITECTURE in San Francisco whose firm recently worked with us on a residential project utilizing our exterior Larch Shou Sugi Ban cladding for a home in California. 
Sal has given us some insights into the role an architect plays when choosing natural wood elements for a residential project, sourcing those materials, and keeping sustainability in mind while working in the construction field.
Q: Let's have a chat about the design process and incorporating wood elements & sustainability into a client's home from your perspective. Can you tell us a little about your background as an architect? 
A: I studied both structural engineering and architecture at Penn State University; my undergraduate degree is a professional five-year degree in architecture and my master's degree is in architectural engineering with a focus on structures. I began working in 2008 as a full-time technical architect, but alas, when the US economy crashed in 2008, I found myself transitioning to the role of structural engineering professional. I continued in that role for a number of years. In 2014, I took leave to give birth and care for my first child. Over that time, I realized my desire to transitioned back into architecture.  

In 2015 my family relocated to California, and it was then, coming back to work, that I took the opportunity to refocus my career and accepted a position as Project Architect with Michael Hennessey Architecture (MHA) in San Francisco. A small firm, it is a creative place where I am grateful for the many of experiences offered and the focus on crafting beautiful, detailed-oriented, residential ground-ups and remodels.

Overall, my career experience has come from working on a variety of multi-faceted projects in academia and professional settings. I've taken the time to become a licensed architect and a LEED Accredited Professional in the Building Design and Construction specialty. I remain highly motivated to promote and identify synergies between the built and natural environments. I've enjoyed past hands-on experience constructing with alternative materials, such as straw-bales, and spent hours researching and writing efforts with the Structural Engineering Institute's Sustainability Committee to expand and garner greater knowledge about where green design can go. 

I've spoken on sustainability topics at nationally recognized architectural and engineering conferences including the 2013 AIA Convention and volunteered time on various impacting efforts, most notably the USGBC's William Jefferson Clinton Children's Center, a Clinton Global Initiative project in Haiti and Penn State University's first ever International Solar Decathlon entry.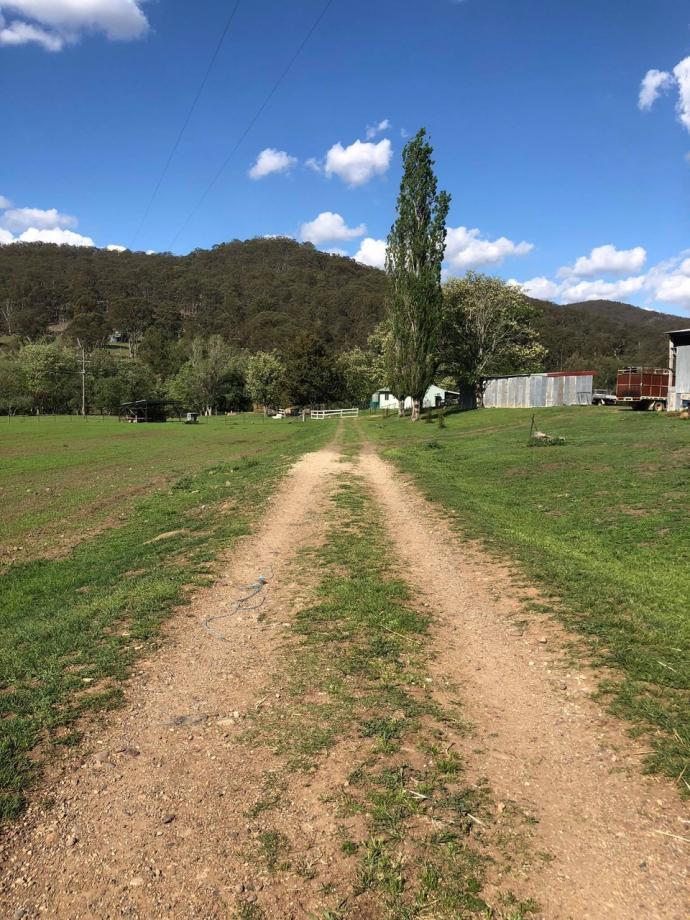 Q: Is there anything in your background that specifically informed your thinking about sustainable or reclaimed material choices when designing homes for people? 
 A: I was born and raised through my younger years in rural Australia. I grew up on a 2,000-acre property where, as a child, I had free rein to explore. I was the eldest of a working-class rural family. My mother was a teacher, and my father a "rancher" (as one would say in America). I pitched in for all things property related. I could drive by the age of nine. I gravitated towards building things, and usually did so with whatever materials I could find much to the chagrin of my father, who would often discovery me hands deep in his prized wood stack. My father is a jack of all trades - a woodworker, a mechanic, a shearer, and more - always fixing, creating, and re-inventing. 

My first bike was a used one, collected from the local dump yard, oiled up and painted. It wasn't unheard of for my father to happily wander out onto the property, fall a tree, truck it back to the house, split it, and present it to me for building walls of a playhouse. I approached all this with the same enthusiasm I had for spending hours building a rock bridge across the creek or using an old door found behind the hayshed to create a viewing platform halfway up a tree!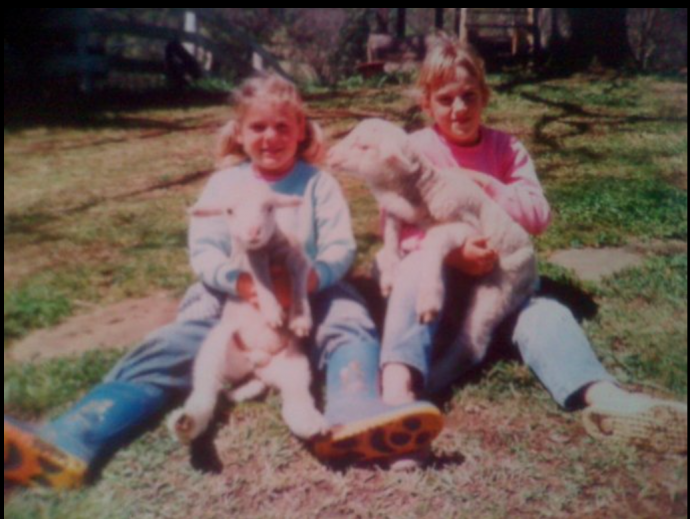 Q: Are there any insights that growing up outside of the US brought to your professional career as an engineer/architect? Does that offer you a unique perspective when approaching a project?
A: As an Australian, I feel instinctively I have a great appreciation of nature and an awareness of how finite our world's resources are. Australia is constantly plagued with water scarcity issues, fire fears, heat exposure, ozone depletion, droughts, and more. 

These issues constantly affect our daily lives; our showers were short, and our baths were always shared growing up, for example. If I rightly remember, apart from Antarctica, Australia is the driest continent in the world. When I was growing up this was (and still is today) a felt aspect of life in Oz. So, climate change, sustainability, lean & green construction methods are not far from the minds of most. 

My experiences too as a child, growing up on the land with a family approach to do with what we had, provided me an unparalleled appreciation for our world's resources, the importance of reclamation, and a dream to innovate though application with what is available. These aspects, along with the desire to create, led me down a path to architecture as a career with a mindset towards resourcefulness and sustainability.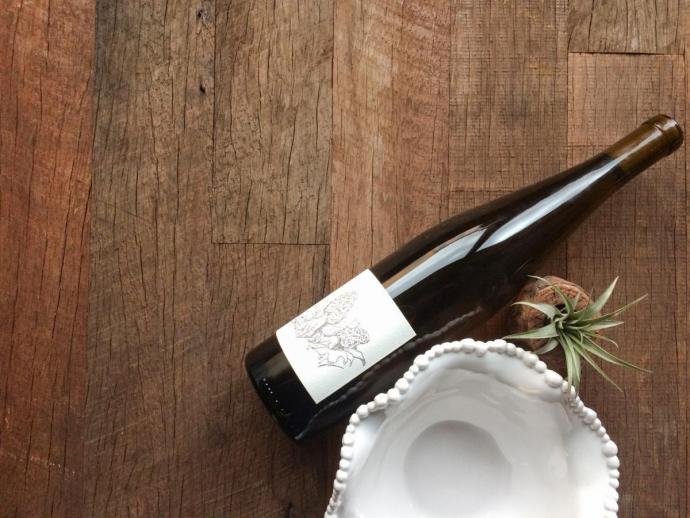 Q: When designing someone's home, what are some of the factors that come into play when deciding to use wood elements versus other materials?
A: Selecting a material for a project comes about through many factors. For me, I consider the structural needs of the project. I think about striking a balance between what can be achieved locally with what needs to be sourced from afar. More commonly though, I find myself looking to the site where the project is to be built to guide a material selection. 

It is important in my mind that a design should reflect the local vernacular and inherently be forever linked to a place, where the architectural systems, massing, and overall material selections are informed by and reflect their surrounding context. This way, the design becomes appropriate and supportive, not alienating or intrusive. 

An architect though may turn to wood as a material choice because it can be a sustainably managed and naturally occurring resource, it can provide beautifully patterned aesthetic character without any fuss, it can often accentuate and complement a space by providing warm undertones and a pleasing quality, and it can present a truth of material of which today's designers, and clients too I believe, in seeking authenticity greatly admire and appreciate.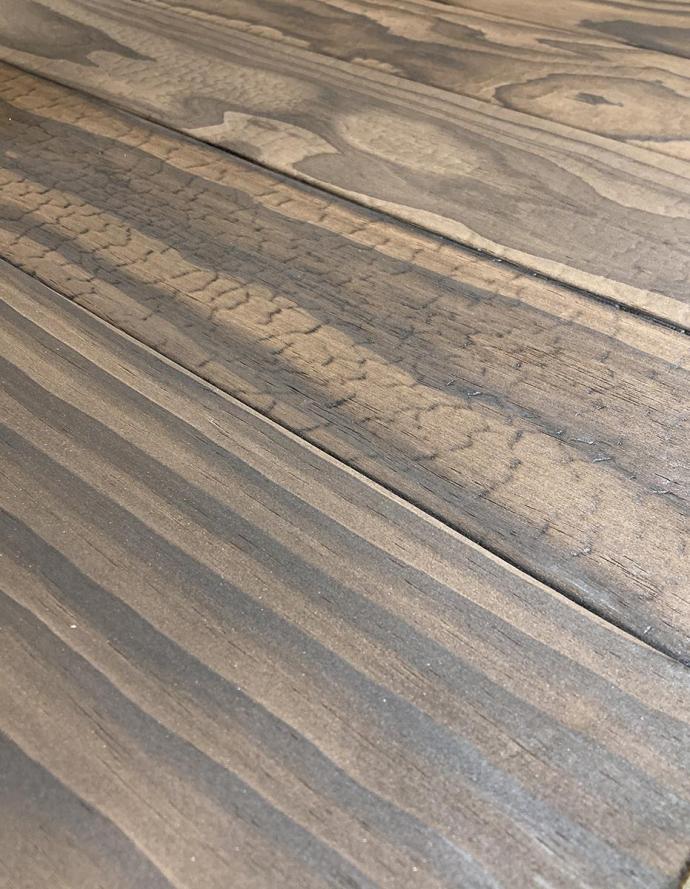 Q: As an architect, what are some of the benefits of specifying wood in an overall design? 
A: The factors above are also many of the benefits. Wood can be a cost-effective and locally available material. It is a material that gives a sense of a softer application over steel or concrete, is aesthetically pleasing to look at, touch, and it is a naturally occurring material. As we are humans – natural wood is great place to start to create a healthy space, don't you think - to surround ourselves with natural elements?  

Depending on the finishes applied, wood can be used without chemicals or manufactured treatments, often giving it the benefit of a cradle-to-cradle outcome at the end of a building's life when it can re-used or recycled. 

A great benefit on specifying wood today too is the availability of various new naturally modified wood product lines - like Accoya ® and other similar options. These new woods have longer rated life-spans - up to 50 years I believe - and present better durability and dimensional stability over time against harsh environmental exposures. That's a win for our industry, particularly as we address climate change, and a win for clients, who want a home that lasts with little maintenance. 
Q: From a modern building sustainability standpoint, how does wood compare to other materials like concrete or synthetics? What are the some of the more exciting advances you are seeing from the wood industry recently that has had / could have an impact on the design process?
A: While there are advancements happening for concrete and steel, wood certainly feels like it is having a renaissance moment. We tend to think of wood as a singular material, but it is truly fascinating to learn that today wood, through advancements in technology, can have far more pluralistic performance features than we previously thought possible. 

Take for example that wood can now be transparent - experts in cellulose technology have discovered that by removing the lignin (a biopolymer component of wood responsible for its solidity) and replacing it with epoxies or more sustainably PCMs, one achieves a material where light can pass though.  Imagine a window fully constructed of wood! This becomes a completely different design discussion around thermal conductivity and window performance. Wood can now begin to be thought of as a material as hi-tech as steel, concrete, glass, and synthetics.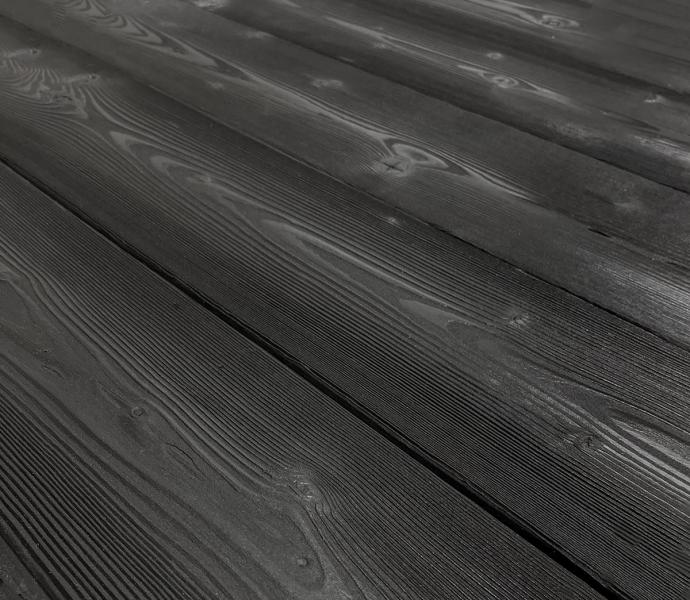 Q: Do you find that the build/design community is giving more of a focus to incorporating wood elements in projects over the past few years, is that a trend you have seen happening?
A: The coming about of Cross-Laminated Timbers (CLT) paired with Glulam technology has certainly reinvigorated discussions about the use of wood, particularly in tall buildings, and its genuine ability to stay relevant with the times. However, wood is always a material architects & engineers consider and very often use. I would say that the wood industry is finding more ways where wood can be more readily incorporated into designs, hence leading to possibly greater use. 

Let's take for example the low supply of Western Red Cedar, of which is often used as siding and decking. The industry's answer to that is the more innovative use of readily available and sustainable Larch or Douglas fir. The acetylated radiata pine Accoya performs similarly to WRC with its high density and baked in durability, making it an excellent choice for exterior cladding in harsh environments. Accoya can also be a good substitute for IPE decking. All of this in turns helps the industry spec materials that lessen our impact on old growth and tropical forests.

Recently too, the re-introduction of burning wood as a finish has pushed the industry. Not a new process, Shou Sugi Ban is an age-old Japanese technique to naturally char the exterior surface of wood, which essentially leaves a layer of carbon protection. Termites and other insects despise the carbon, and without pesticides, one essentially has a bug resistant siding without using harsh chemicals.  As one can imagine, it is also very hard to burn wood if it is already burnt, and so one also has a siding material that has resistivity to fire.  It also serves as a finish requiring little maintenance. The industry too has found new ways to present this charred finish in a more refined manner - with various levels of brushing of the char and staining lightly burnt woods. 

Working with Pioneer Millworks, we recently chose a Larch Shou Sugi Ban product in the Carbon finish to apply as an exterior rain-screen for a residential project in Los Altos Hills, CA. The sophisticated darkness of the wood beautifully provides a solidity to the architecture while also complimenting the earthy hues of the dry semi-rural landscape. At the same times, the wood provides a durable material that can handle the long sun exposure and challenges the extreme fire dangers we now often see in California.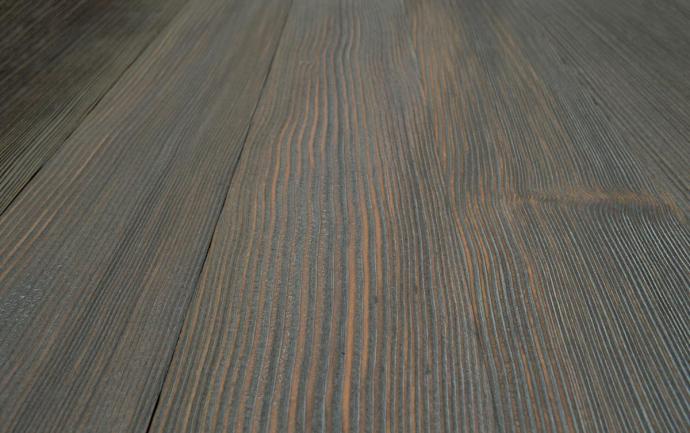 Q: Is there any advice you would like to offer folks who are considering building or renovating a home with the help of an architect that have concerns about material health and sustainability in general? 
A: Know that architects are also concerned about material health and sustainability when we design a home for a client. I would embrace a client wanting to achieve a design that meets or exceeds building health and sustainability goals. As a creator, I am forever seeking dialogue and strongly believe collaboration is key. 

What I love about engaging with clients with green goals in mind is that often our dialogue is so forthright and inspiring; we end up in such a wonderful process of exchanging ideas that the end design frequently reveals an improved perspective on how to achieve good architecture and a home well-suited to its occupants. I learn. You learn. And we all move forward together. 
About:
Sally J. Gimbert lives with her husband and two boys in Alameda, California. Her work as a Project Architect with Michael Hennessey Architecture (MHA) ranges from mid-century modern to transitional design with a focus on high-end residential projects.  Sal enjoys a hands-on approach to the design process, working with homeowners one-on-one to address the clients' needs, a responsiveness to site, and a thoughtful material selection into a well-crafted, symbiotic design.