Constructed by the Austin Company, the 600,000 sq ft factory building was completed in 1909 in just 90 days in Buffalo, NY. Fast forward to 2019: the factory building had reached the end of its use and the Heart Pine and Douglas fir within was looking for new life. We reclaimed in the form of timbers as the building was dismantled. 
A bit more history: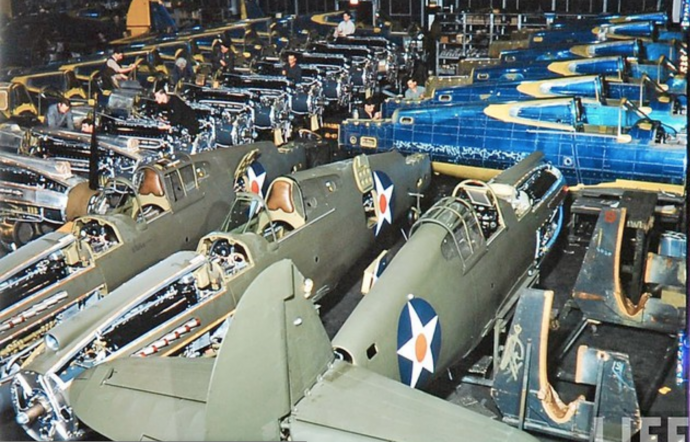 The factory was part of a 31 acre factory that Glenn Curtiss opened in 1917 to make the Curtiss JN, or "Jenny" airplanes for WWI. At the time, it was one of the world's largest airplane plants. It closed after the war as Curtiss and Wright merged their businesses into Curtiss-Wright Corp. and moved to other factory locations around Buffalo. In the coming decades the factory would become part of Bell Aircraft.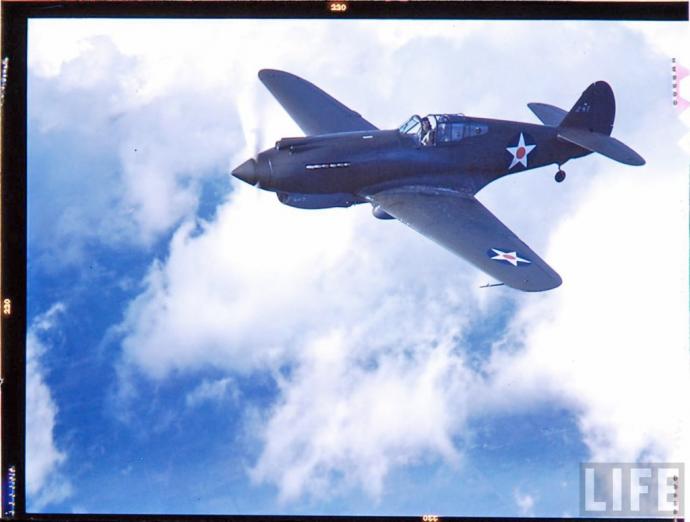 During World War II, Curtiss-Wright produced 142,840 aircraft engines, 146,468 electric propellers, and 29,269 airplanes. Curtiss-Wright employed 180,000 workers, and ranked second among United States corporations in the value of wartime production contracts (behind only General Motors).  Aircraft production included almost 14,000 P-40 fighters–made famous by their use by Claire Chennault's Flying Tigers in China–over 3,000 C-46 Commando transport aircraft, and later in the war, over 7,000 SB2C Helldivers. Its most visible success came with the P-40, variously known as the Tomahawk, Kittyhawk, and Warhawk, which were built between 1940 and 1944 at the main production facilities in Buffalo. During the war, a second large plant was added at Buffalo, followed by new plants at Columbus, Ohio; St. Louis, Missouri; and Louisville, Kentucky. Engine and propeller production was at plants in New Jersey, Pennsylvania, and Ohio.
About the wood:
In total we reclaimed 45,000 board feet of Heart Pine beams and 7500 board feet of Douglas fir from the factory. The timbers average 8" x 14" x 20' and, as is common with industrial reclaimed timbers, they have a smoother surface with deeper patina and some nail/bolt holes, paint, and other character marks of their past life. Heart Pine is often known as the wood our country was built with due to its heavy use in the industrial revolution. Also known as Longleaf Southern Yellow Pine, the wood has a high resin content making it very durable. It commonly features a deep amber tone and tight grain patterns. 
What's the future for these timbers and boards? Perhaps they'll be put into use for a timber frame project or for flooring or board stock. We're looking forward to helping them find new use. 
For more photos from the Life Magazine Archive, taken by photographer Dmitri Kessel during the winter/spring of 1941 (likely March or April) at Buffalo, NY, shared by Chuck Banas, click here.