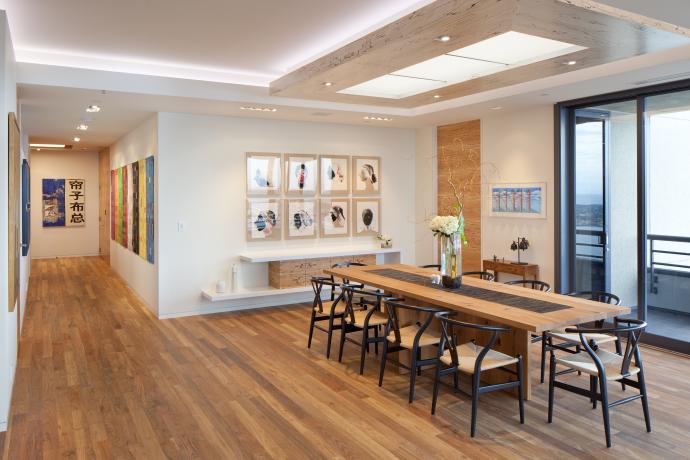 Time honored Japanese design philosophy has become an integral aesthetic in Western culture in recent decades, influencing residential designs ranging from interiors, exteriors, landscaping, and furniture. The elegant simplicity of Japanese design is always thoughtful, direct, and focuses on a reverence for the natural world and deliberate material choices that connect to nature through structured visual expressions.
These five guiding principles to Japanese aesthetics can be easily incorporated into your home and paired with any number of different looks and styles, adding sophisticated elements of Eastern charm to otherwise traditional Western spaces.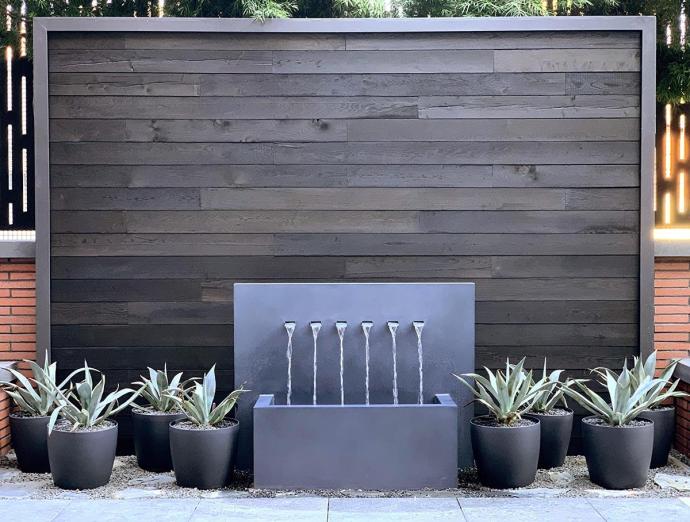 1. Iki – Japanese Aesthetics
The Japanese aesthetic concept is distinct in its subdued displays of opulence, ornamentation, and wealth which are expressed in effortless, sleek, and stylish design. Focusing on clean lines with minimal and restrained displays of decoration, the idea is to pay close attention to the finishes, fine details, and material quality over excessive visual displays. This show of restraint in decorating can be found in every aspect of traditional Japanese homes where the true expression of luxury can be found in fewer objects of higher quality deliberately placed throughout a space.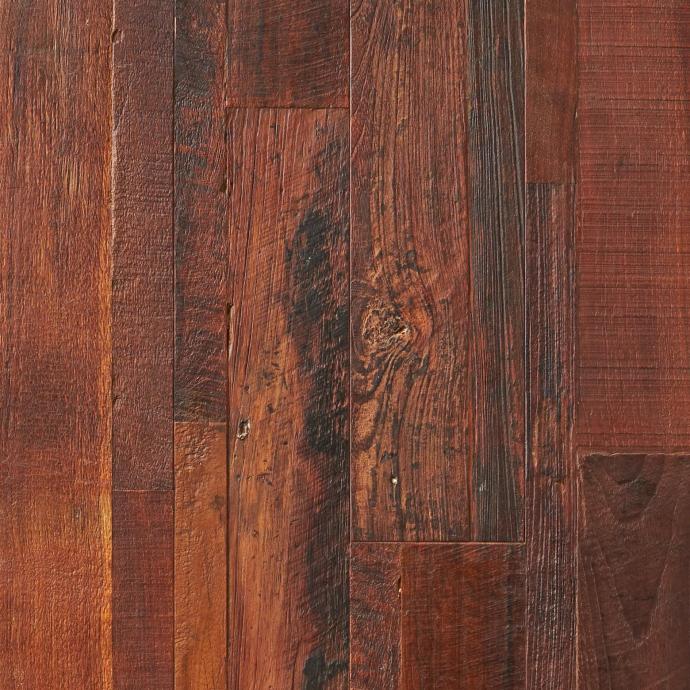 2. Wabi – Aged Beauty
One half of the more commonly understood concept of "Wabi-Sabi" (which we will get to in a moment), Wabi is the aesthetic of rustic, aged, and worn beauty with an emphasis on simplicity. Materials and objects that are naturally weathered, worn, or otherwise aged over time give gravity or tangible history to a design. Often expressed through organic materials such as wood, clay, or metal, Wabi takes design elements that look old and celebrates them as if they are new.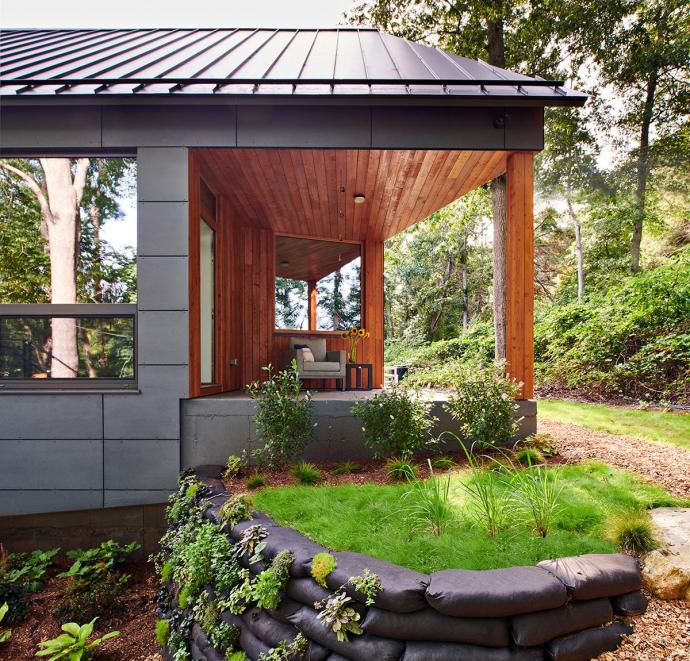 3. Sabi – Perfect Imperfections
The artful focus of imperfect design can be found throughout Japanese graphics, architecture, products, and home design (both inside and out). Sabi is often express through simple asymmetrical design choices that are intended to surprise and create more interest in a visual experience. This concept, like wabi, also has a reverence for nature and celebrates organic materials and expressions.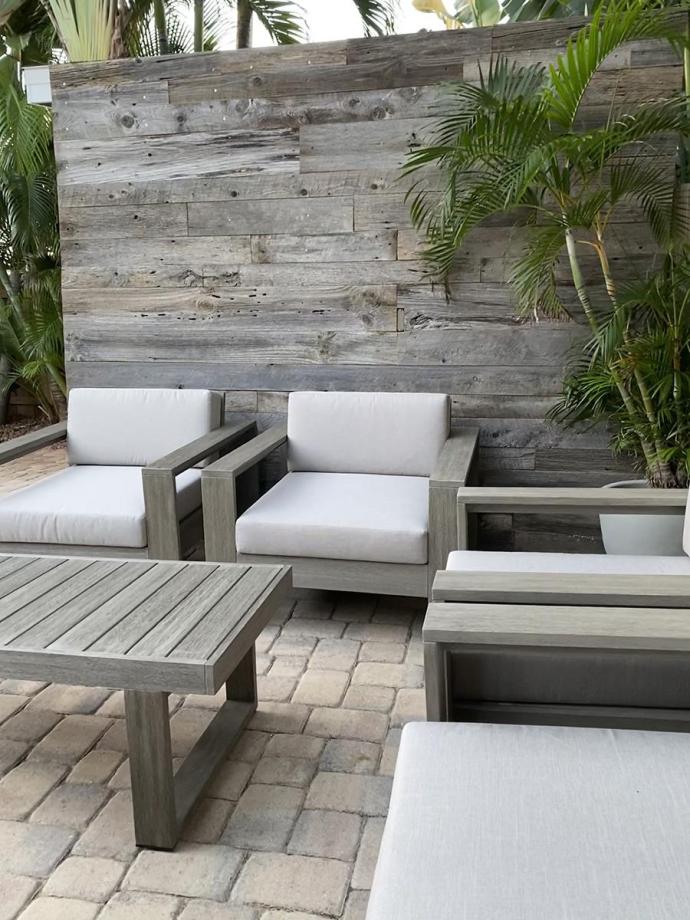 4. Wabi-sabi – Imperfect Beauty
The concepts of Wabi and Sabi when taken separately have related but specific individual meanings, but when combined they become something even more distinct. Wabi-sabi conveys an appreciation for natural simplicity that celebrates impermanence, age, and the passage of time. This fundamental concept transcends Japanese design as a basic guiding philosophy in much of Japanese culture as a whole. In design terms, Wabi-sabi reminds us not to take things too seriously and to maintain respect for the visual expression of objects and spaces as they change over time, like the weathering or greying of wood when exposed to the elements, embracing the natural cycle of life.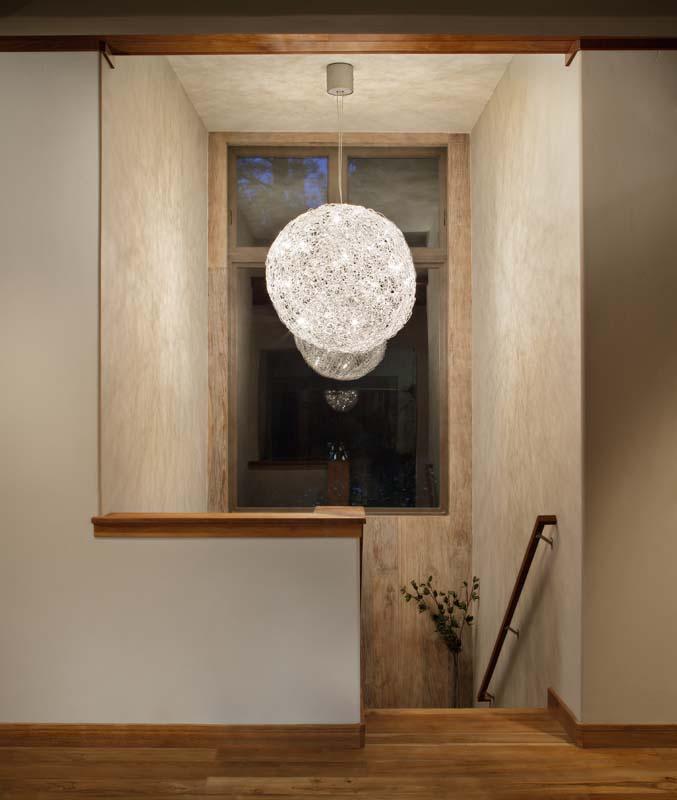 5. Ma – Negative Space
The strategic and deliberate use of negative space in Japanese design is one of the most identifiable principles that can be easily adapted to any home design. The concept of "less is more" and the use of empty spaces or pauses in visual elements helps to emphasize the things that are present, drawing more of a focus and adding importance to curated elements surrounded by negative space.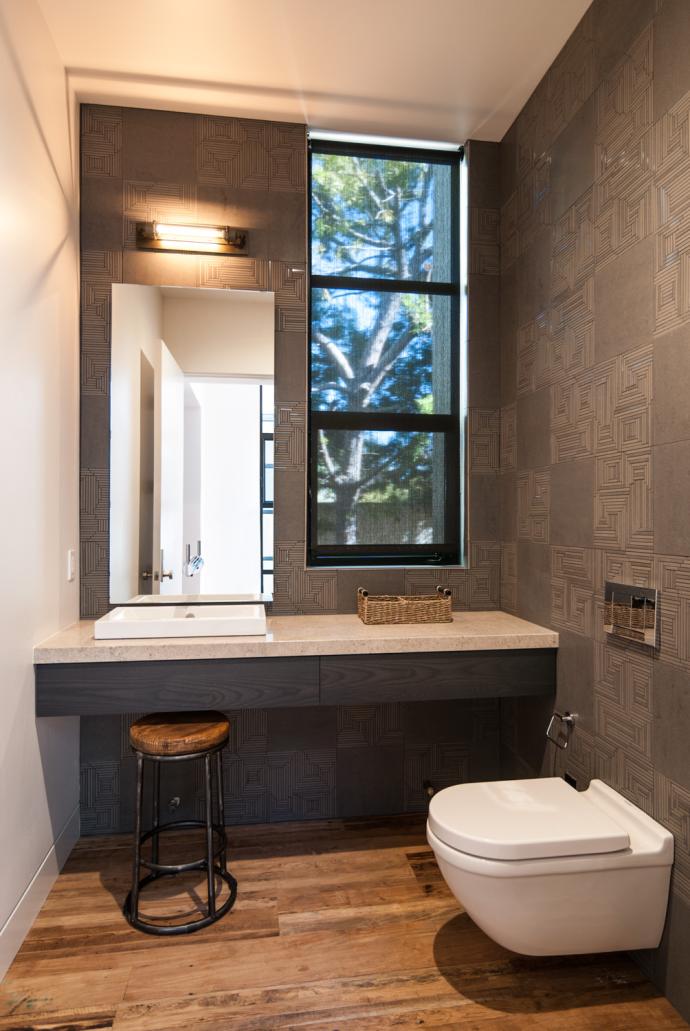 Proven practical ideas for modern life:
Japanese culture is deep-rooted and vastly complex. These five design principles are only a few examples of how Western culture has been influenced by Japanese design, which has largely become a ubiquitous part of any design conversation happening in the Western world today.
Including Japanese design concepts into your home is a practical way to elevate the look and feel of your surroundings while keeping simplicity in mind. These time-tested principles have shaped Japanese society for generations and been proven time and again to be elegant solutions for home and lifestyle. Incorporating these ideas into your home design, landscaping, and interior decorating brings a sophistication to spaces and is easily adapted to flow and merge with virtually any look.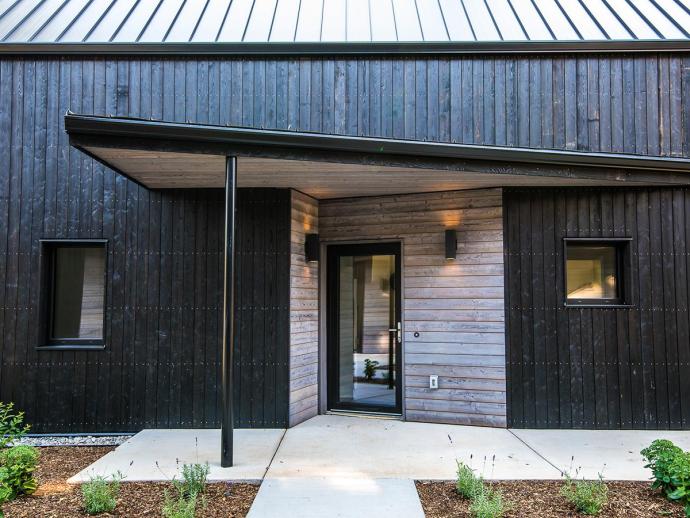 Related Topics:
Practical Scandinavian Design for your home | Pioneermillworks
Practical biophilia for your home | Pioneermillworks
Expert's Advice to a Cozy and Positive Vibe Decor (porch.com)
21 DIY Kitchen Renovation Tips | Redfin
For Pioneer Millworks products that fit the Japanese Design aesthetic see:
Shou Sugi Ban | Pioneermillworks
Reclaimed Teak | Pioneer Millworks
American Prairie Weathered Grey | Pioneer Millworks
Larch Siding & Shiplap | Pioneer Millworks