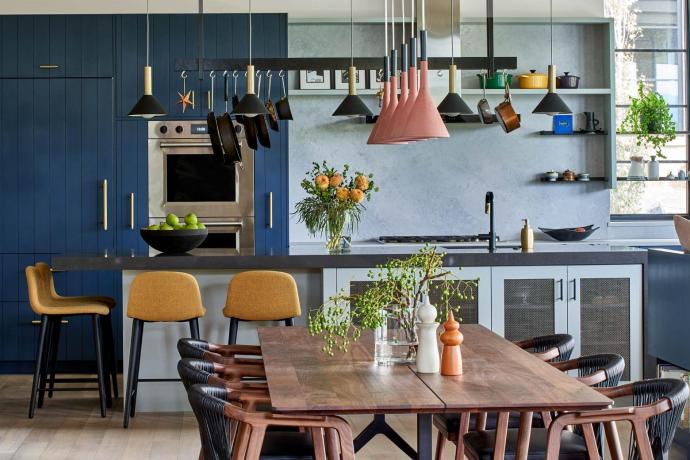 Designing a curated look for your home can be a daunting task. Ask any professional interior designer their advice and they will most likely tell you that you should focus on some fundamentals, but in the end; there are no rules.
Contemporary interior design that is both visually exciting and everyday functional can be difficult to achieve, and while there is no magic formula to design your perfect home, we have come up with 5 essential tips to keep in mind. If you are planning to start construction on a new home, take on a full home remodeling project, or just looking to refresh your existing space, keeping these tips in mind will help unlock some of the mysteries to creating a functional space that you and your family will enjoy for years to come.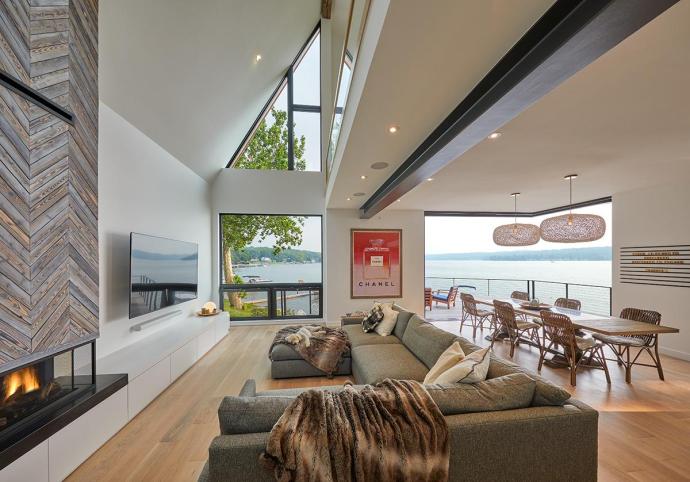 1. Plan Ahead
Having a well thought out overall design plan is a key factor early on in a project. It is worth investing a little time up front to determine what look you are trying to capture, how a space will most often be used, and how much you want to budget before you begin making any purchases or doing any heavy construction work.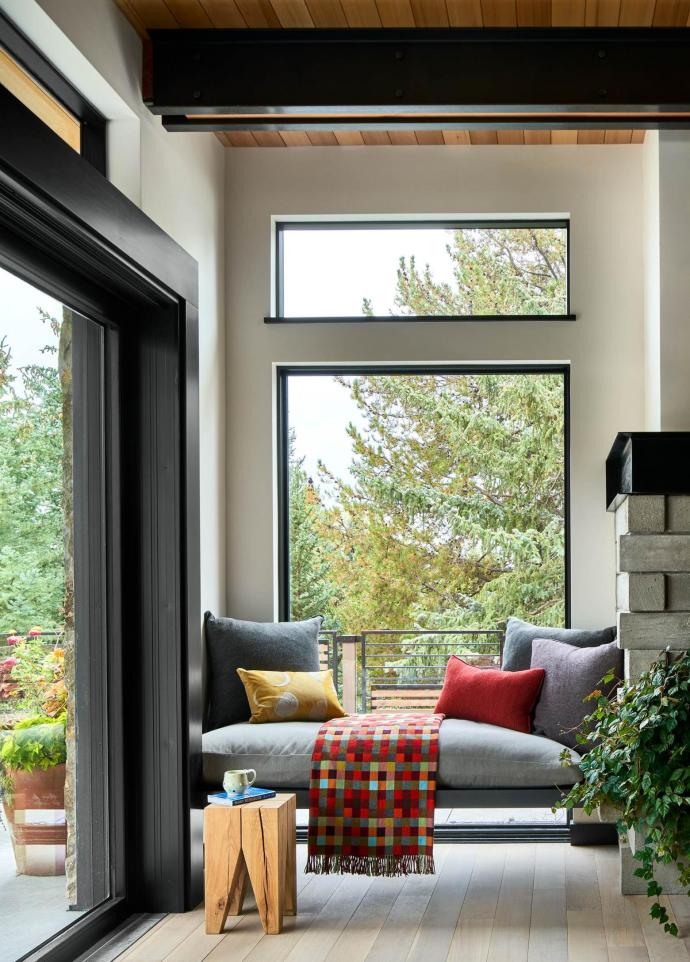 2. Design for Comfort
When making design choices for the look, feel, and furnishing of your home it is always good to keep comfort in mind. The overall liveability of your space is really the most important aspect of any interior design project. Sacrificing functional comfort for a trendy look that does not meet your everyday needs just isn't worth it. The more comfortable your surroundings are the more valuable they will be to your day-to-day lifestyle.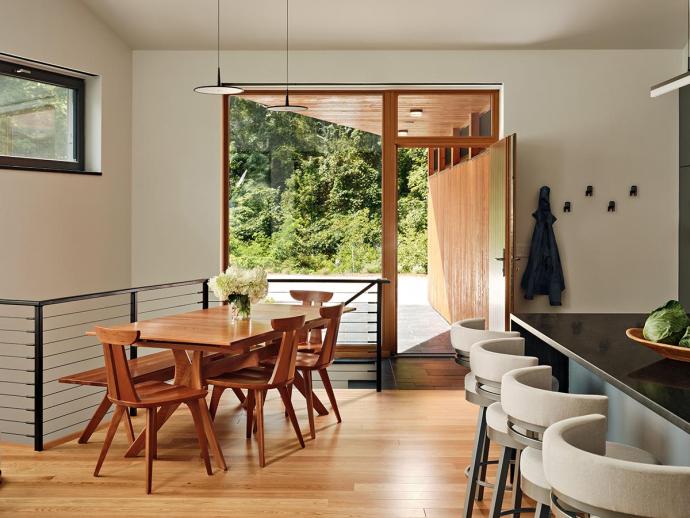 3. Go with the flow
Creating spaces in your home that can function and flow well during a party with several guests while entertaining yet feel warm and inviting when the house is empty is a major consideration when making design choices. Thinking about how a space is going to function in a variety of different scenarios and then creating a design plan to help the space archive its best potential flow is always good advice.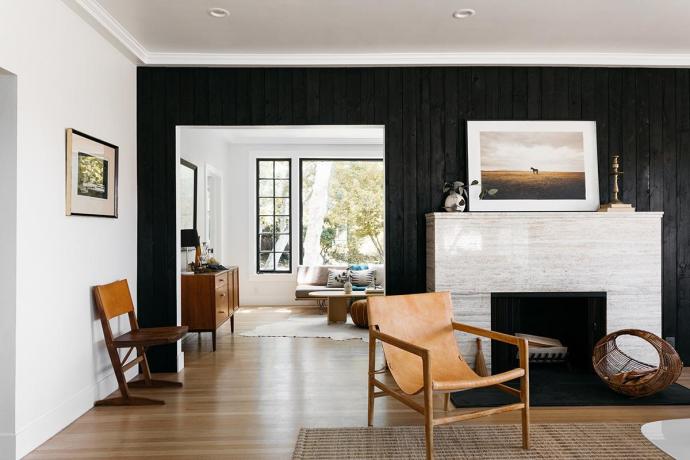 4. Balance & Simplicity
Successful contemporary interior design often hinges on well balanced elements and clean simple lines. Repeating a design element in different parts of a space is a tried-and-true technique that suggest balance when used appropriately. For example, if you are using lightly colored wood flooring in your design, pairing it with furniture that has similarly colored wood accents will help give the sense a space has been well thought out.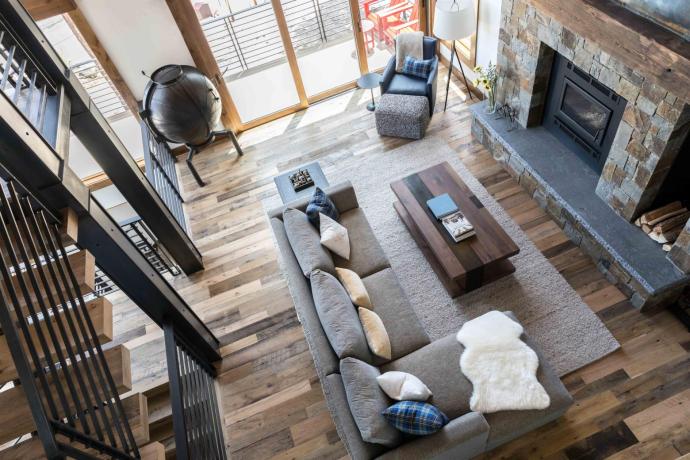 5. Natural Materials
Incorporating natural materials into the design of a space can add a sense of serenity to your home. Natural colors, textiles, and building materials bring the outdoors in and promote a sense of comfortable wellbeing. Focusing on practical elements that are found in nature like stone, natural wood tones in flooring, shiplap feature walls and real wood furniture are a great place to start.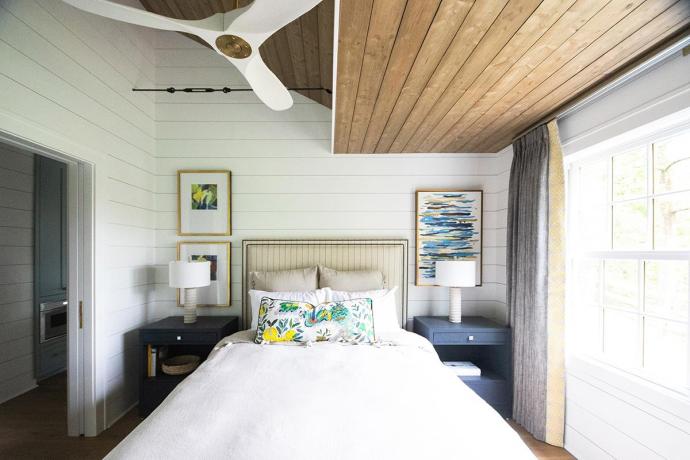 Related Topics:
Practical Scandinavian Design for your home | Pioneermillworks
Practical biophilia for your home | Pioneermillworks
5 Japanese Design Principles for Your Home | Pioneermillworks
Expert's Advice to a Cozy and Positive Vibe Decor (porch.com)
21 DIY Kitchen Renovation Tips | Redfin
For Pioneer Millworks products that fit the Contemporary Design aesthetic see:
Farmhouse White Oak Flooring| Pioneer Millworks
Larch Shiplap Unfinished | Pioneermillworks
Reclaimed Oak Flooring & Paneling | SETTLERS' PLANK OAK | Pioneer Millworks
Shou Sugi Ban | Pioneermillworks