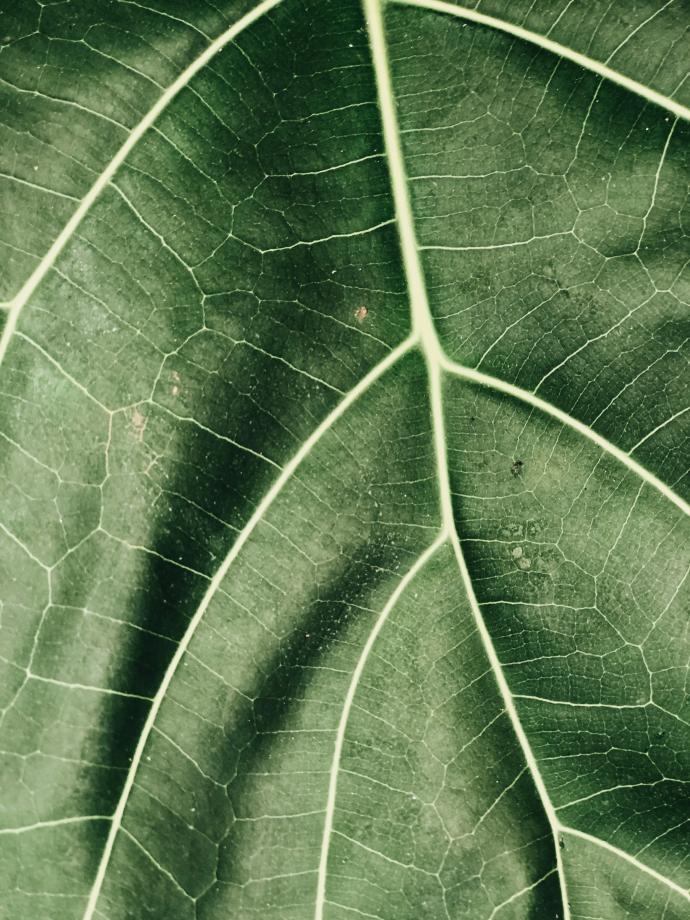 E.O. Wilson, a Pioneer of Evolutionary Biology – and the man who coined the term "biophilia" died recently at the age of 92.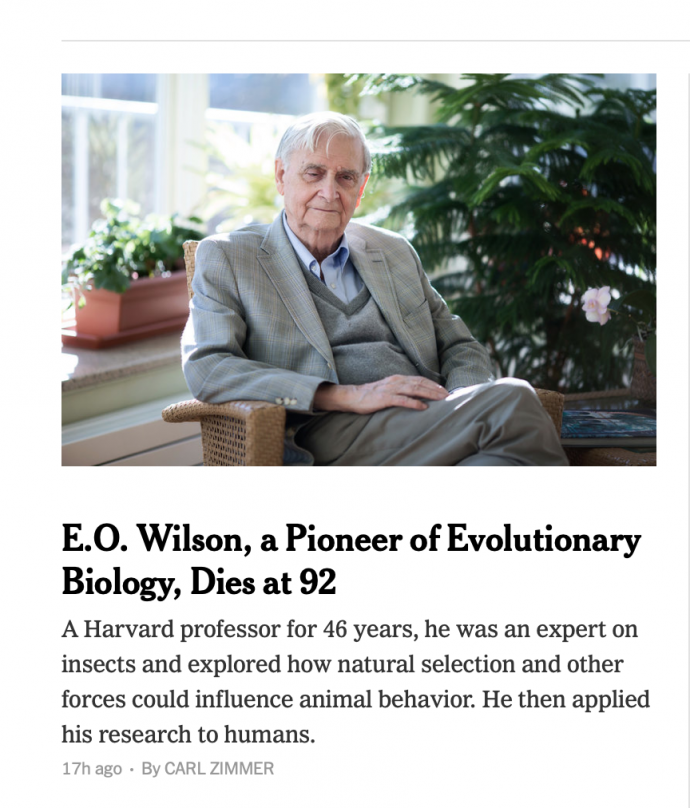 As far as contemporary intellectual figures go, he was a titan of the academic world. Perhaps the most influential, noted, quoted, and celebrated biologist since Charles Darwin, Edward Osborne Wilson was a Harvard Professor for 46 years, an expert on insects (with a focus specifically on ants) who explored how natural selection, evolution, and physical environment effected human behavior.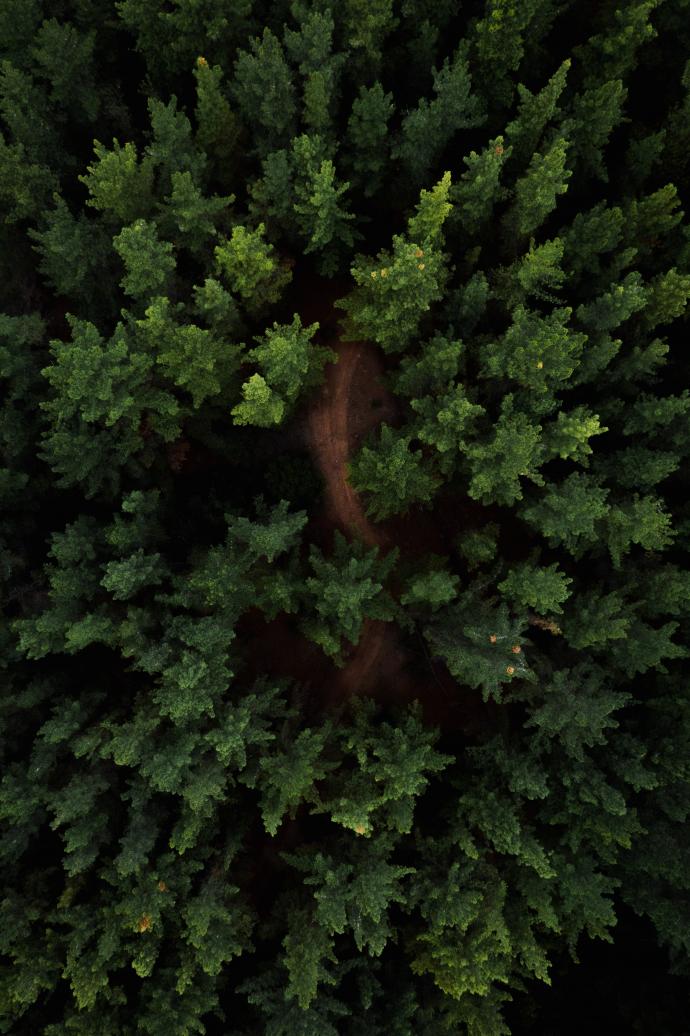 He was a two-time Pulitzer Prize winner and known for his advocacy for environmentalism. E.O. was the analytical mind behind not only the concept of "biophilia" but also "biodiversity" and "sociobiology" hypothesizing that as humans we are intrinsically connected to and drawn towards the natural world.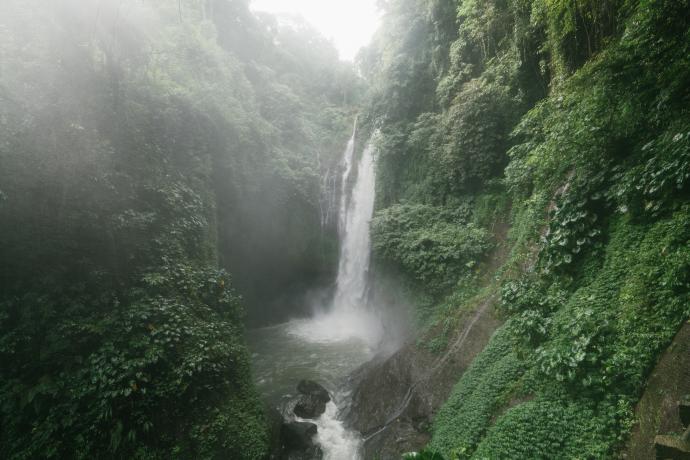 His ideas, while often controversial, paved the way for biophilic design to be integrated into mainstream architecture and interior design which have become commonplace staples in modern spaces.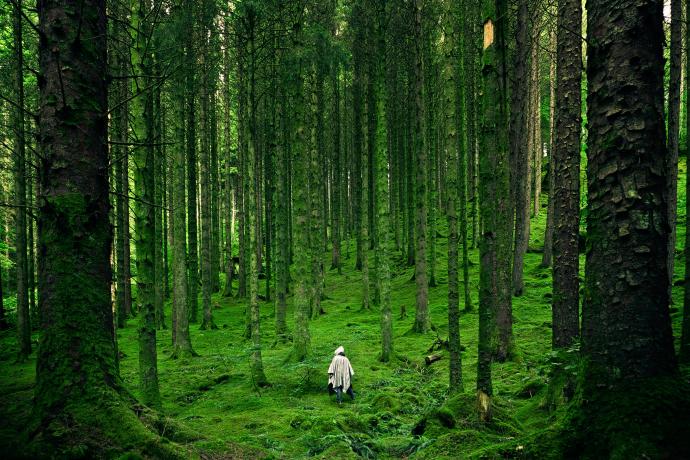 As society moves towards more sustainable, renewable, and health-focused designs in the decades to come, much of that progress will be owed to the concepts that E.O. Wilson put forward into our collective consciousness. His work will live on in the designs of tomorrow, which assert that humans and nature are interdependent, and the more we look to nature for guidance, the more harmony we will find as individuals and as a species living on this planet.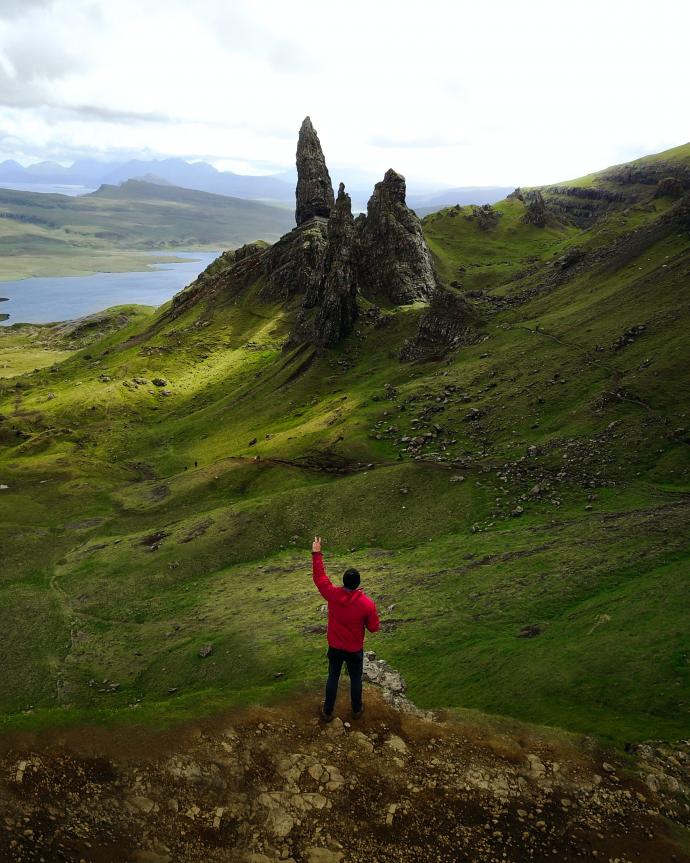 "To explore and affiliate with life is a deep and complicated process in mental development. To an extent still undervalued in philosophy and religion, our existence depends on this propensity, our spirit is woven from it, hope rises on its currents."


― Edward O. Wilson(June 10, 1929 – December 26, 2021)
Read our recent blogs exploring Biophilia:
Practical biophilia for your home | Pioneermillworks
Biophilia – It's Academic: An Expert Q&A | Pioneermillworks
Residential Wood: An Expert Q&A | Pioneermillworks
Wood in the workplace: An expert Q&A | Pioneermillworks
Wood in Community Spaces: An Expert Q&A | Pioneermillworks
Expert's Advice to a Cozy and Positive Vibe Decor (porch.com)