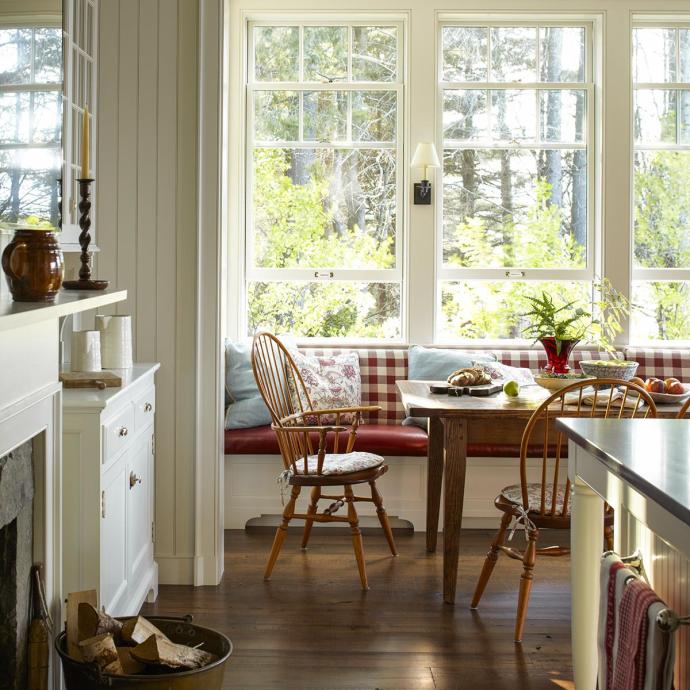 When it comes to iconic American interior design, the classic farmhouse look never quite seems to go out of style. Farmhouse décor is classic without being fussy and evokes feelings of comfort and warmth that are carried throughout a home. Incorporating traditional furniture, fabrics, and lots of wood, the farmhouse look can range from classic rustic to modern contemporary styles, and everything in between.
If you are remodeling, redecorating, or building a new home and considering using a farmhouse design aesthetic as your guiding principle, we have come up with five farmhouse style tips to help narrow things down, provide a little background, and help inspire your next project.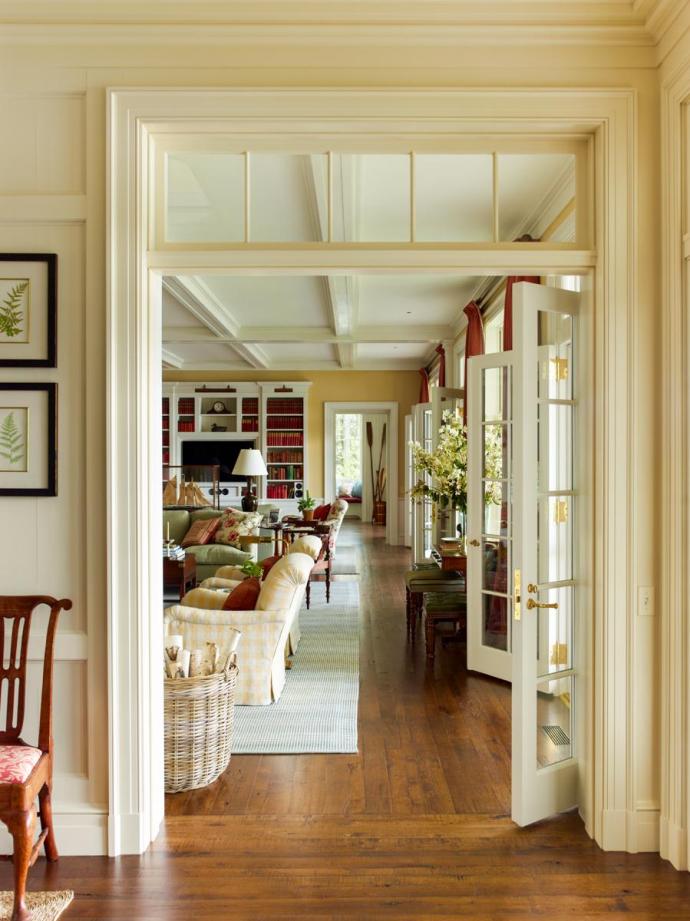 1. Reclaimed wood
Incorporating reclaimed wood into your home will instantly add gravity and a sense history to a space. Reclaimed wood is rich, full of character, and brings with it a tactile story of its previous life as barn siding, factory flooring, or fencing. Visibly well-worn wood flooring, accent walls, or furniture elements that utilize reclaimed wood lend their authenticity to your home and provide the foundation for any farmhouse aesthetic.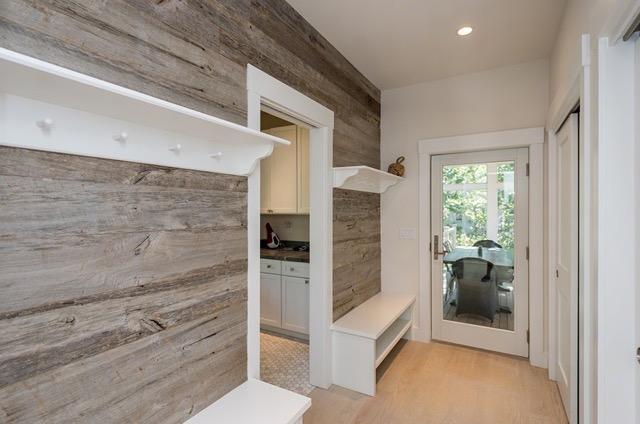 2. Barnboard details 
Nothing says farmhouse like authentic barnboard details. Strategically utilizing weathered barnboard in feature walls, back splashes, or trim detailing brings the authentic look of a functional farm filled with history right into your home, effortlessly creating a feeling of down-home charm in any room.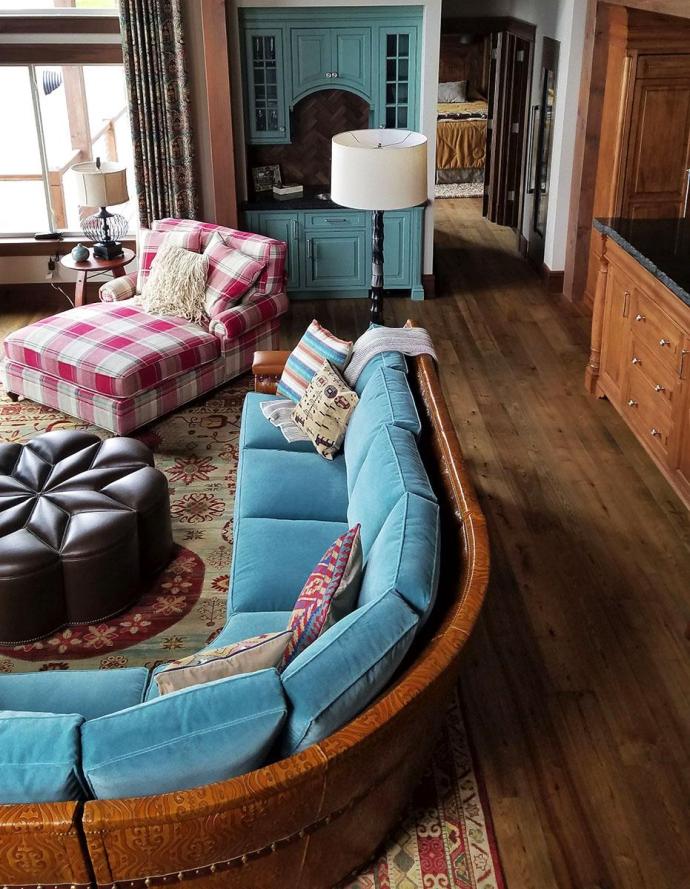 3. Big comfortable furniture
One of the main reasons folks gravitate to the farmhouse look is the sense of comfort and coziness the design style exudes. Incorporating that sense of unpretentious comfort that farmhouse design is known for is often best achieved with an eclectic mix of oversized country-chic furniture. Curating a collection of hand-picked big comfortable furniture pieces for your home will give you that feeling of tangible, relaxed, and lived-in warmth that can draw you in and surround you in every room.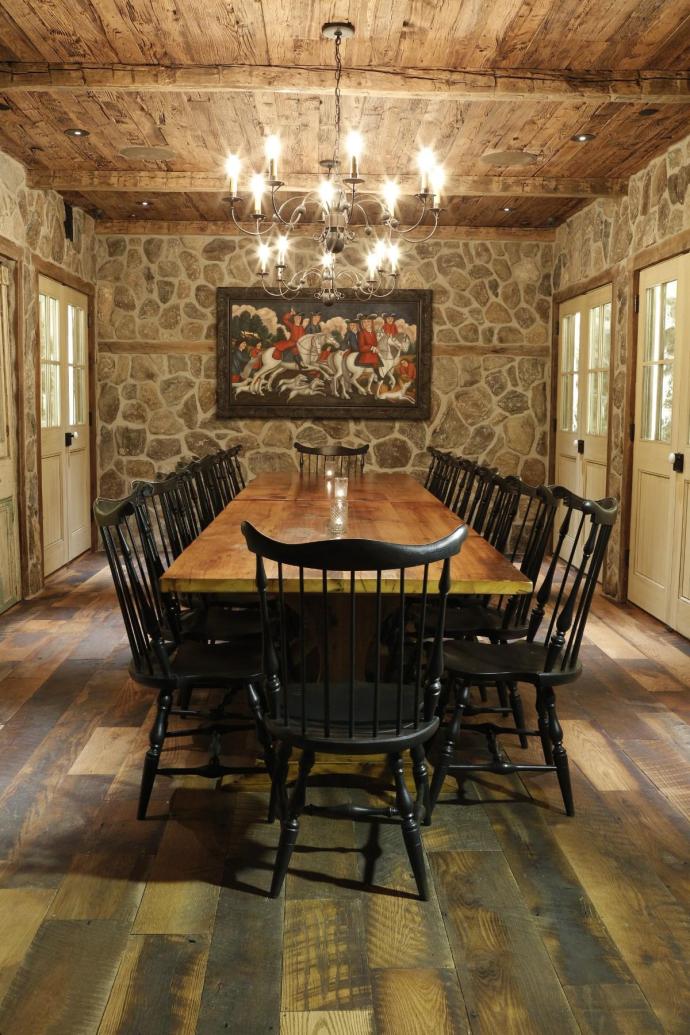 4. Wide plank floors
Wide plank flooring was common in historic farmhouses because it was easily sourced from large old-growth trees on the surrounding farmland that could be milled on-site and quickly installed. Today capturing the vintage look and feel of farmhouse flooring can be achieved by selecting a wide plank wood flooring option that replicates the classic look of a turn-of-the-century farmhouse floor.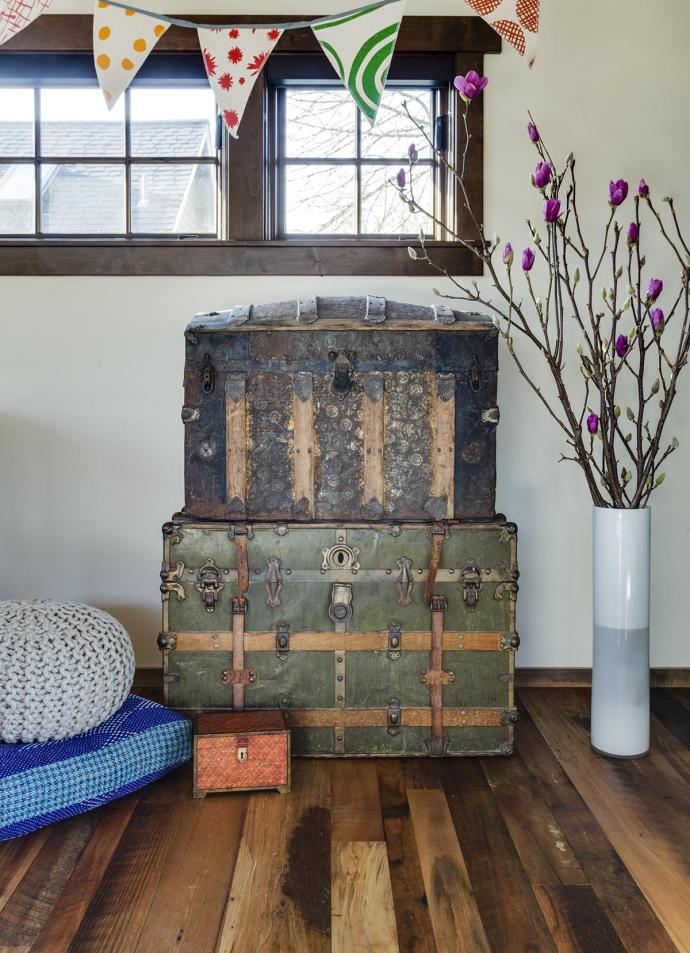 5. Vintage accessories
Once you have your other design elements, building materials, furniture, and flooring figured out the final component that can really tie it all together are the little details that complete the farmhouse look. A collection of well-placed vintage farmhouse accessories can make or break the farmhouse vibe you are going for in your home. Vintage glassware, antique kitchen gadgets, and other well-worn farmhouse objects can stitch together the cozy lived-in narrative of your space and let the other larger details really speak for themselves in the overall farmhouse design context.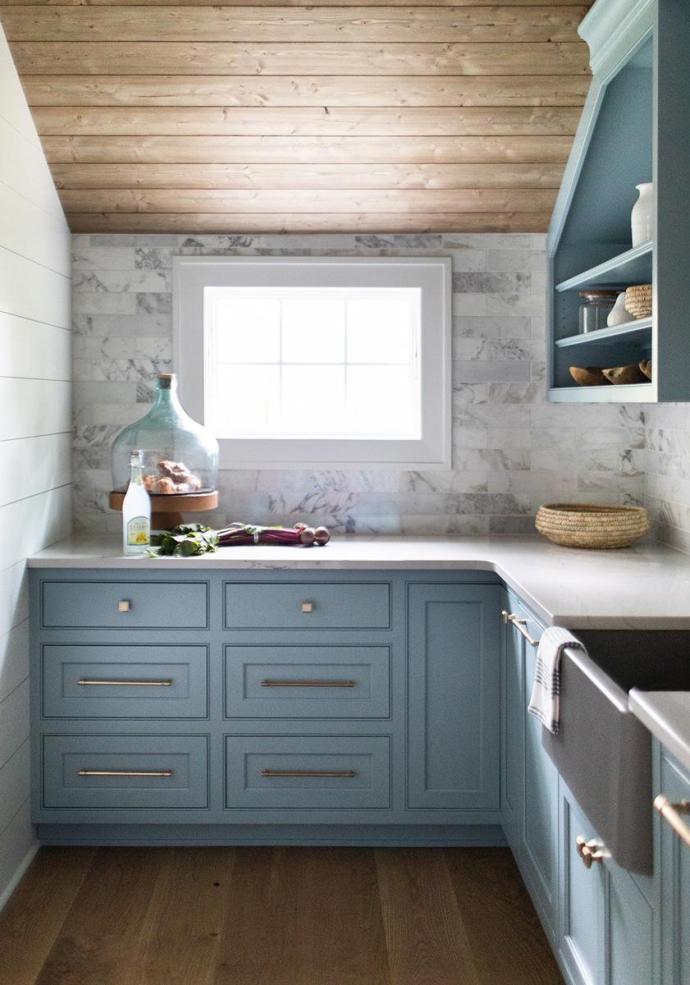 Related Topics:
Top 5 Interior Design Styles | Pioneermillworks
5 Contemporary Design Tips for Your Home | Pioneermillworks
Practical Scandinavian Design for your home | Pioneermillworks
Practical biophilia for your home | Pioneermillworks
5 Japanese Design Principles for Your Home | Pioneermillworks
Expert's Advice to a Cozy and Positive Vibe Decor (porch.com)
21 DIY Kitchen Renovation Tips | Redfin