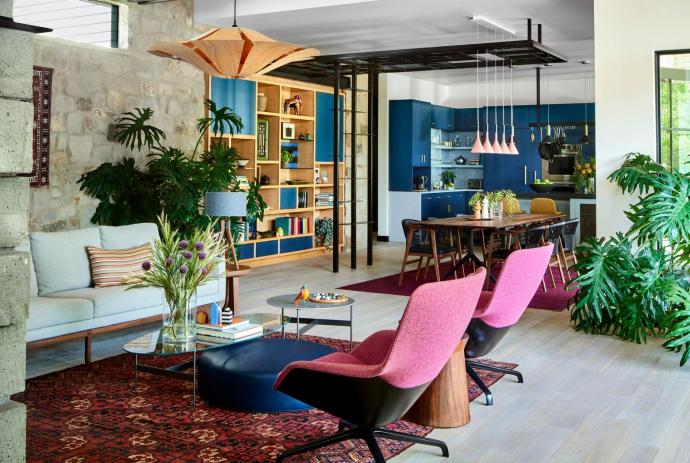 In the world of interior design there is a difference between style and trend. While trends start out of seemingly nowhere, have their moment, and then fade away; style is forever. A tried-and-true design style can evolve, change, and grow, but is always timeless at its core.
If you are remodeling, redecorating, or building a new home, choosing a guiding overall design style can be a fundamental decision when selecting architectural elements, building materials, finishes, and furniture.  We have come up with a list of our top five favorite interior design styles to help narrow things down, provide a little background, and help inspire your next project.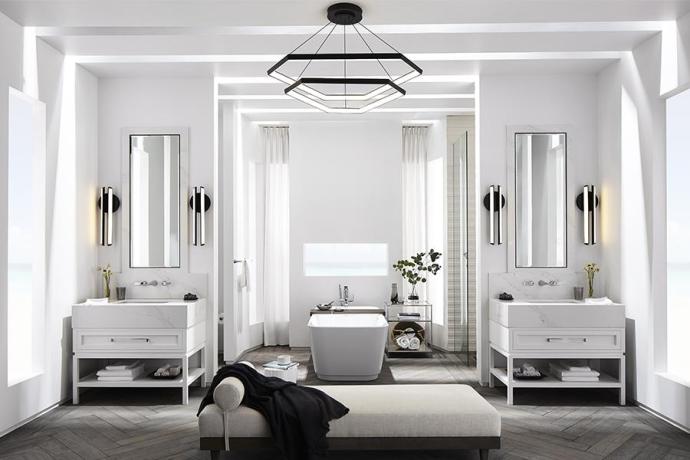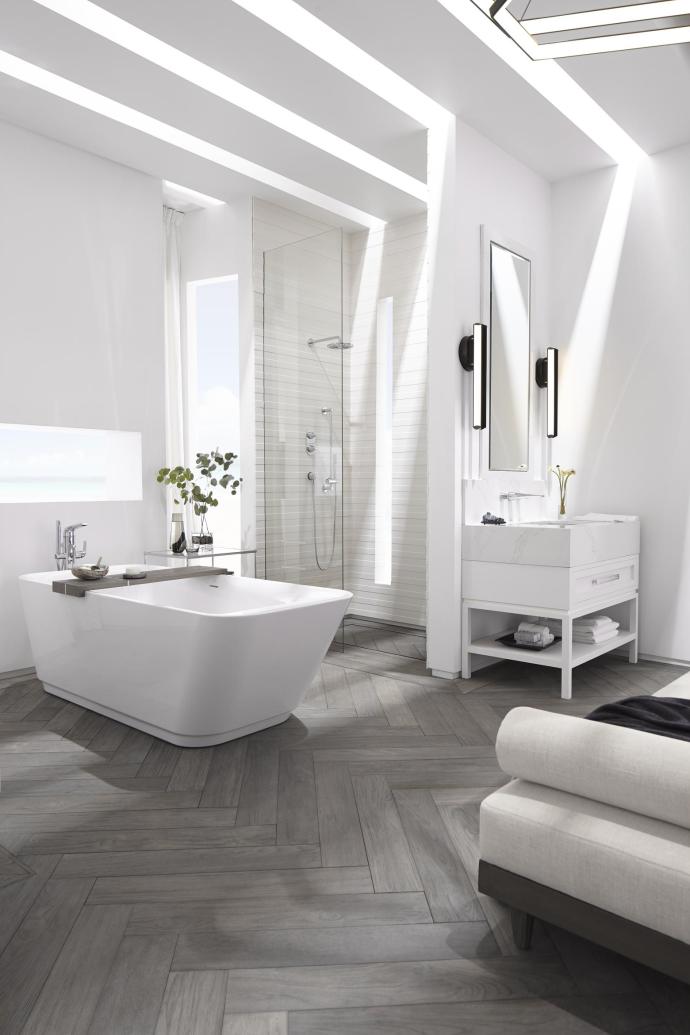 1. Modern Minimalist
Borrowing from classic minimal design movements like Scandinavian and Japanese, modern minimal spaces are defined by what is absent from the space. With a focus on a black, white, and grey color palette, bright natural lighting, and clean simple lines, modern minimal spaces are crisp and free of clutter (and often full of clever storage solutions). This sleek and simple approach to interior design relies on an airy and open layout where every object chosen for a space serves a specific function.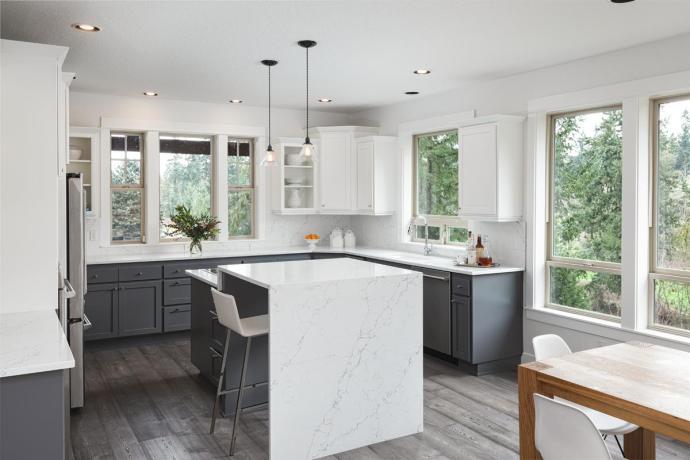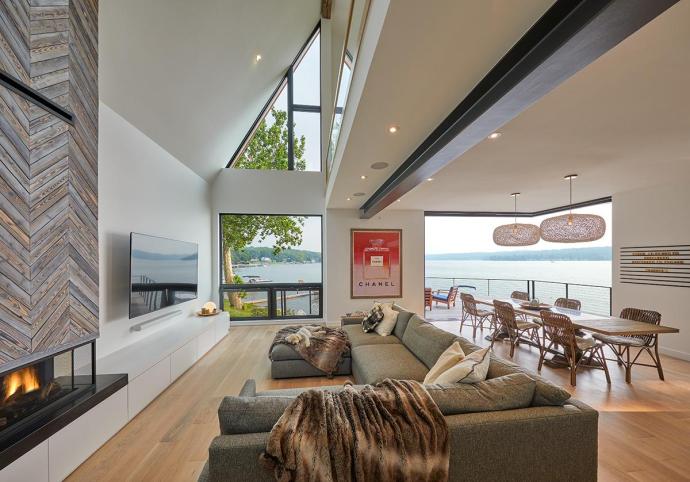 2. Contemporary 
A more down to earth relation to modern minimal design, contemporary design borrows some of the minimal clean lines and uncluttered spaces but brings in the elegance of a neutral color palette and natural materials and finishes. Contemporary designs often have a feeling of the moment, so they change and evolve slightly over time as popular trendy elements are incorporated.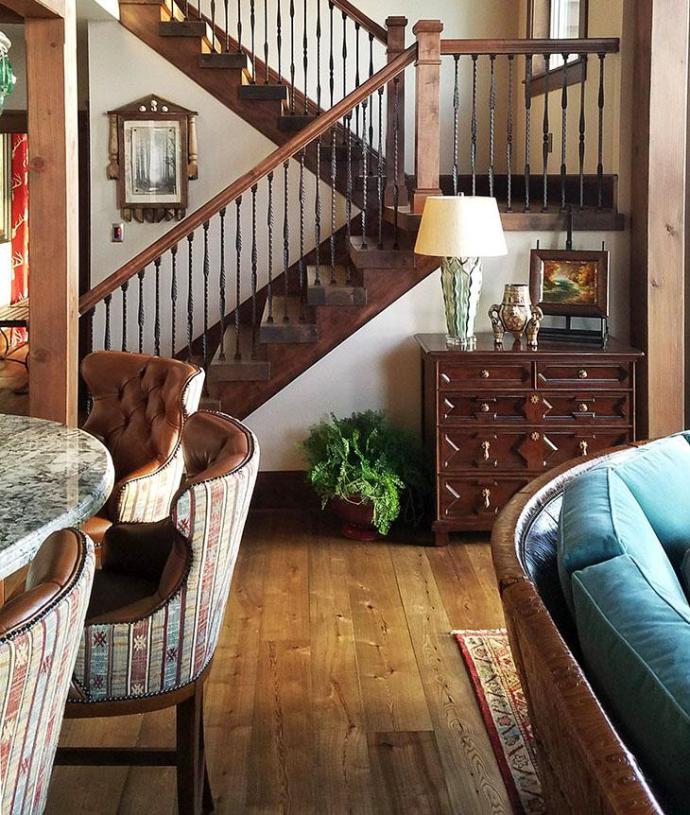 3. Traditional
Traditional is about as "classic" a style choice as you can get. A traditional look can be formal or relaxed in tone but relies on ornamental furniture, lavishly patterned fabrics, and conventional finishes grounded by substantial real wood accents. Traditional homes convey a sense of coziness and gravity through their thoughtful use of curtains and oriental rugs that create a lived-in old-world vibe that provides a sense of familiarity to a space.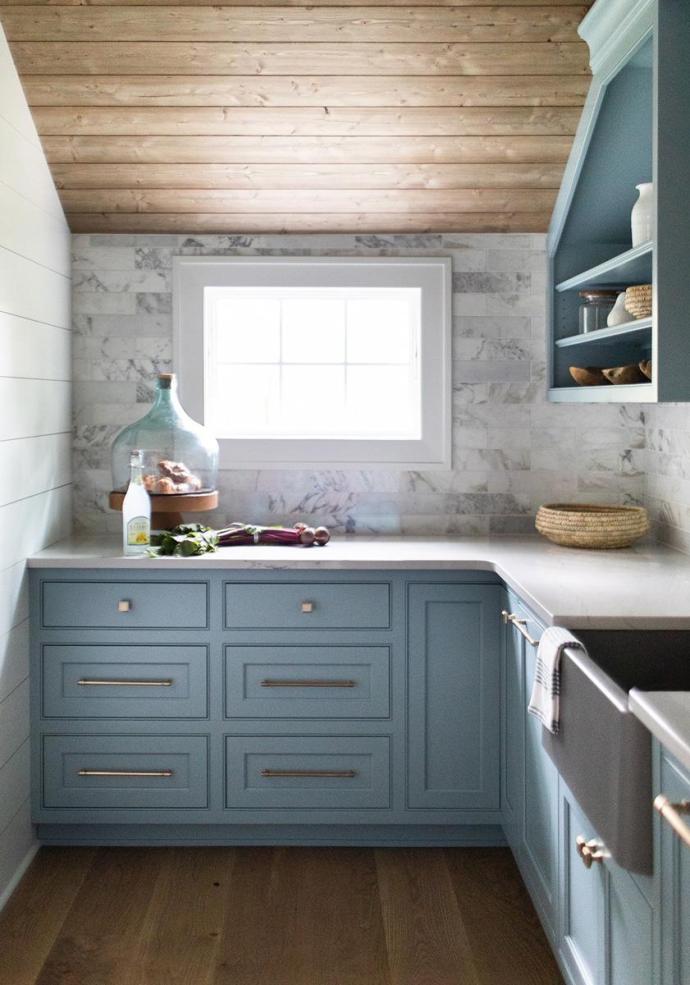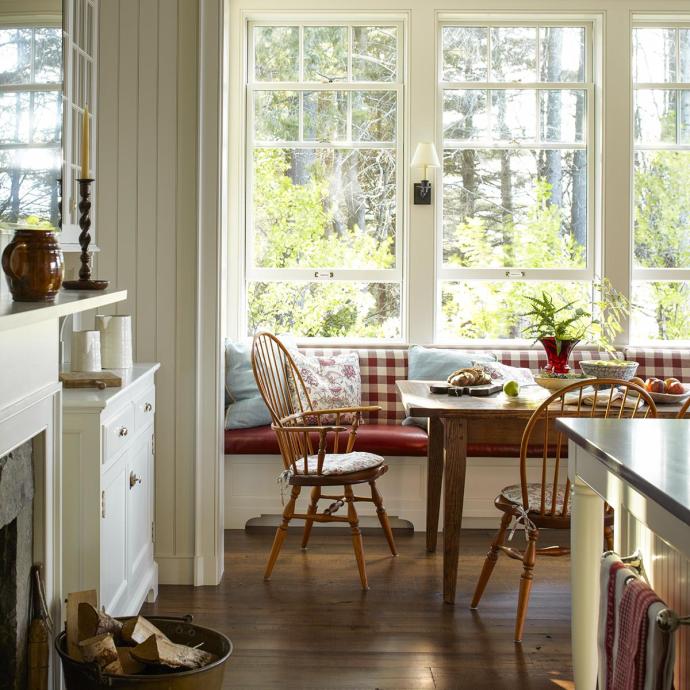 4. Country Cottage
The warmth of the country cottage design ranges from the heartland of America to the rural French countryside, and everywhere in-between. Defined by earthy tones, natural wood and timbers, exposed brick, antique furniture, and plaid pattern textiles, the country cottage aesthetic is like a comforting hug that envelopes you in every room. The small mis-matched detailing of this look is what really brings it all together with additions like vintage plates, embroidered or quilted fabrics, floral patterns, and time-worn re-purposed decorative objects like antique kitchen and farm implements such manual coffee grinders and glass jars.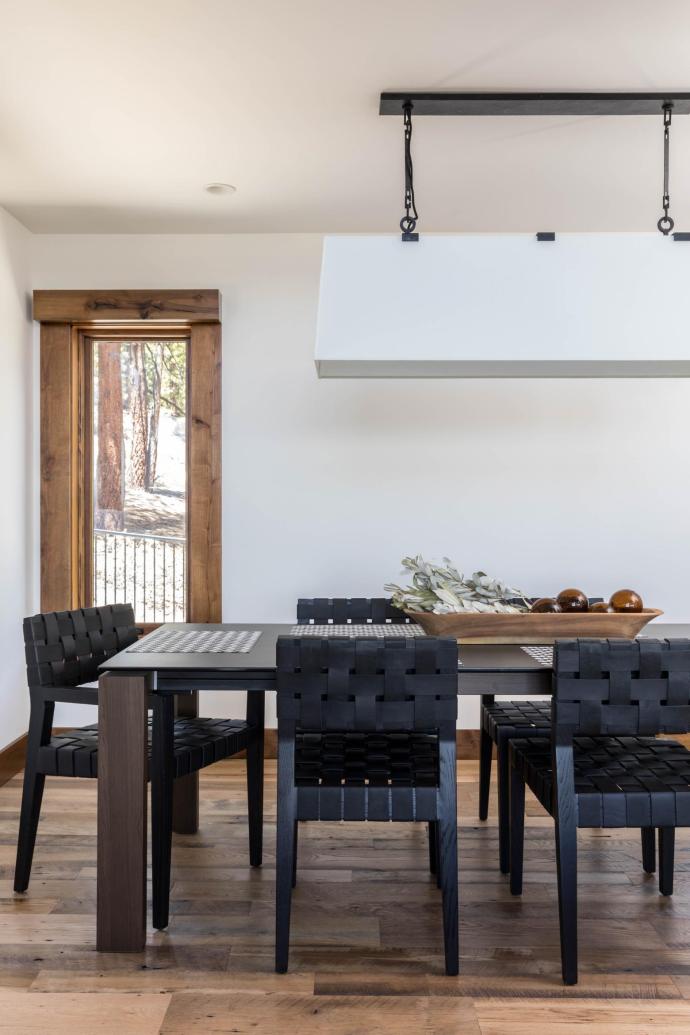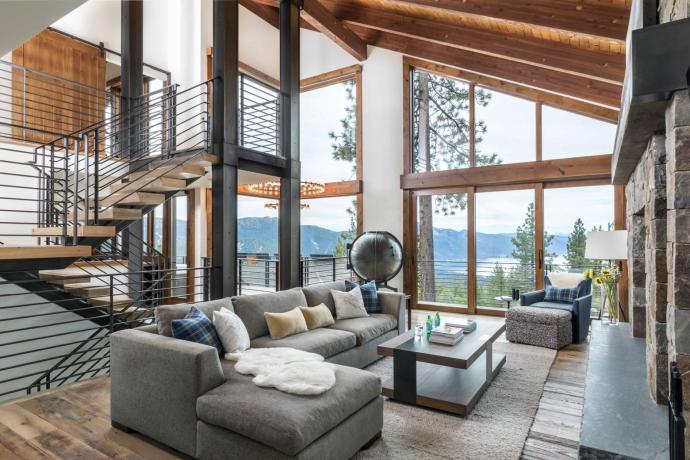 5. Mountain Modern
Simple, durable, and earnest, mountain modern design captures the untamed outdoors and brings them into the home with pared-back elegant style. Authenticity is the hallmark of this aesthetic which often features heavy reclaimed timbers, large stone fireplaces, rugged wood flooring, and natural fabrics like canvas and linen. Oversized furniture, farmhouse antiques, and wildflowers complete the un-fussy look and feel of a Mountain Modern home.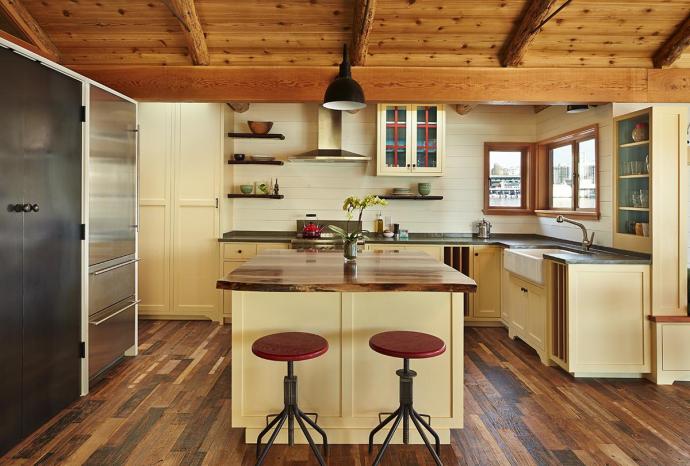 Related Topics:
5 Contemporary Design Tips for Your Home | Pioneermillworks
Practical Scandinavian Design for your home | Pioneermillworks
Practical biophilia for your home | Pioneermillworks
5 Japanese Design Principles for Your Home | Pioneermillworks
Expert's Advice to a Cozy and Positive Vibe Decor (porch.com)
21 DIY Kitchen Renovation Tips | Redfin